maraham, a company who makes textiles for interiors, recently collaborated with several artists and designers to create a series of digital wallcoverings. And, as you can see below, the results are pretty amazing.
To see the entire set—there's way more than I'm showing you here—click here, then select the first binder on the left. Make sure to take a look at each detail view to fully grasp the smaller graphics that make up each pattern. For most of them, the view is much different depending on the distance between you and the wallcovering.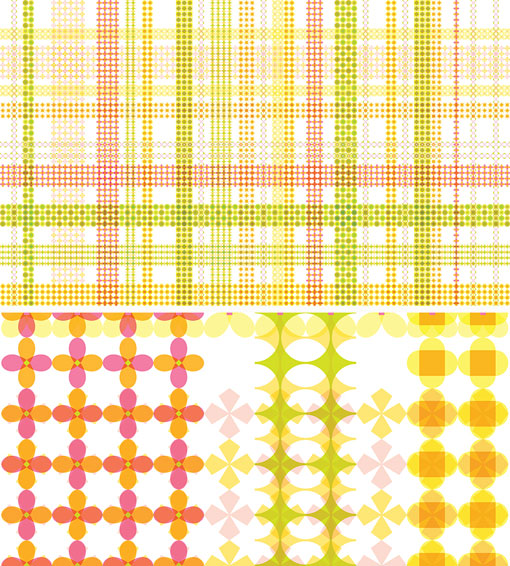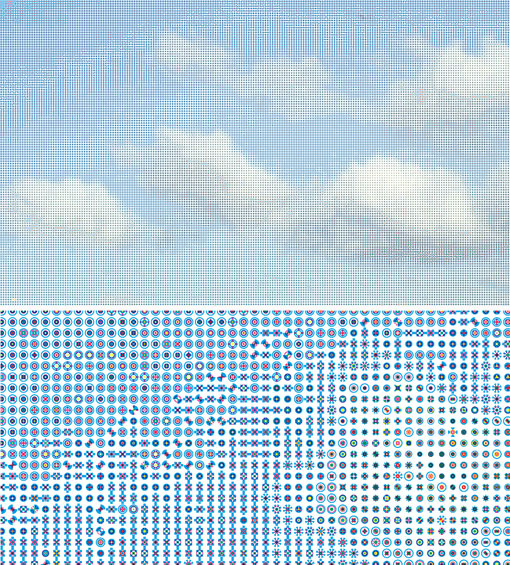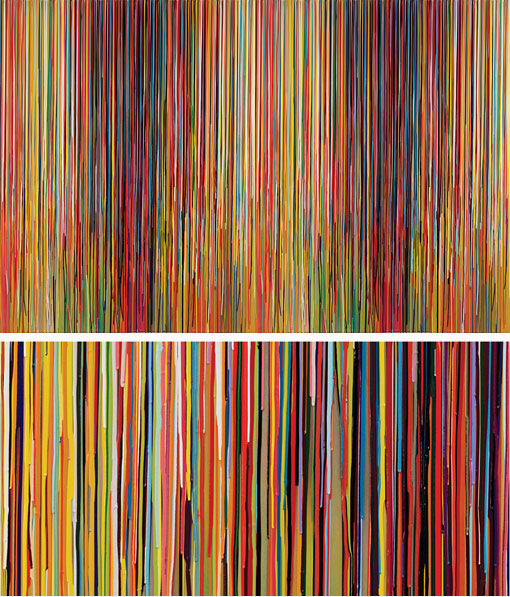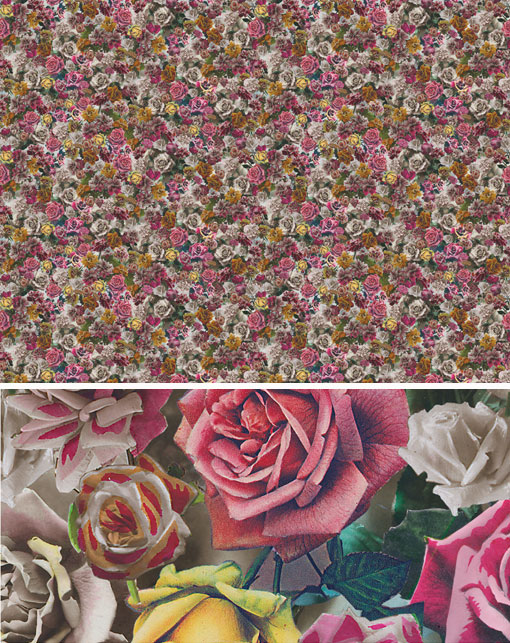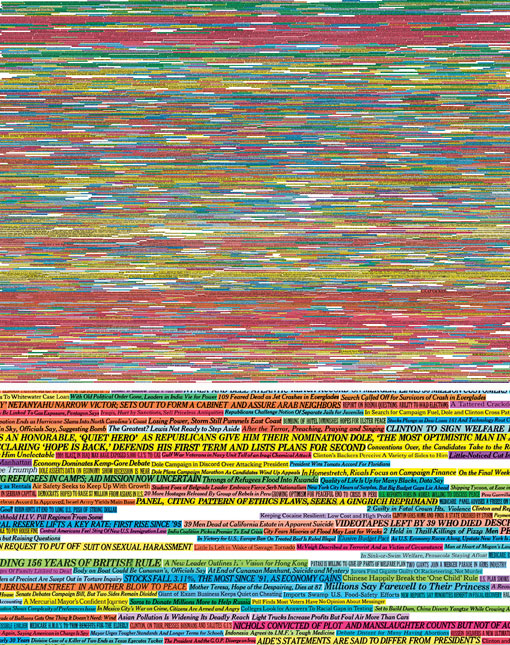 Thanks to Laura for the link!