I have proclaimed my love for
Behance
in
all
its
forms
on this blog many times, but one of their services I use the most is
Creative's Outfitter
, a shop where they sell all sorts of productivity-focused gear. And as a business owner constantly juggling a ton of responsibilities, I can surely say their product line is a lifesaver.
Their Dot Grid Book is literally the only sketchbook/notebook I ever use, and I've been completely loyal to it since it first launched. I write a lot of notes in between sketches when I'm brainstorming for a project, so the subtle dots are the perfect canvas. I stick with the larger size (8.5″ x 10.5″), but they make a mini version(6″ x 8″) too.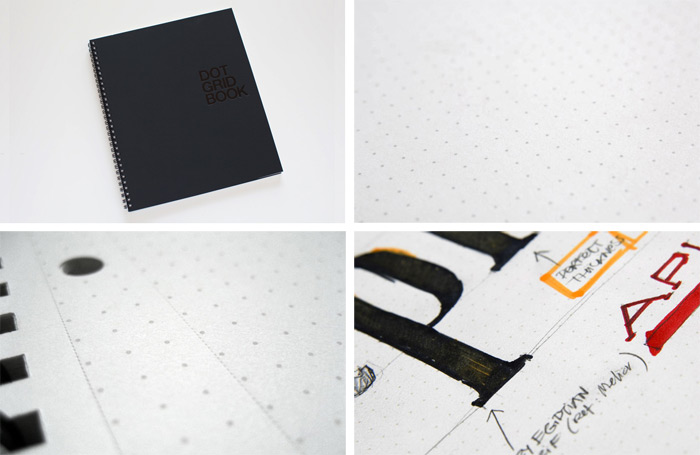 Their action method line (the online app is now sadly retired) is a series of products that aim "to put control into the hands of creative professionals,so the best ideas can see the light of day." The products,including notebooks, pads, cahiers, cards, journals and stickers, are alldesigned specifically for putting their proprietary action methodwhich you can learn more abouthereto use.