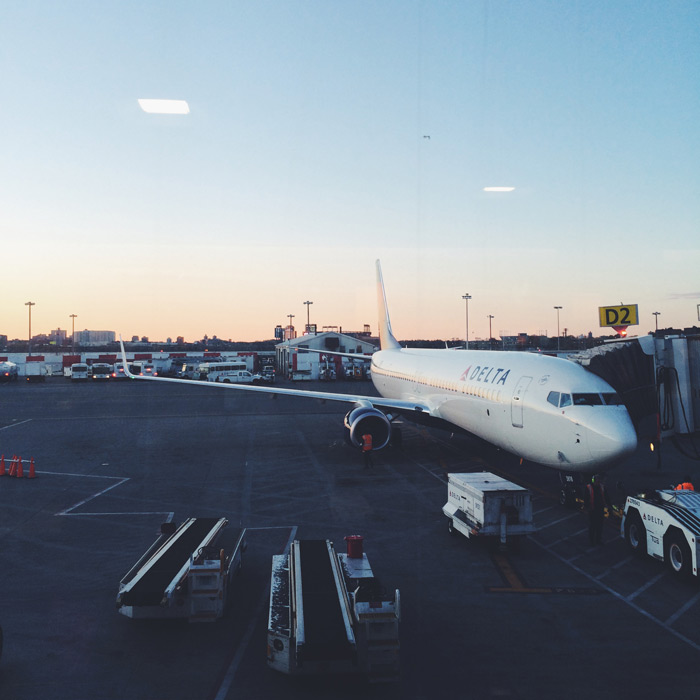 Last week I had the incredible opportunity to travel to Atlanta and work with Marriott Hotels as they celebrate the launch of Meetings Imagined, an amazing event planning tool that is an extension of their mission to re-imagine the future of travel by enabling guests to Travel Brilliantly. Marriott Hotels hosts over 40,000 meetings a year across the globe, and their goal with Meetings Imagined is to facilitate more creative, innovative and successful meetings—whether you're planning an anniversary party, a networking event or small-scale brainstorming session.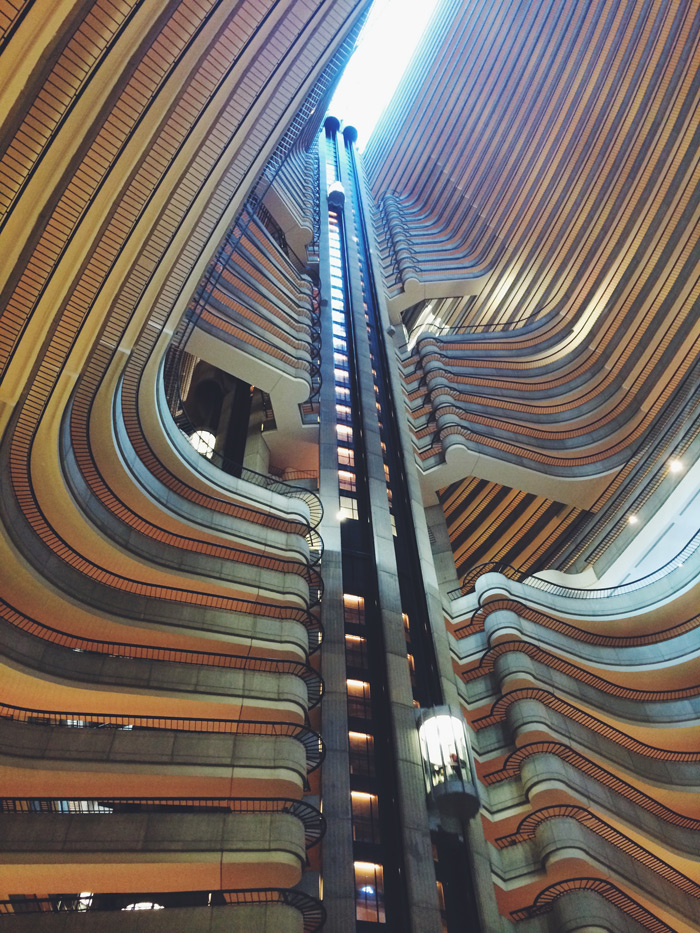 Over the course of my stay at the Atlanta Marriott Marquis I worked with three other bloggers, Justin Livingston of Scout Sixteen, Jaclyn Johnson of Some Notes on Napkins and Tamara Matthews-Stephenson of Nest by Tamara to plan two unique events using the Meetings Imagined platform.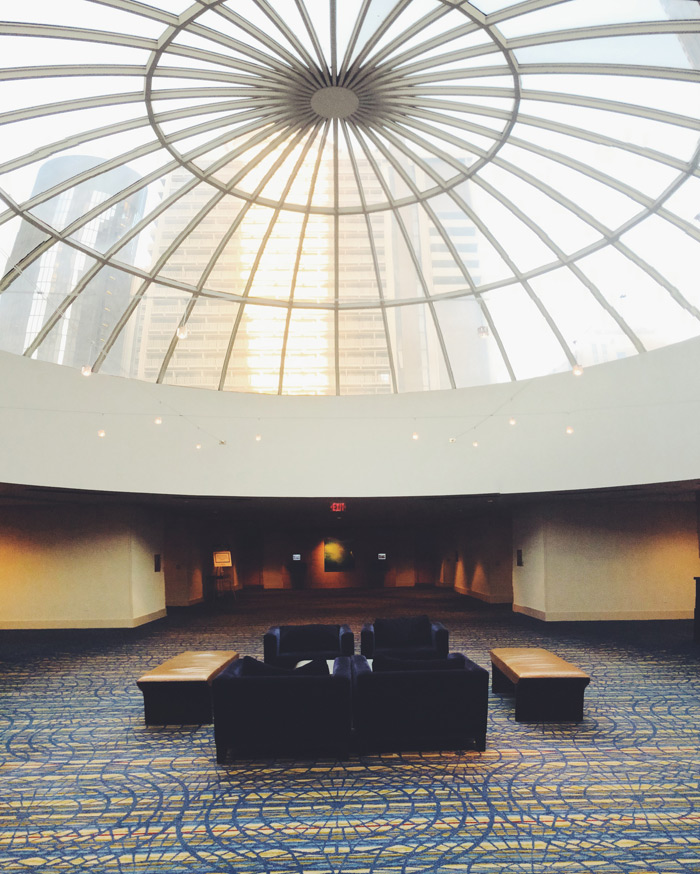 What is Meetings Imagined?
Put simply, Meetings Imagined is a Pinterest-esque tool that provides meetings planners with inspiration and information to plan events. The platform includes a huge—and continually growing—library of inspiration images from actual events that have been executed at Marriott Hotels around the world, giving planners real-world examples that they can use to inspire their own events.
If sorting through all of the inspiration is too overwhelming for you, not to worry, they've also organized a series of idea starters for each property which will provide you with a jumping off point to help get you going.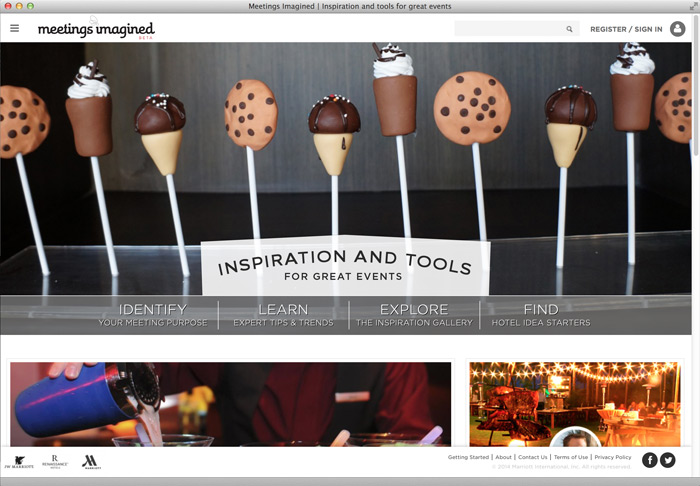 And in addition to lots of visuals, you will also find a ton of helpful articles where you can learn expert tips and tricks about meeting planning best practices.
The Importance of Purpose
One of my favorite aspects of the Meetings Imagined tool is their emphasis on purpose. Every meeting has a purpose. Meetings Imagined helps you find yours. The innovation team at Marriott Hotels conducted extensive research before building the Meetings Imagined platform. And one of the most important results was the fact that all meetings held at Marriott properties were conducted for only one of seven purposes—Celebrate, Decide, Educate, Ideate, Network, Produce and Promote. As a result, they've built the site in a way that allows you to sort inspiration by the purpose of your meeting—an incredibly helpful feature.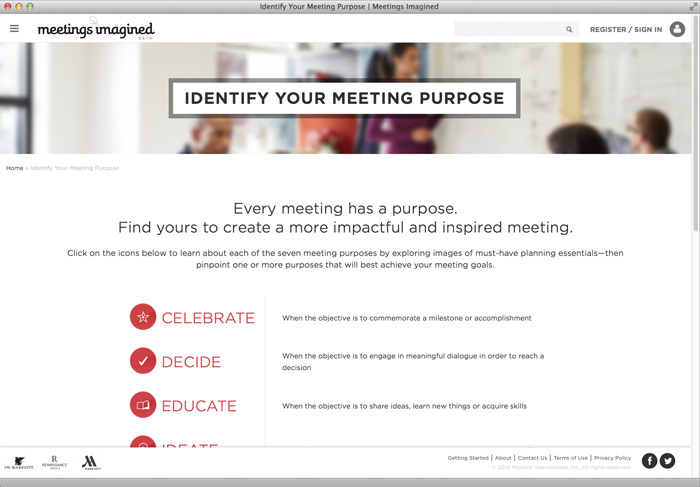 Our Mission
For the few weeks prior, as well as over the course of our two-day stay in Atlanta, Justin, Jaclyn, Tamara and I had the opportunity to both participate in and co-host and plan two Meetings Imagined-inspired events. We were tasked with developing ideas for seating arrangements, table decor, food and drinks, and even ice breakers.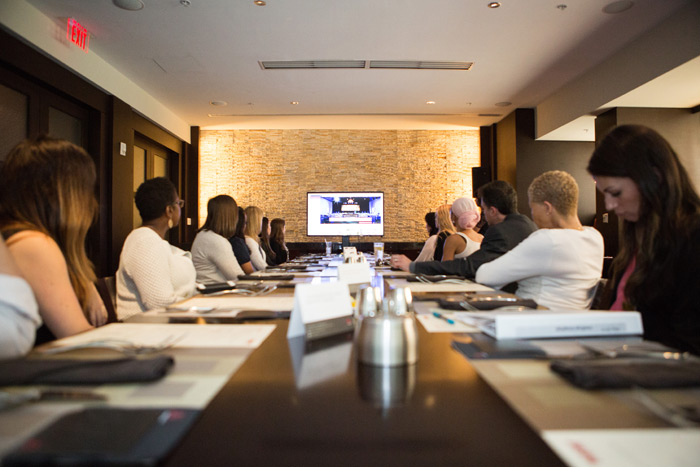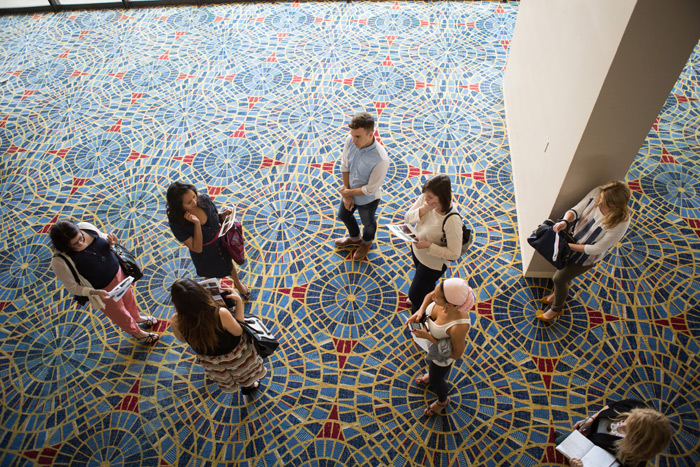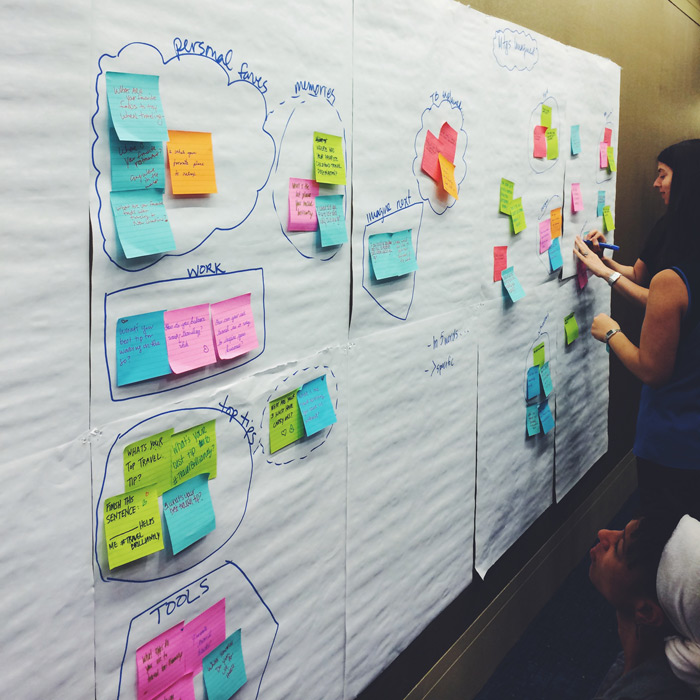 The Events
The primary purpose of our work with Marriott Hotels was to plan two events that would take place on our final night in Atlanta. For both events, we worked with a local organization, Kenectit, which empowers start-ups and those with business ideas to use crowdfunding to achieve their goals.
The two events consisted of an hour-long educational seminar on the topic of crowdfunding for about 50 people, and a two-hour-long networking session for about 100 people.
First, let's take a look at what we came up with for the educational session. We wanted to create a space that was relaxed, comfortable and gave attendees a clear focal point to keep their attention—anything but your typical seminar set-up.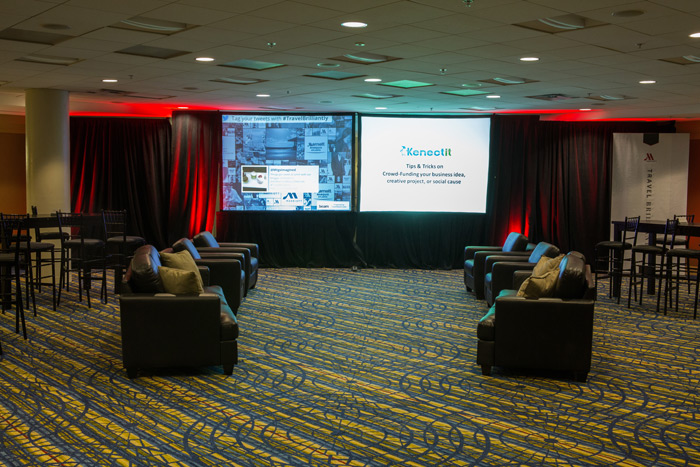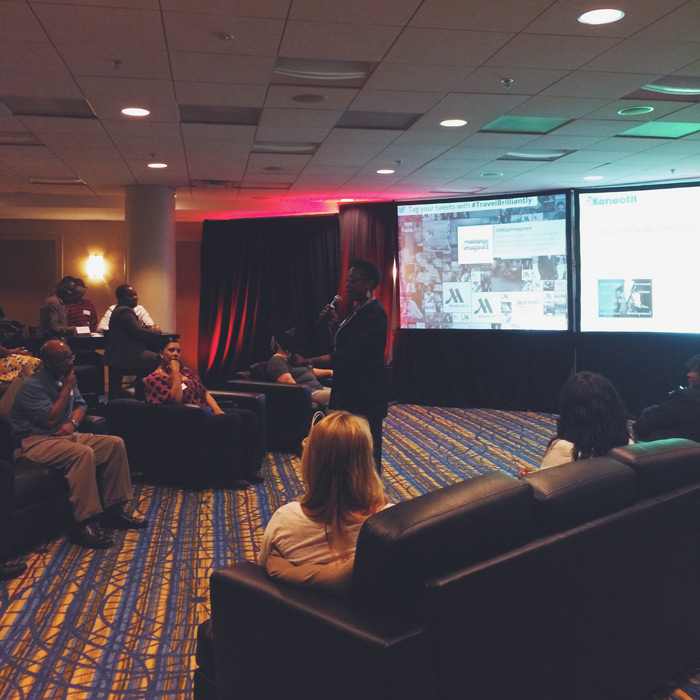 The networking event set-up provided us with more planning opportunities and allowed for even more creativity. Our primary goal here was to encourage conversation and networking—we wanted to make sure that everyone who entered the room was comfortable and ready to make connections. So we strategically created a room layout and developed design details that would facilitate these activities.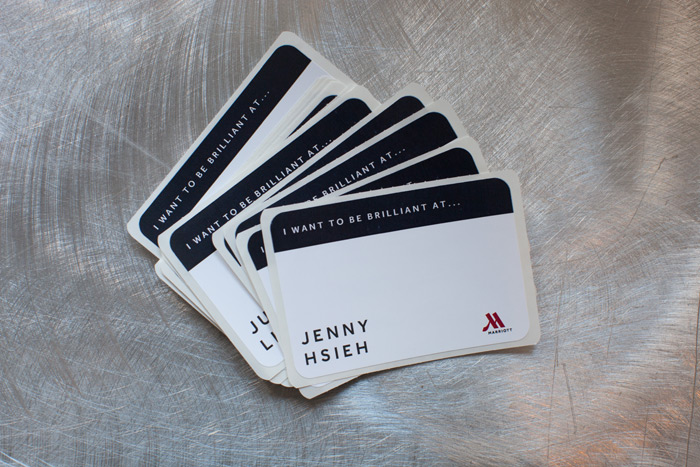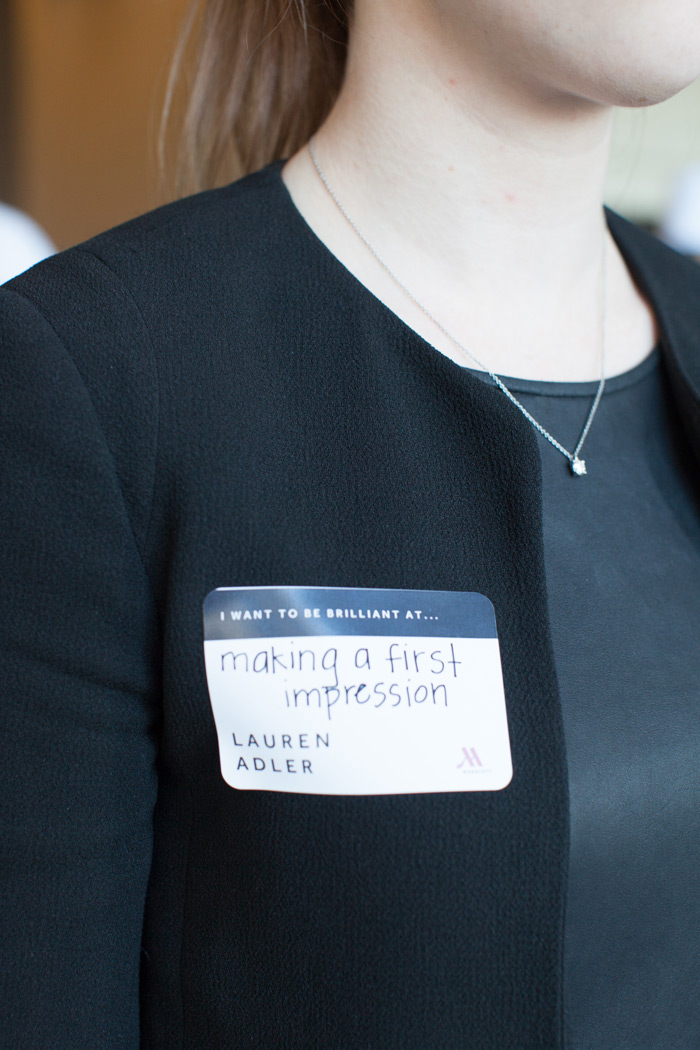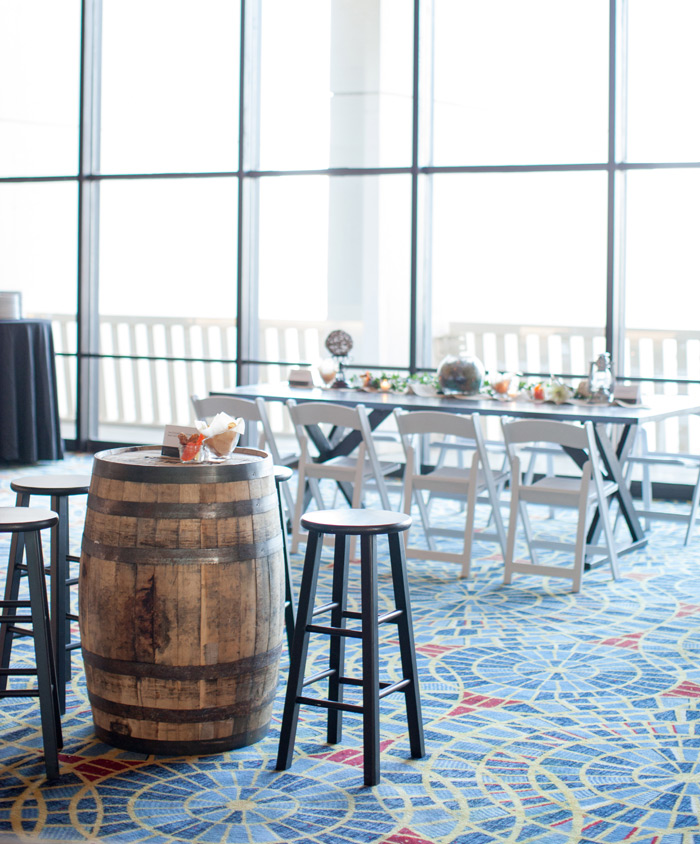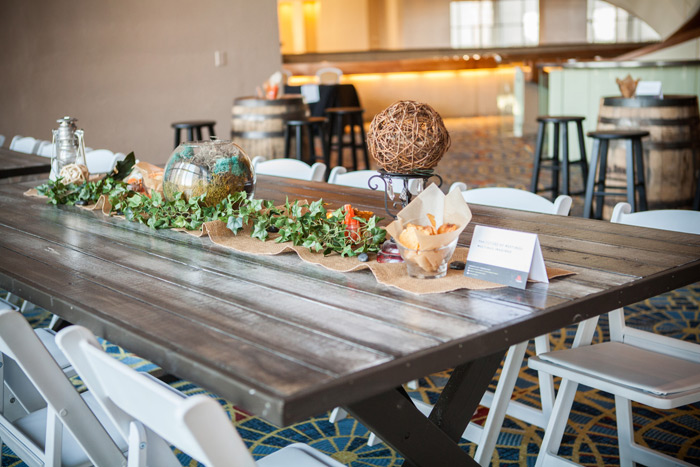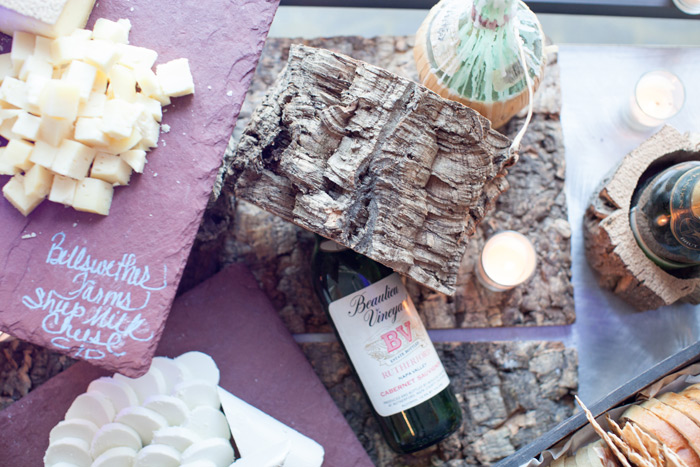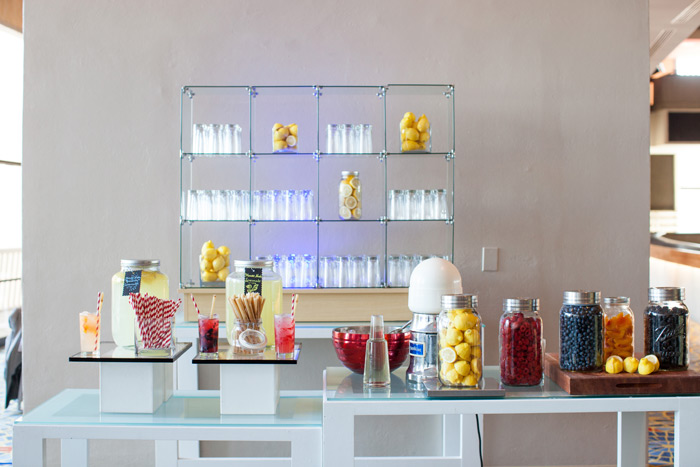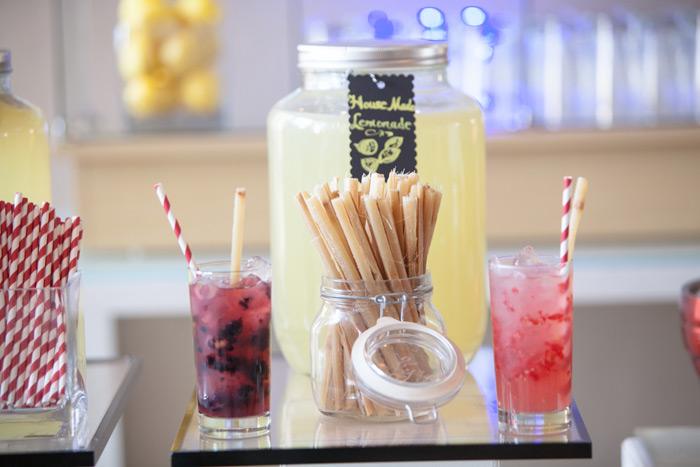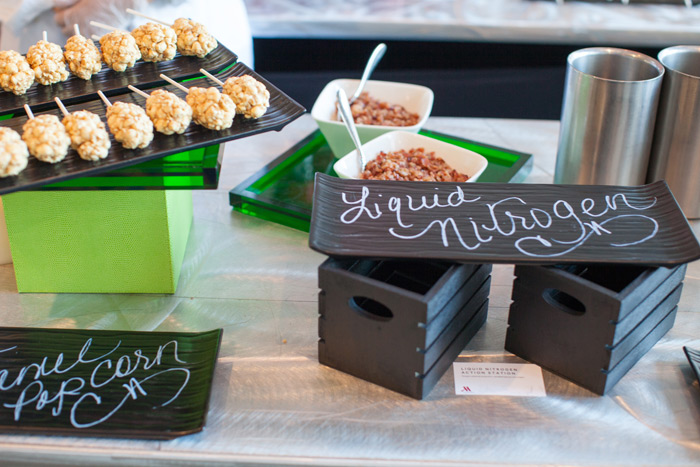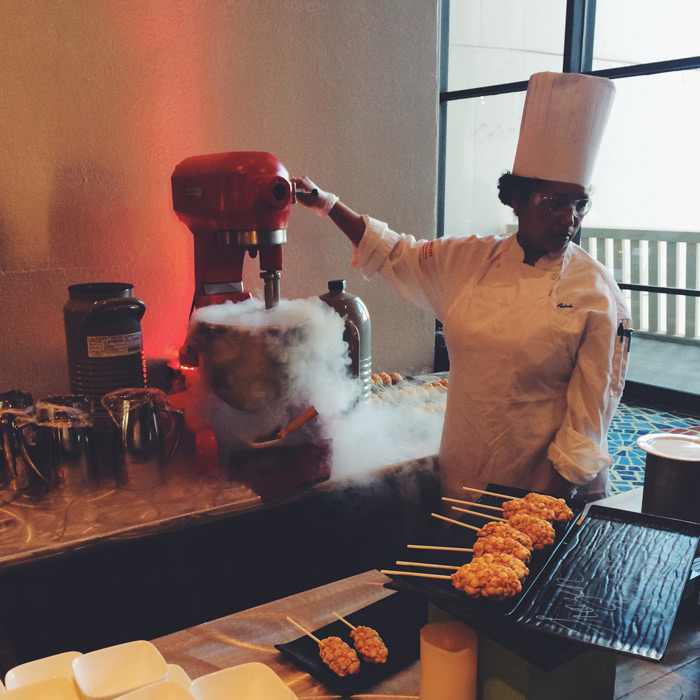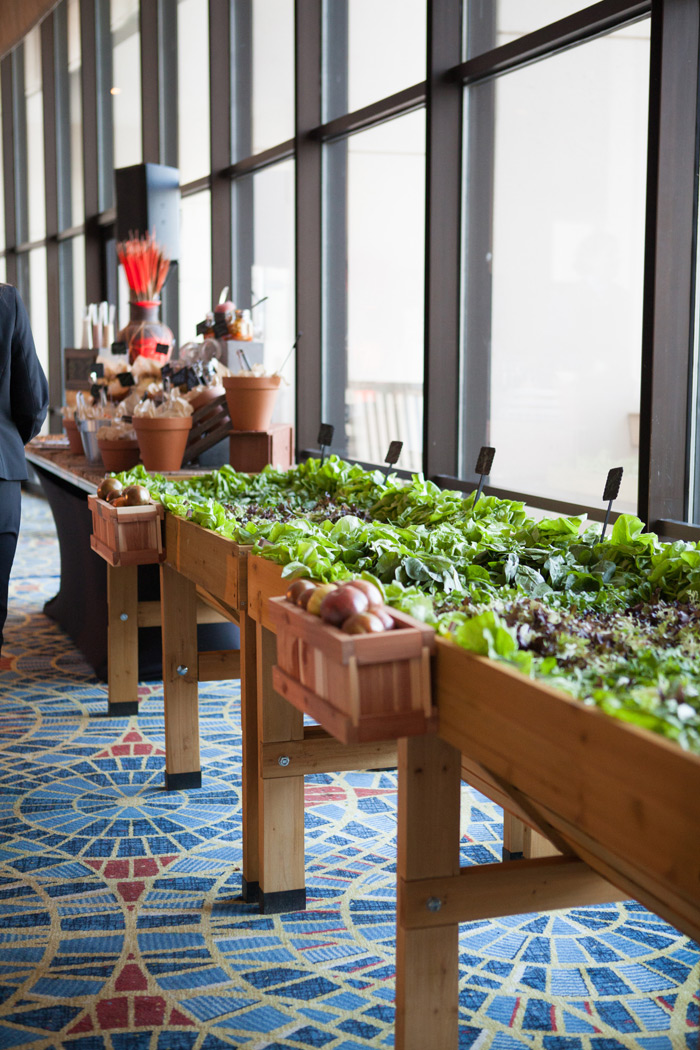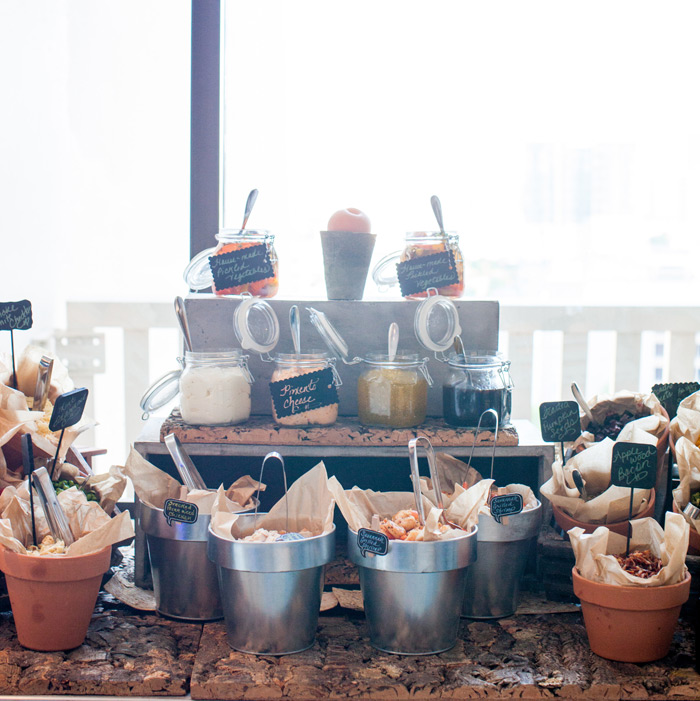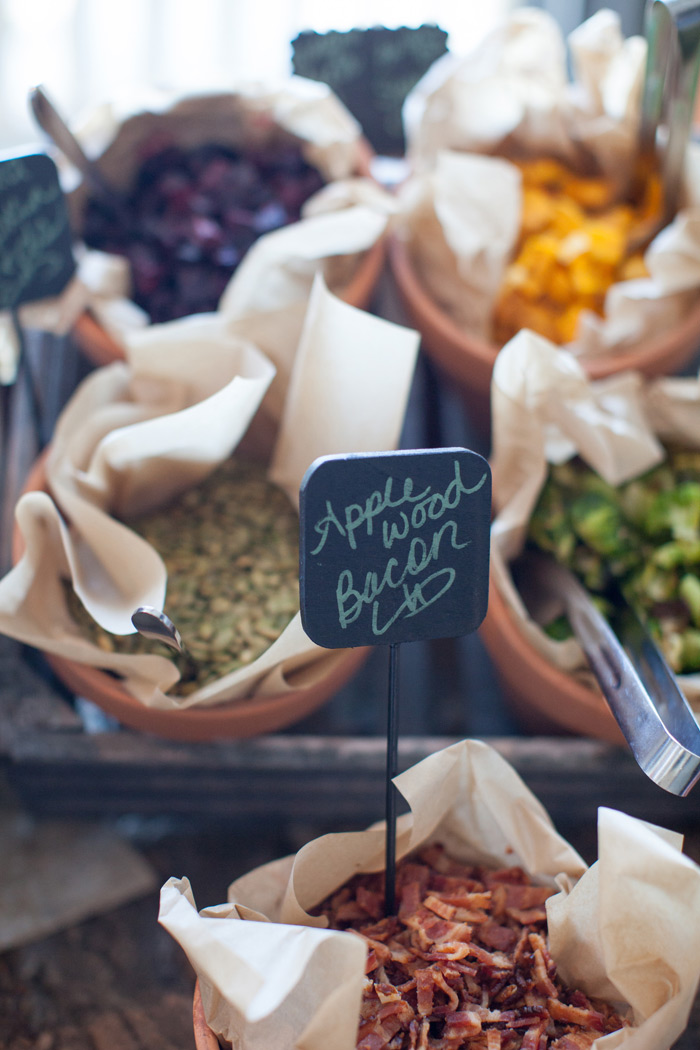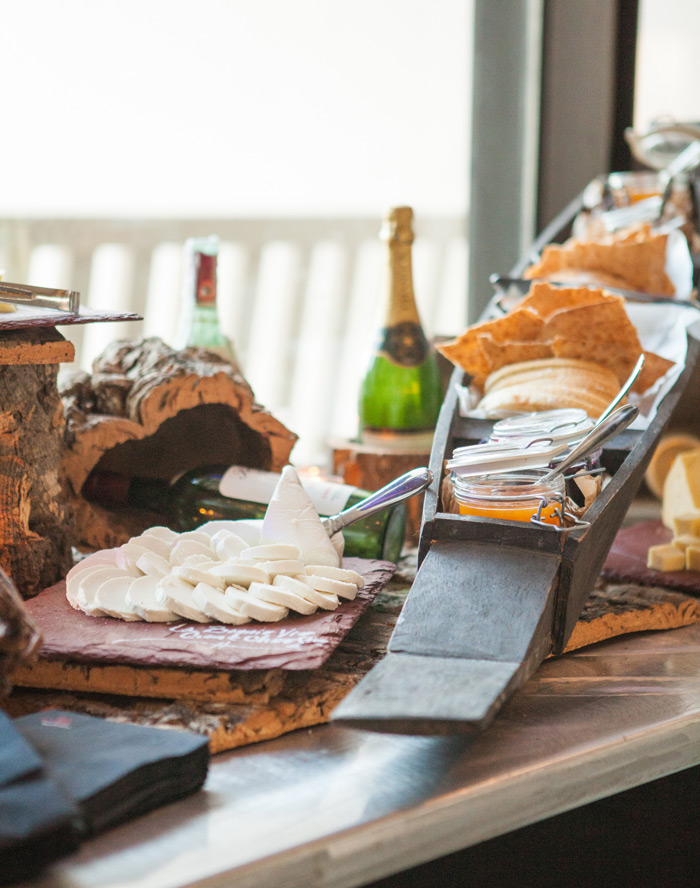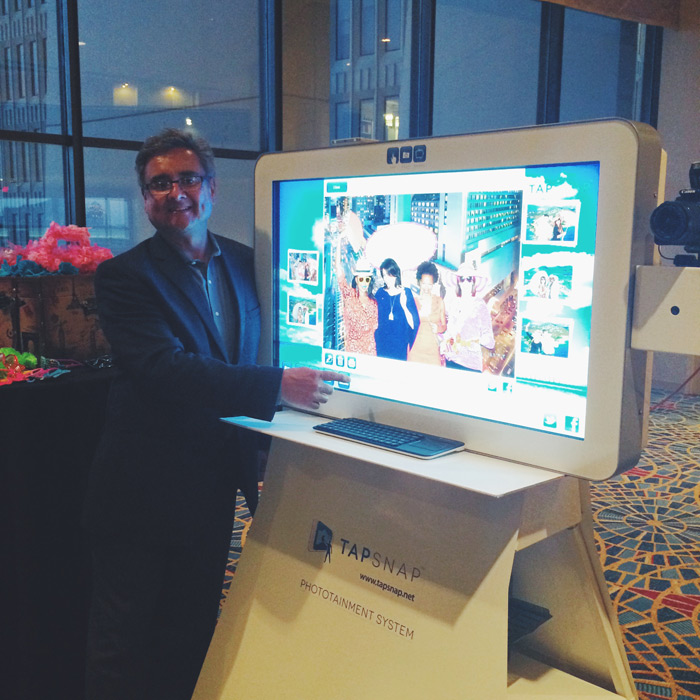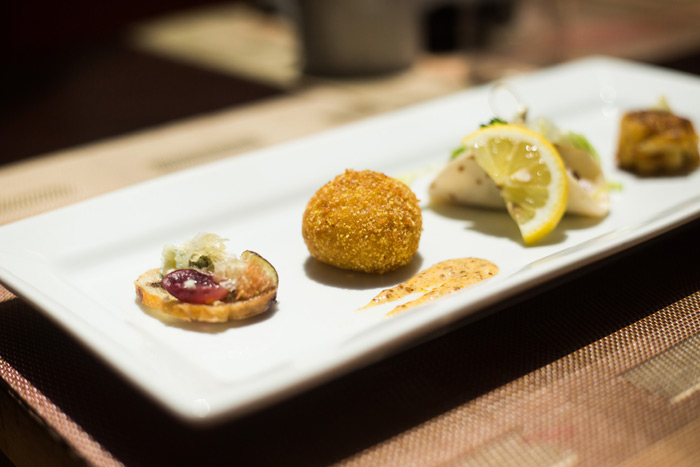 Overall, my experience working with Marriott Hotels and Meetings Imagined completely surpassed my expectations. It was incredibly inspiring to witness such a massive, global brand being so focused on providing an exceptional experience to their customers. I've only had a couple of interactions with Marriott over the years, but this series of events has definitely solidified it in my mind as a place that truly values your comfort and happiness. They've made me a customer for life.
If you have a meeting to plan, I encourage you to seriously consider your local Marriott as a hosting space. Take a look at Meetings Imagined to get your wheels turning, and be sure to check out their article area for a wide array of expert tips and tricks.
This post was sponsored by Marriott Hotels. All opinions are my own.