Personally, I'm not a huge fan of coconut water as a beverage. But despite that face, I am loving the fresh, sunny packaging that Marx Design recently developed for The Coconut Collective's new line of organic waters.
In addition to the original formula, this line includes the tropical flavors like mango, guava, and pineapple. More products, including milks and oils, are still to come.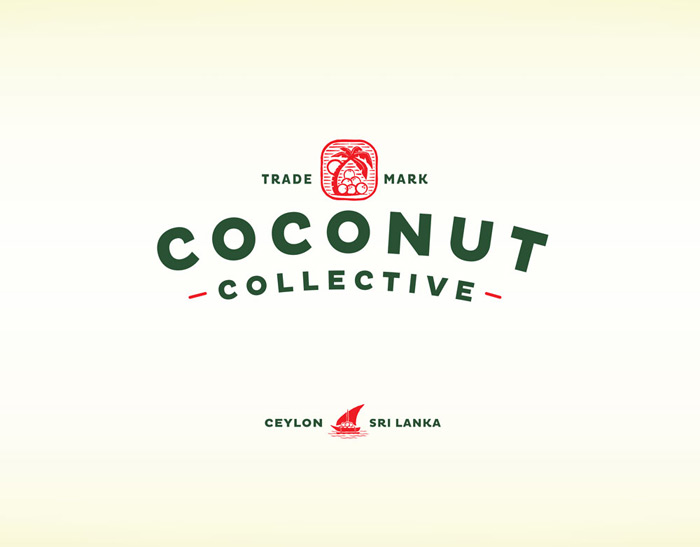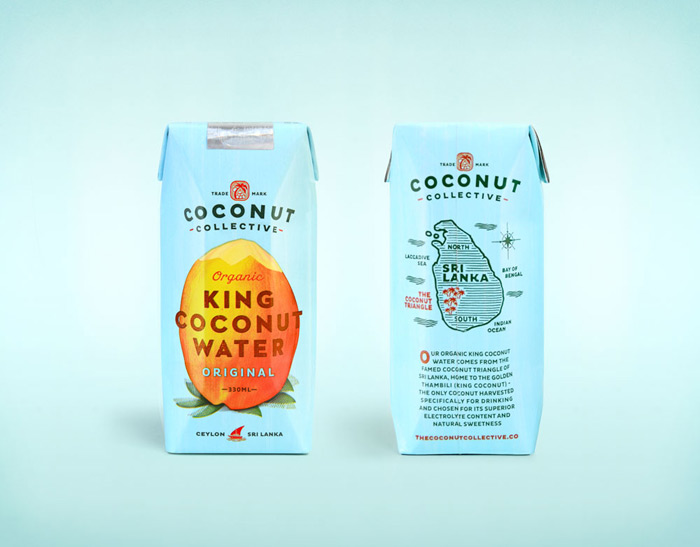 Organic King Coconut Water is sourced from the famed coconut triangle of Sri Lanka, home to the golden thambili (king coconut) — the only coconut harvested specifically for drinking and chosen for its electrolyte content and natural sweetness.

Our design draws inspiration from the country of Sri Lanka. The colour palette references the saturated tropical hues of Sri Lanka's markets, textiles and architecture. The scuffed illustrations and textures are inspired by the misaligned printing style found on classic banana stickers and boxes. The end result feels authentically Sri Lankan: charming, vibrant and playful.