For Michael de Pippo's recent nuptials, he designed a super fun suite of materials around the theme of Love at First Flight. The theme, which was inspired by their initial meeting at Toronto Pearson Airport on Christmas Eve, was carried through the wedding's packaging, print materials and signage.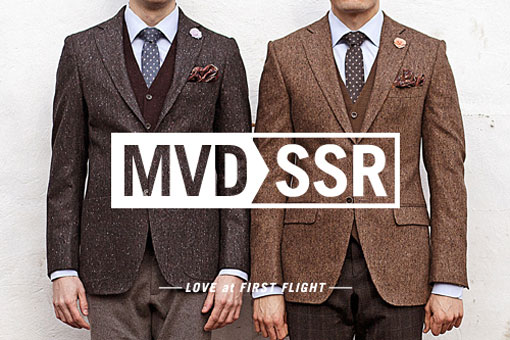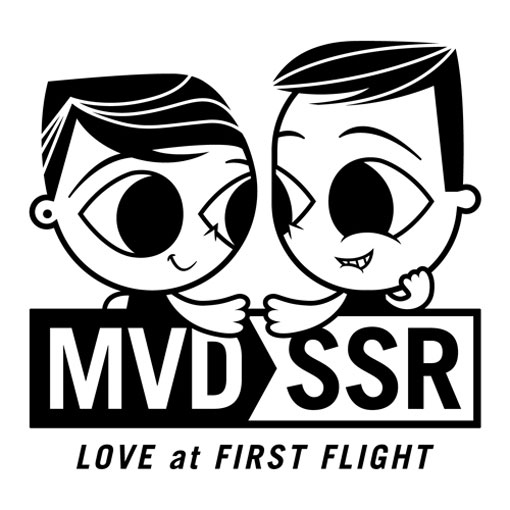 They included this message in their invitations:
Unlike most love at first sight tales, ours began at an airport one Xmas eve. We each were traveling alone, set to see our families. We shared a few glances. An introduction. Then somewhere between poor weather conditions, fate and a cancelled flight, we found ourselves seated side-by-side as the plane took off. And that's how we plan to stay.