Every May I am faced with a gift-giving challenge, as Mother's Day and my Mom's birthday happen to fall less than a week apart. Do I combine gifts? Get one big gift? Either way, I'm always looking for something unique, and ideally something that she wouldn't buy for herself.
Enter Uncommon Goods, an online shop that I've been a fan of for quite some time. Setting aside the awesome fact that their mission to offer products "created in harmony with the environment and without harm to animals or people" (no small task), their offering includes many unique, hand-crafted items that you can't find anywhere else. Most of their products were made in the USA and many incorporate recycled or upcycled materials. Can you get any better than that?!
So if you're also on the hunt for unique gift options for your Mom, mother-in-law or any special Mom in your life, Uncommon Goods is a great place to start. You can check out all they have to offer for Mother's Day right here.
And for those of you who prefer a head start, I've picked out a few gifting favorites for all of the women in your life.
For the Entertainer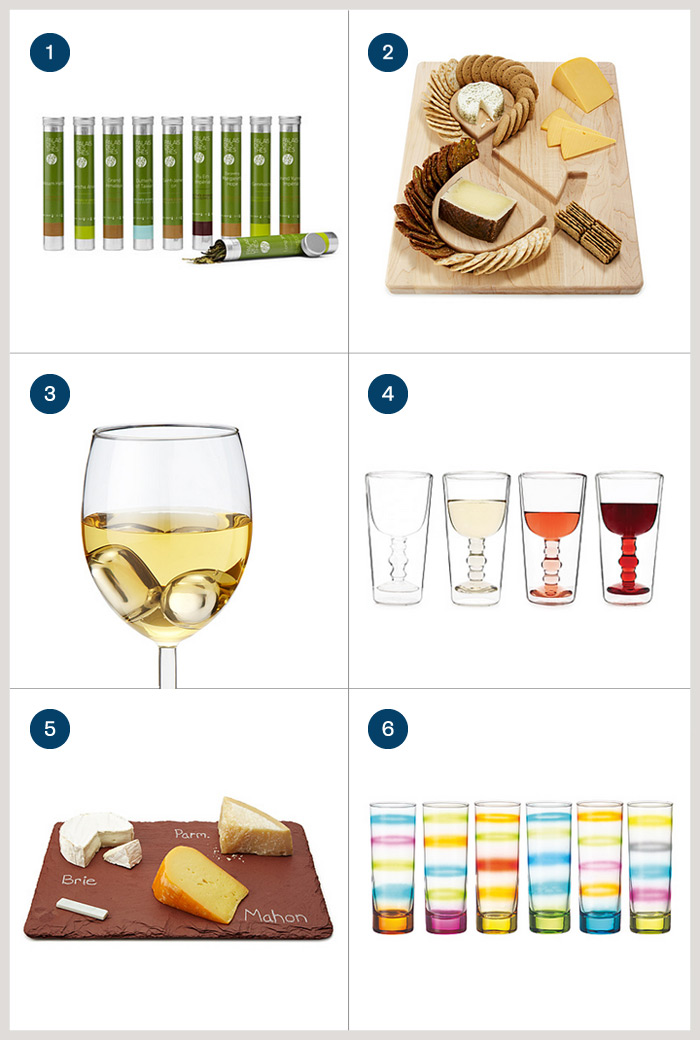 For the Environmentalist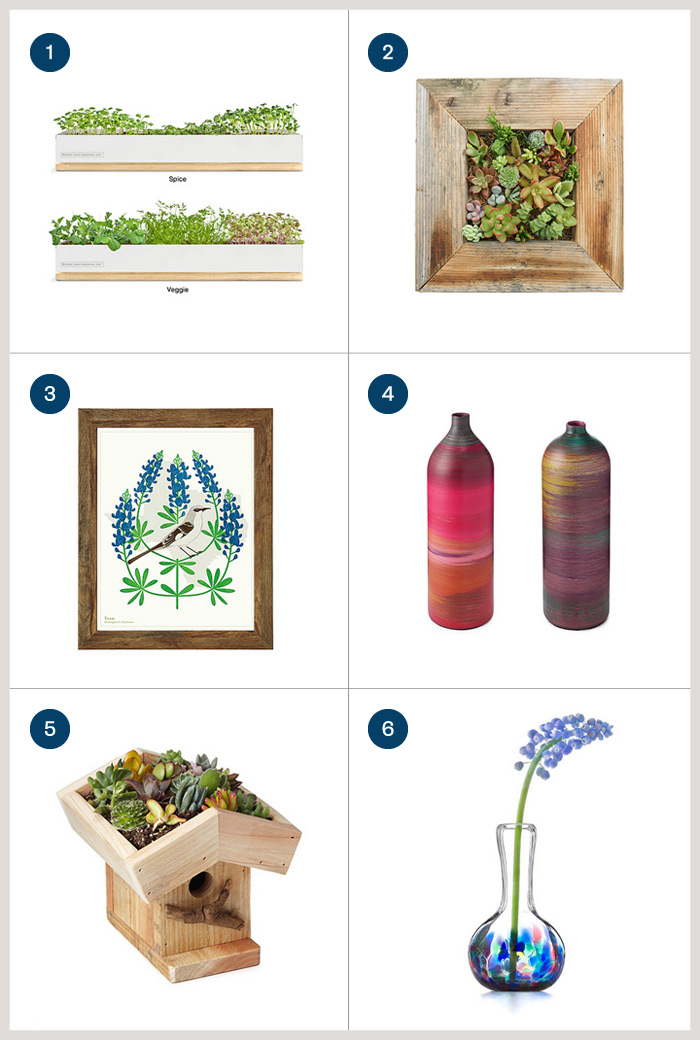 For the Sentimentalist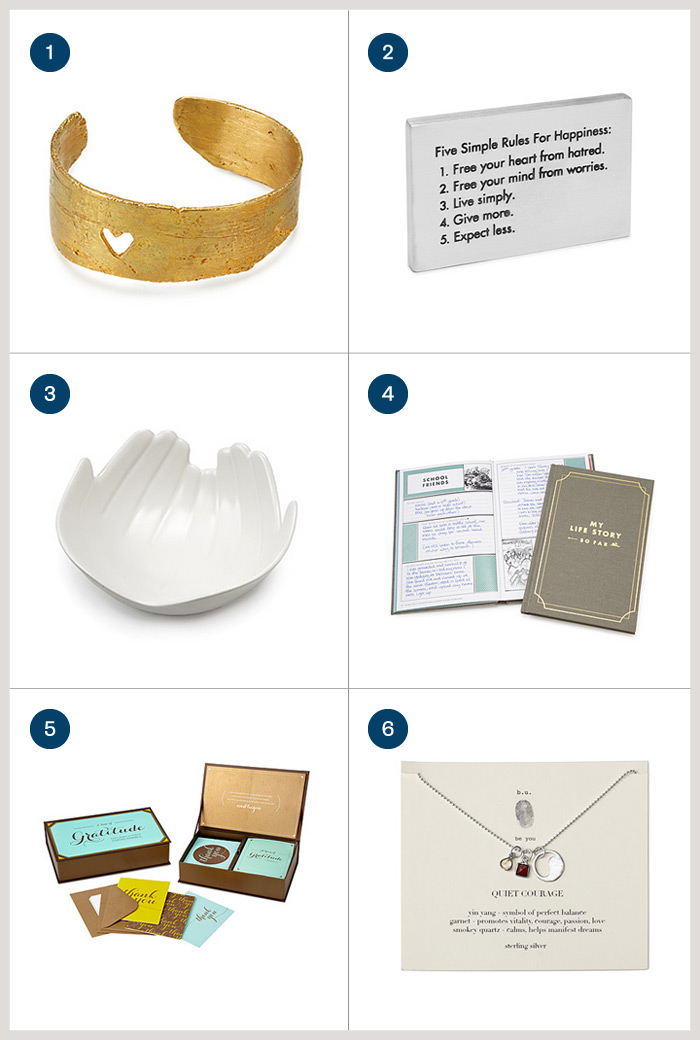 This post was sponsored by Uncommon Goods. All opinions are my own.