Raymond Biesinger recently launched several great new prints, including a series that depicts How Illustrations Are Made, his illustrated take on the creative process. That print in particular is available on Etsy in three different color combinations: white on purple, white on charcoal and white on grey.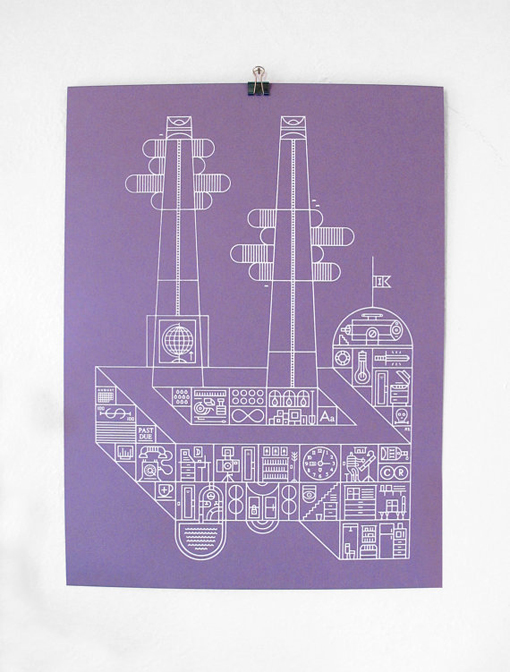 Also be sure to check out the other prints he's released including, The Gulag,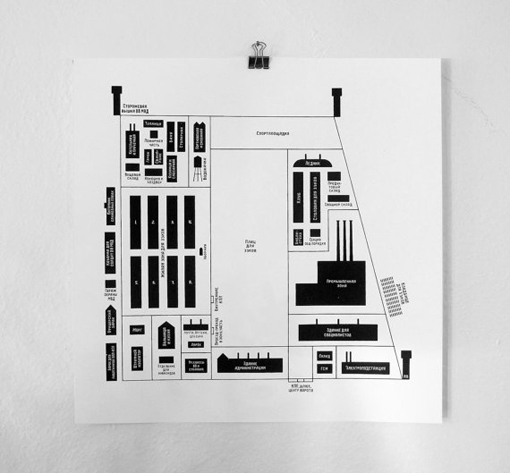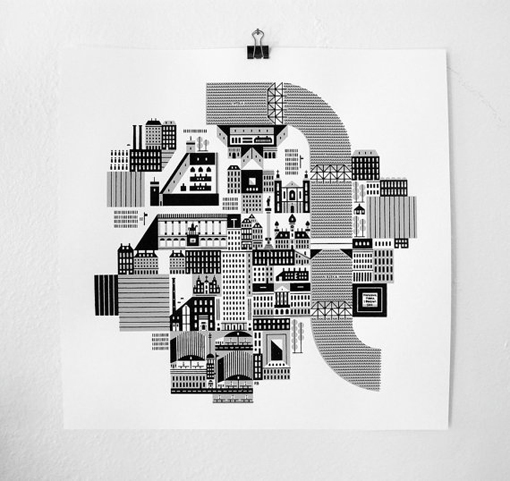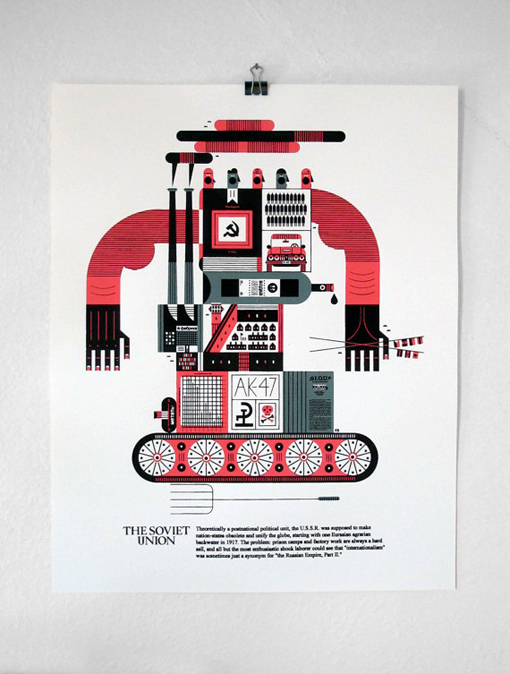 and L'Arc de Triomphe.