I'm really digging the adventure and whimsy in Nicolas Menard's cosmic animation work for ARTV.
Watch Nicolas' animation below, and be sure to scroll further for delightful screen shots of the piece and oh-so-entertaining animated GIFs!
From Nicolas' Behance gallery:
ARTV, a francophone art oriented TV channel, asks artists to reinterpret their logo for their branding. So I transformed it into a cosmic comic strip. Each box contains its little story, so have fun watching it a couple of times to enjoy all the details.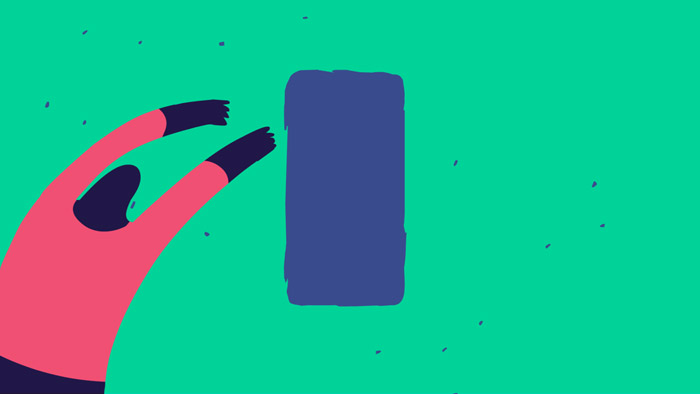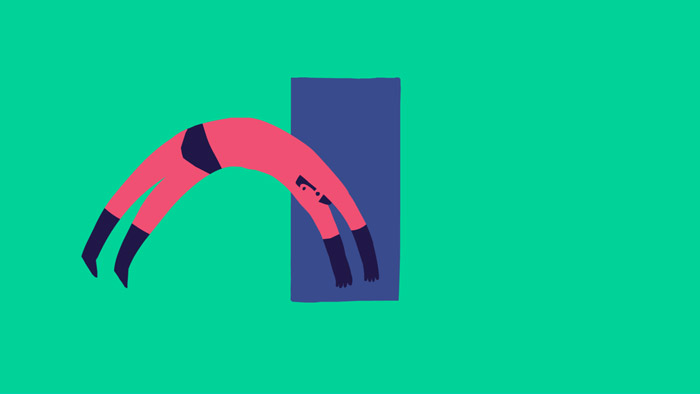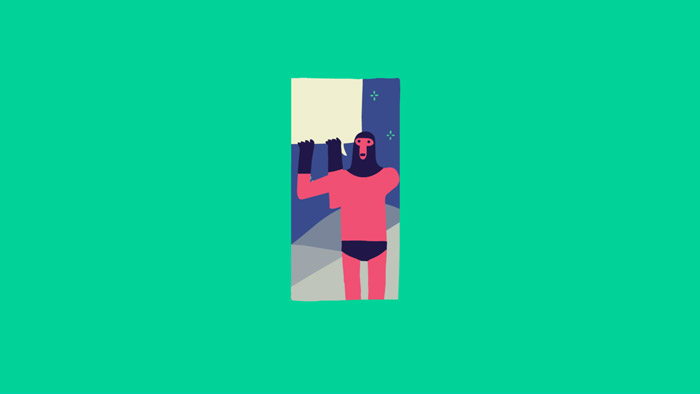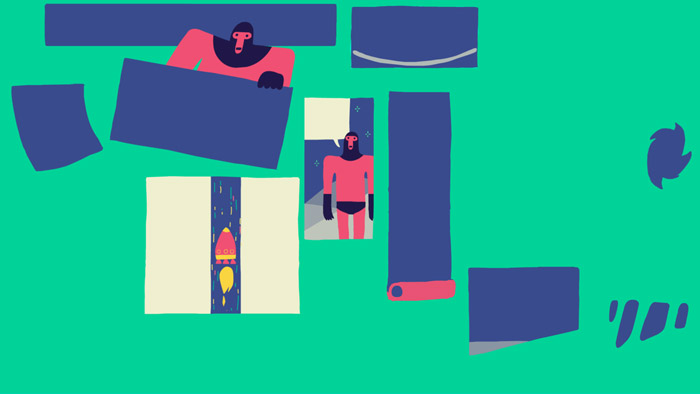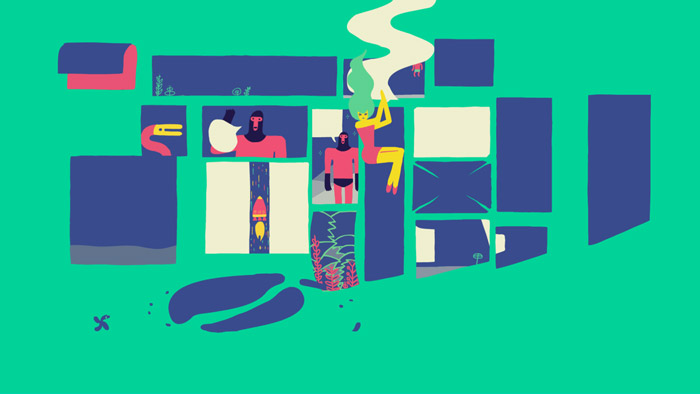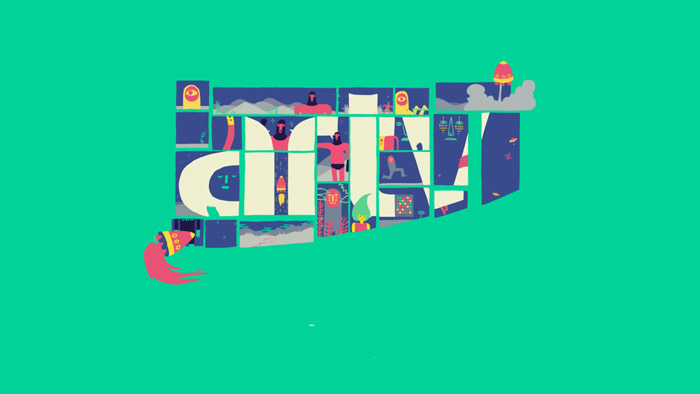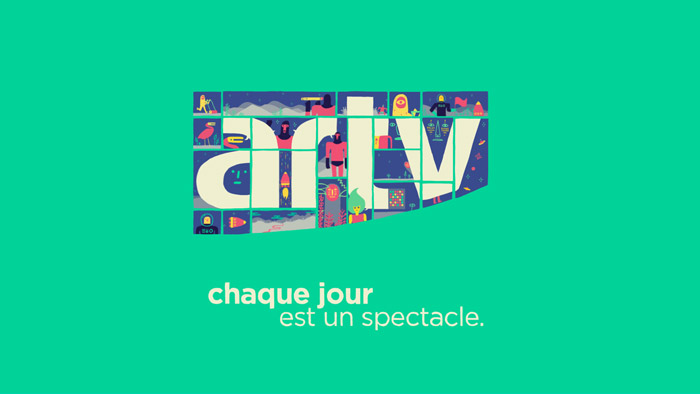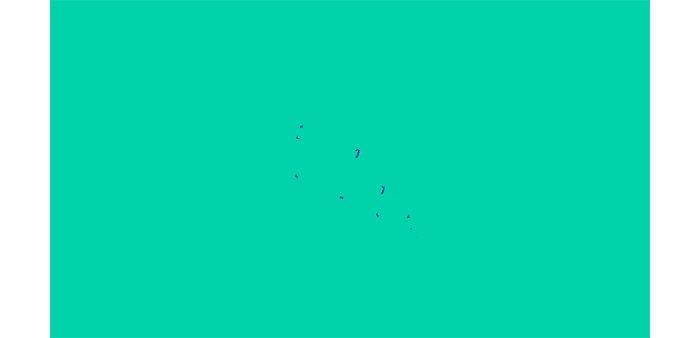 Creative Credits
Direction, Design, Animation: Nicolas Ménard
Sound/Music: Rich Vreeland
Creative Director : Luc Leblanc
Project Manager: Marie-Ève Tremblay
Special Thanks to: Samuel Jacques