With all of the holidays and graduations coming up, you, like me, probably have quite a few gifts on your list. One great option which would work for both Mother's Day and graduates is personalized stationery. It's something literally everyone can use.
For a wide array of design options—from modern to classic, minimal to bold—look no further than Paperless Post. As you can see from some of the examples below, their paper personalized stationery catalog is huge—with something for everyone, no matter what your taste.
Lucky for us, they're now running a promotion for 20% off their paper personal stationery. To take advantage of this offer, simply use code SPRINGGIFT14 at checkout from now through May 2nd.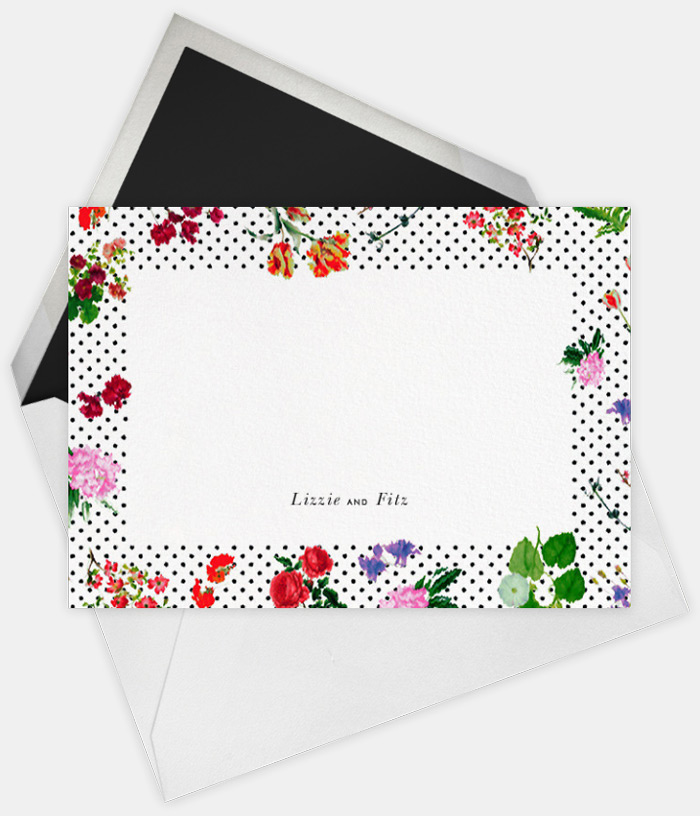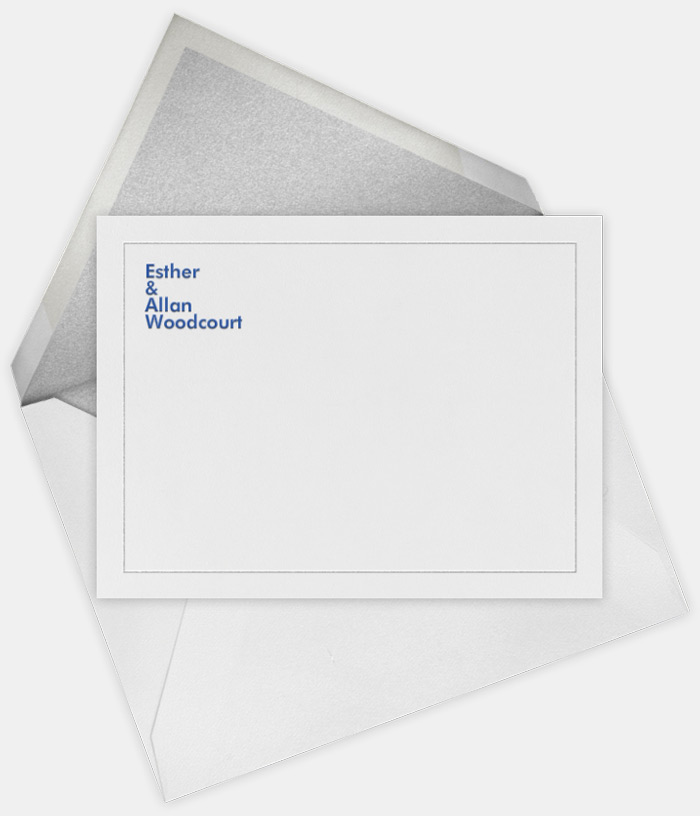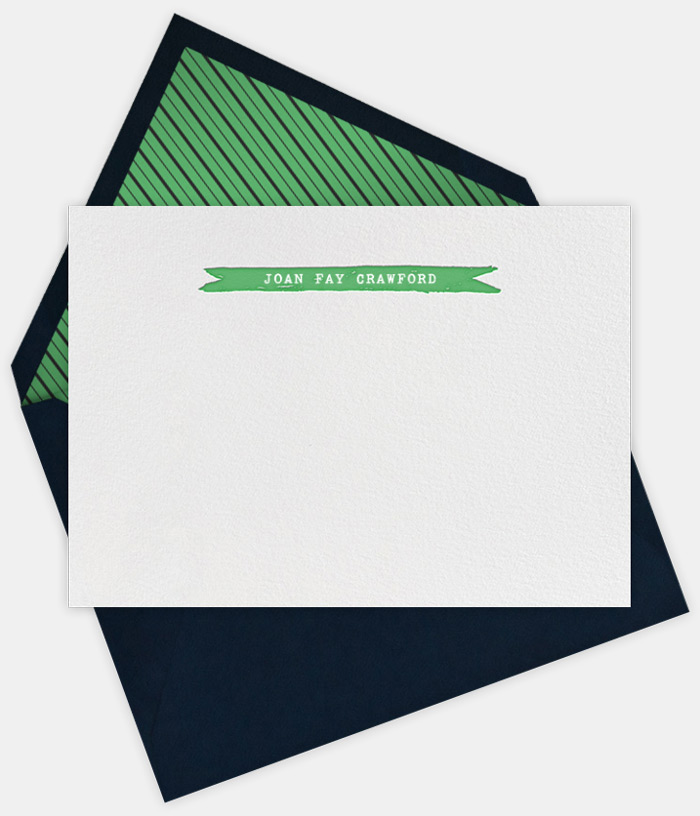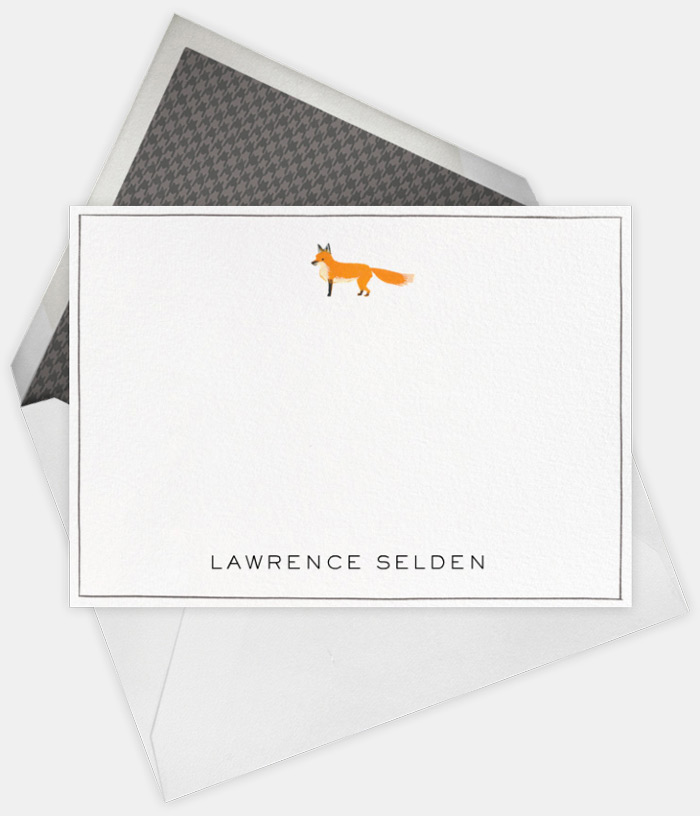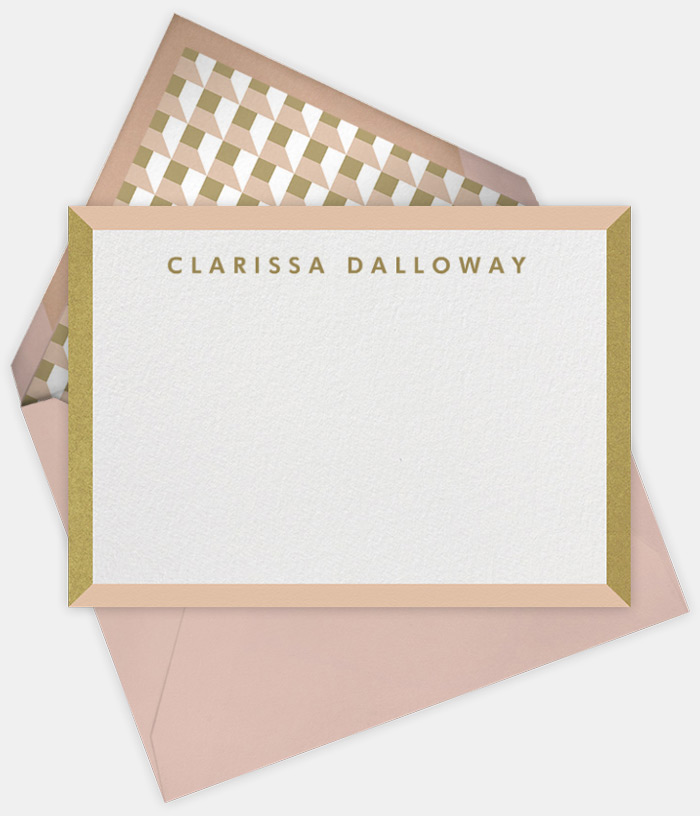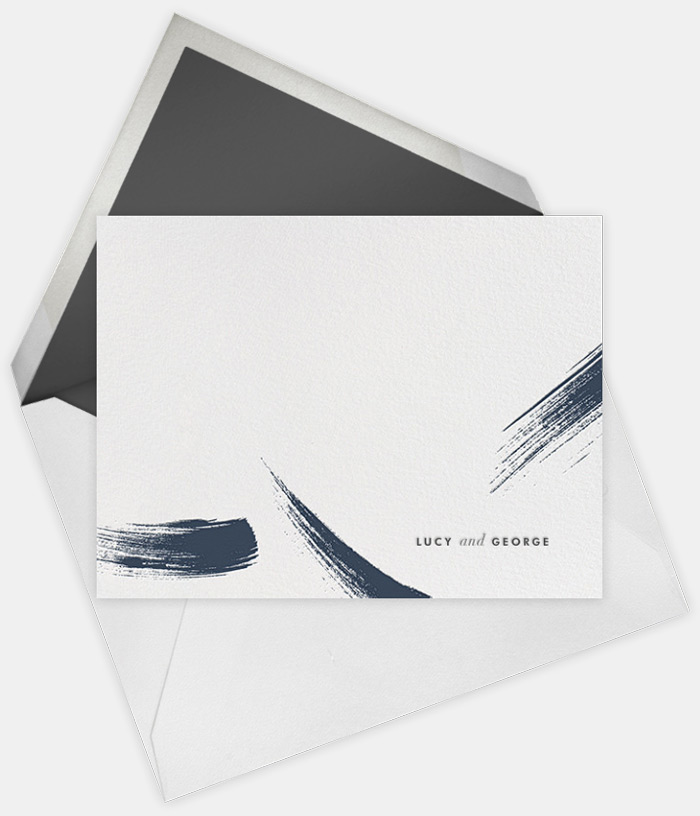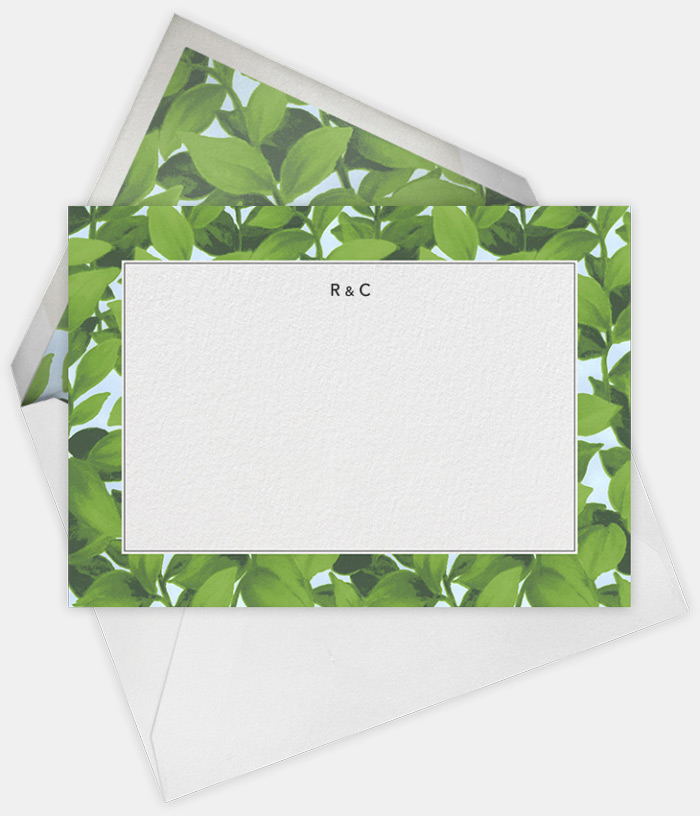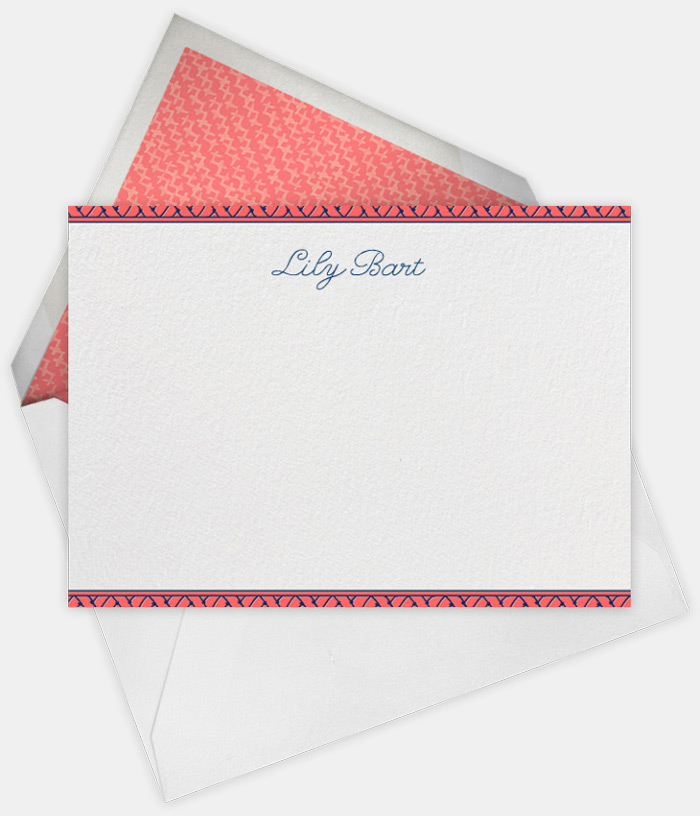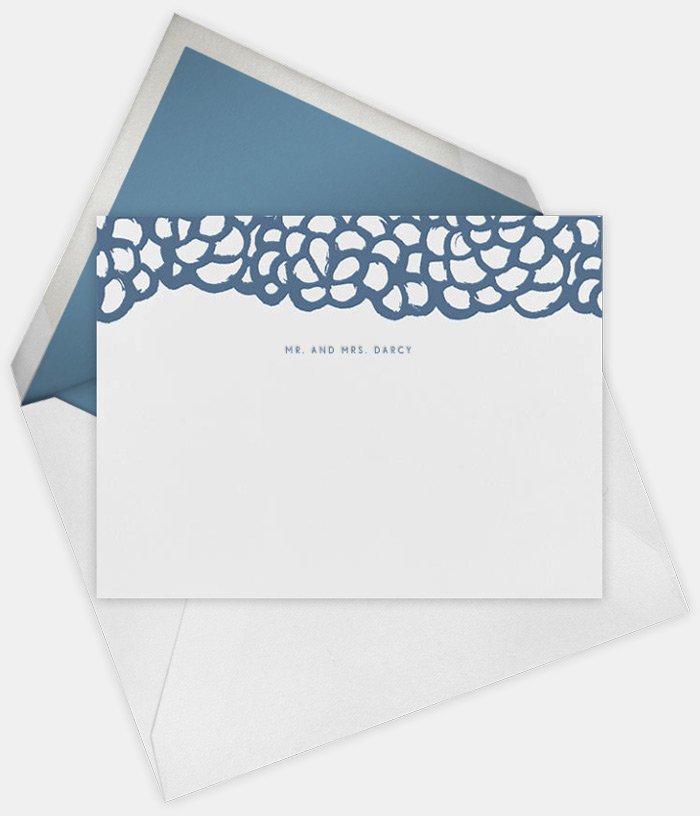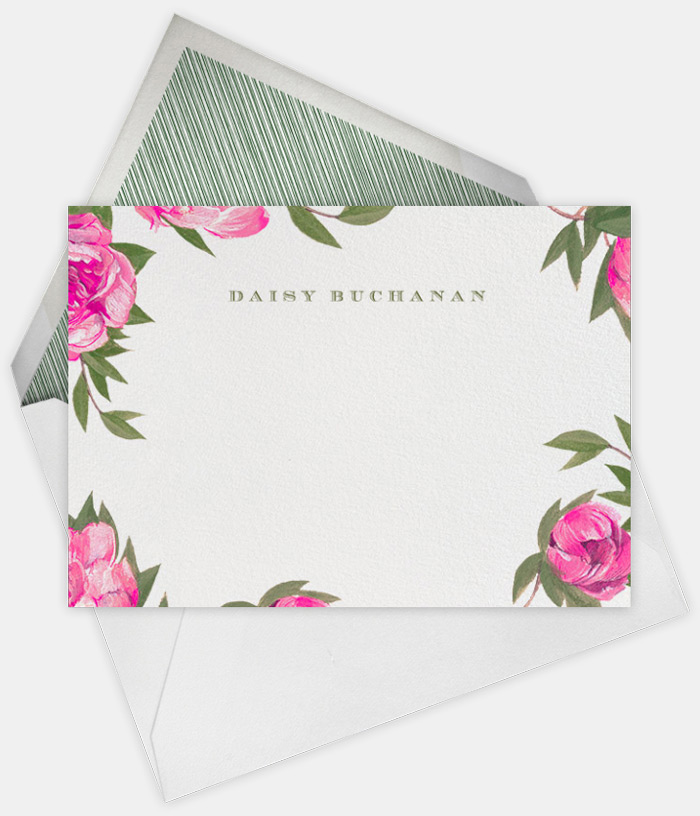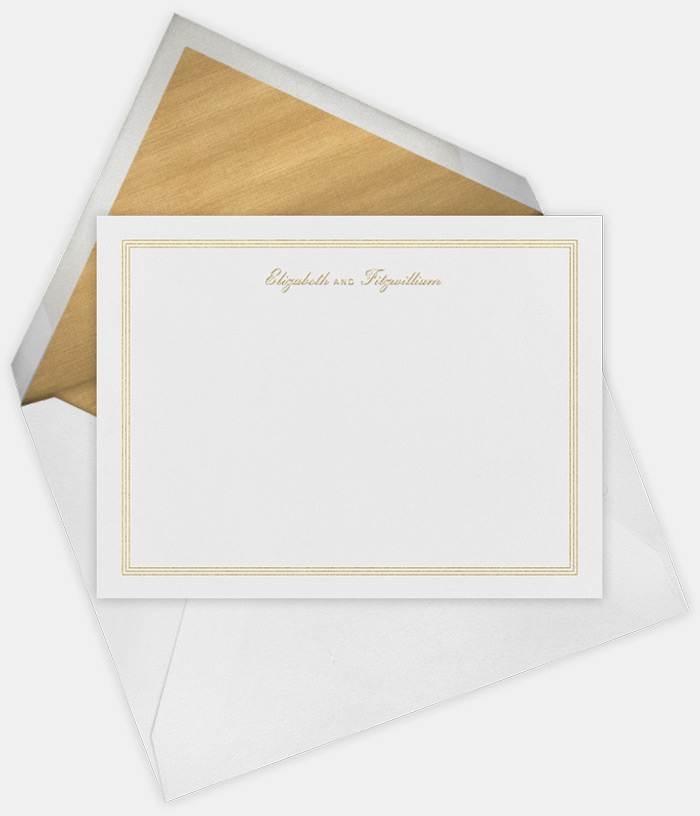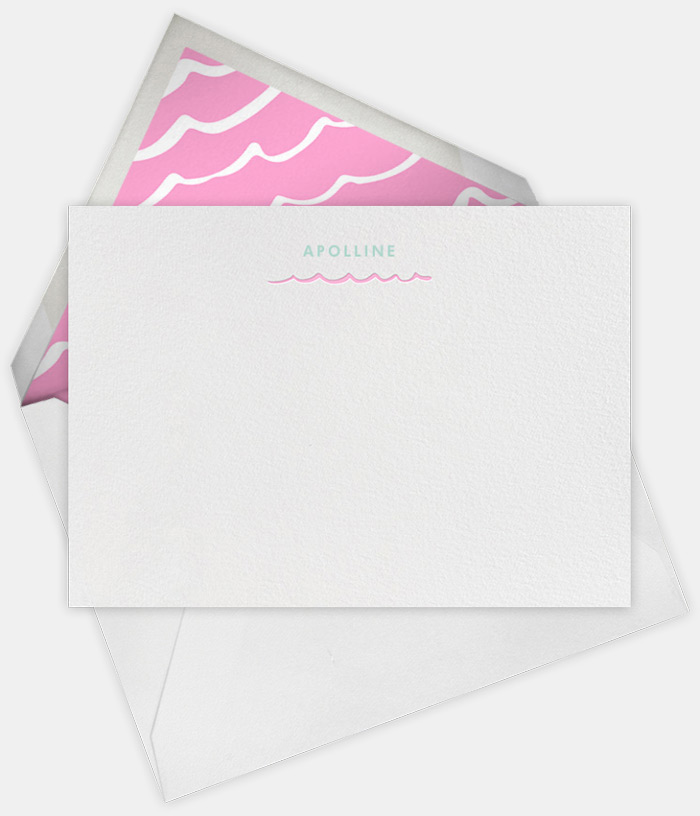 This post contains affiliate links. All opinions are my own.