For the month of August, a series of guest posters will be fill­ing in on DWL with daily posts. This week's posts come to you from the tal­ented folks of Studio 254: designer and illus­tra­tor Will Bryant, illus­tra­tor and edu­ca­tor Kate Bingaman-Burt,  designer Clifton Burt, designer Tina Snow Le and artist, designer and edu­ca­tor Jason Sturgill. Enjoy!
Part humorous, part relevant, and kind of half serious, these selects listed below take on aspects of internet pop culture and celebrates them well with practical products and projects to make you LOL and yell OMG.
CONFETTISYSTEM's creations occupy the space between the ephemeral and the permanent, evoking a sense of nostalgia and lighthearted fun. Nicholas Andersen and Julie Ho, a duo working as artists, stylists, and designers. A friendship born from their shared love of communal celebration and craft-making has brought them together to create a new system.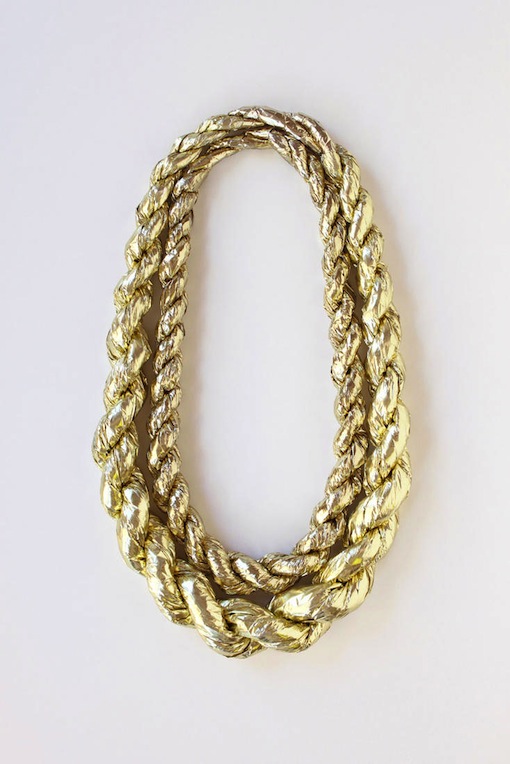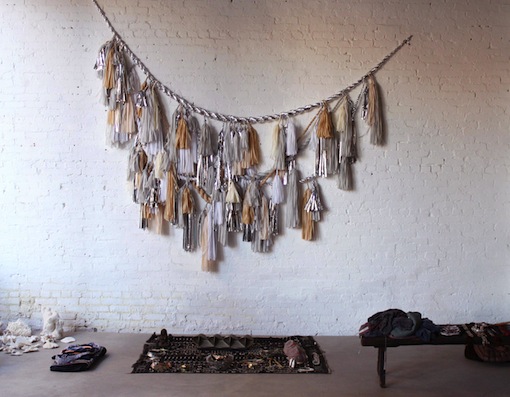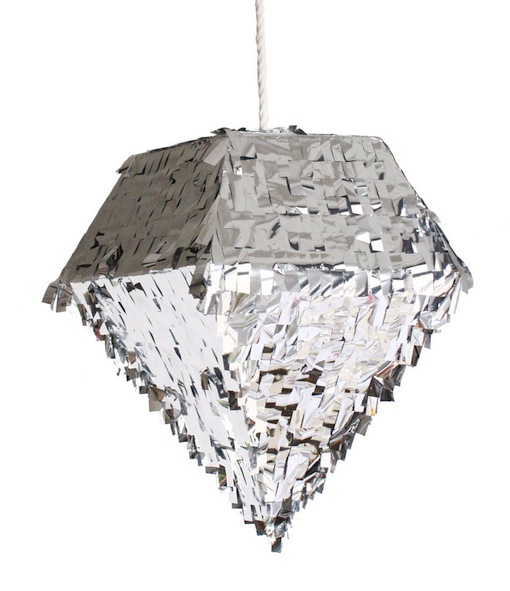 New Yorker design duo Louis DeCicco and Mari Ouchi combine to make up FAUX/real. They've positioned themselves on a fine line between the fields of art/design/fashion/interiors/architecture. They don't necessary belong to any of them but satisfy all.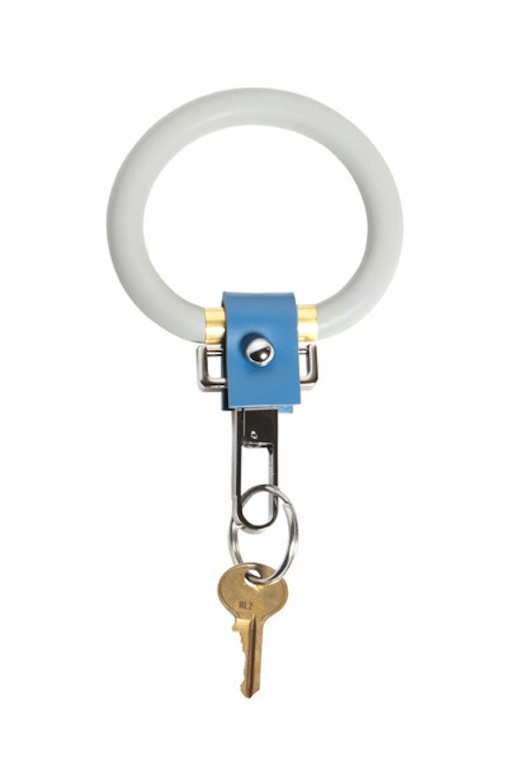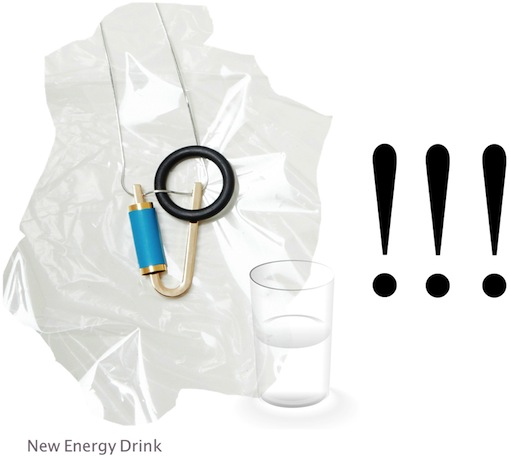 Anna Lomax is a life size illustrator born and bred in South London. She's inspired by low tech materials and experimenting in placing things in different settings to change the context of unique objects.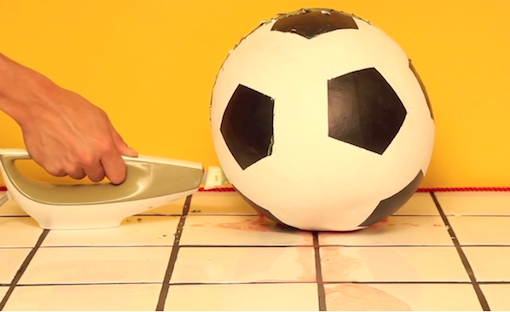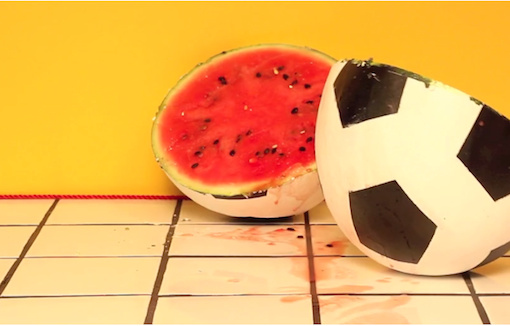 OKFocus is a forward thinking, technology driven agency #based in New York City…and perhaps some of the most fun people on the internet. Clients include Google, Bruno Mars + Instragram, Metropolitan Museum of Art, and hopefully Kanye West for Datpiff in the near future.