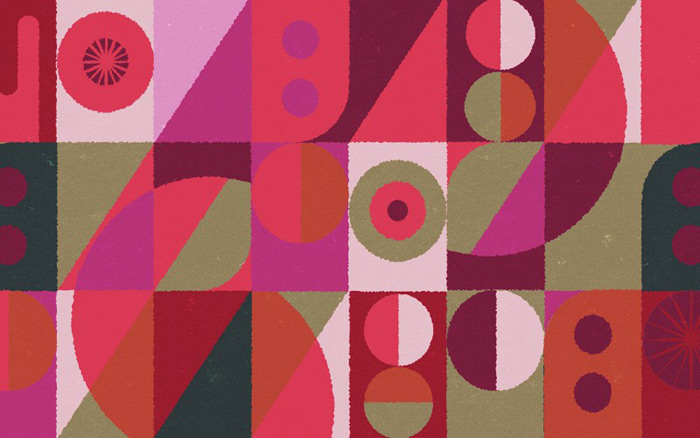 I'm loving Mike Dornseif's recent contribution to The Desktop Wallpaper Project on The Fox is Black.
Yay Squarespace Logo. Enough said.
Charms, Quivers & Parades is a fun Kickstarter project that explores "the intriguing names of animal groups through colorful illustration and typography." They've got 24 days to go, so check it out.
AIGA celebrates 100 Years of Design with a new website developed with Second Story.
Look Up More is my new favorite tee on Cotton Bureau.
I have very vivid Lego memories from childhood. If anyone of you were born in the early 80s in the Boston area, you may remember the Lego room at the Children's Museum. Truthfully, it may have been more of an area than a room, but my five-year-old perception is engrained in my memory as a huge room filled with floor-to-ceiling Legos. Either way, it was one of my absolute favorite places. So needless to say, the new Build with Chrome site is one of the best things I've seen in a long time.
I love these wise words—both the lettering and the content—by Adam J. Kurtz. via Will Bryant
3-D-printed candy? Yes, Please.
Good Reads: The Curse of the Casual, Don't Get Screwed: The Contract Provisions Every Creative Needs to Know.