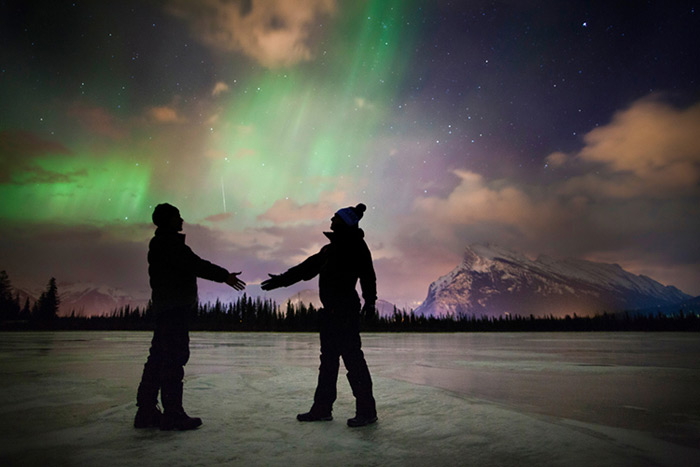 I'm personally not a huge fan of "selfies" (both taking them myself and the word in general), but if I was surrounded by these amazing backdrops I might change my tune.
Freelancers Union lists 11 of the Best Designers and Entrepreneurs on Instagram.
If you're a fan of maps and geometry, you will love the Tangram States Posters, a Kickstarter project by Midnight Umbrella.
Fast Company presents its list of the 1000 Most Creative People in Business.
I've loved Ira Glass's advice on "the gap" since I first saw it awhile back, so I am an instant fan of this beautiful typographic film interpretation by Daniel Sax.
Scribble Tone and Always With Honor just announced a collaborative flag-building typeface called Flagsmith.
Good Reads: A Visual Lexicon by Robin Rendle, Making Time for Side Projects on A List Apart.