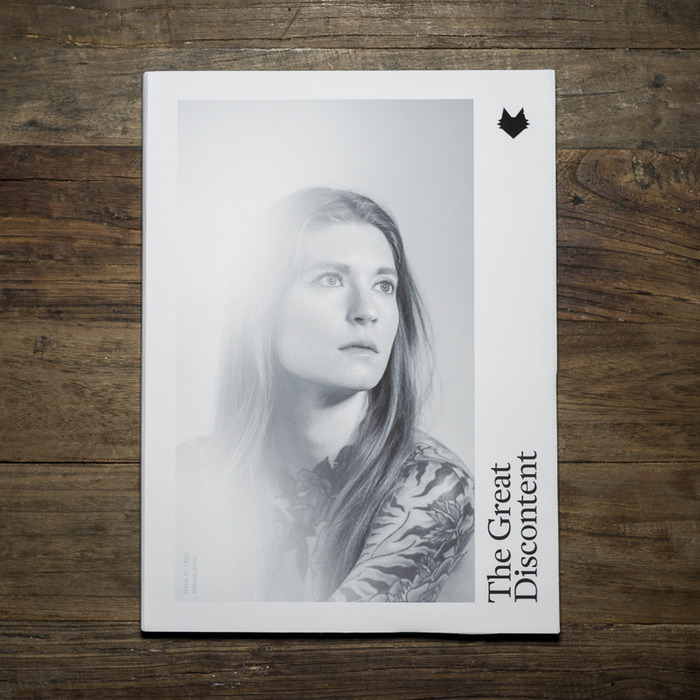 In case you haven't heard, The Great Discontent (on of my favorite blogs) has their sites set on creating a biannual print magazine! They currently have a Kickstarter going to raise funds for the project, and with 19 days to go they're almost halfway to their goal. If you're a fan of their site, I encourage you to head over, check out all of the rewards and show them some support.
Because it's Valentine's Day, I thought I'd share some of the love-themed products that House Industries recently released, including blocks, flour sack towels, valentine cards, chocolate, totes, t-shirts and prints.
This week Getty Images introduced the Lean In Collection, a "a library of images devoted to the powerful depiction of women, girls and the people who support them."
I'm really enjoying Austin Kleon's new blog, Think Process not Product, "a scrapbook of creativity behind-the-scenes."
Here's an interesting online presentation: Origins of Common UI Symbols.
I'm intrigued by the concept of How to Give Half of Your Work Away for Free, a book by Matthew Manos that "aims to open-source the 50% pro-bono business model" he invented called the "double-half" methodology.