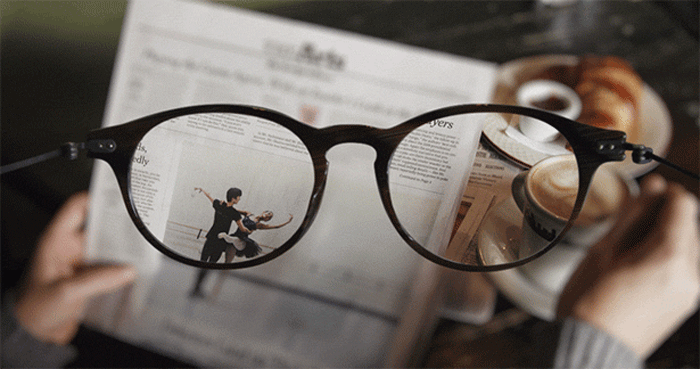 I'm loving these cool "Seeing New York" Cinemagraphs by Ann Street Studio found via Diego Guevara's blog.
The folks at Global Inheritance are looking for submissions for TRASHed 2014, an annual initiative that tasks artists with redesigning recycling bins at Coachella. Their goal is to redefine the way people view recycling and trash collection and provide additional outlets for people to appreciate and interact with the artwork. All confirmed artists will receive a blank 65 gallon blank recycling bin to reimagine and redesign and all winning artists receive a free Coachella VIP pass. To learn more, you can check out some pictures from last year's initiative on Flickr, and get more information about the project and submission details at Global Inheritance.
Check out The Making of a Neon Sign, Fairgoods' video that documents the process of creating this super fun neon heart sign.
I'm intrigued by the concept of Likeastore, "social bookmarking for geeks with storage to collect and organize all your favorites." The app allows you to save resources like GitHub repositories, code libraries, fonts, Dribbble shots or Stackoverflow questions all in one place. Sign up for an account right here.
Add this to the list of things I need that I don't really need: The Adjustable Clampersand.
It's been weeks, but I'm still thinking about Her. Nice to see some more details in the portfolio of Geoff Mcfetridge, who contributed design for the credits, computer interfaces and more, to the film.