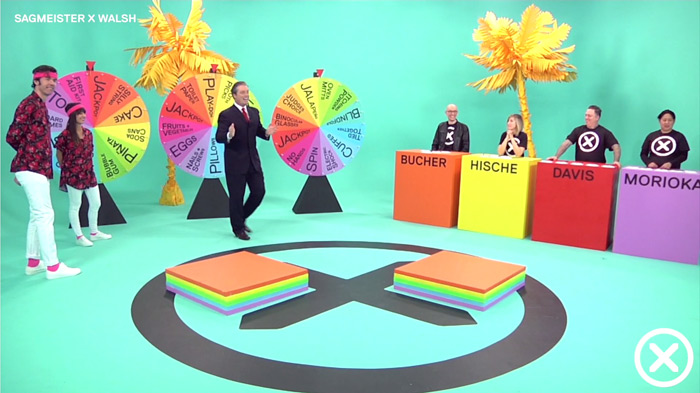 When Adobe came to them to create an interpretive graphic of their logo, Sagmeister & Walsh came up with the brilliant idea of turning the process into a five-part gameshow series. Four of the five episodes are now available for your viewing pleasure, so be sure to check them out on Vimeo.
"Type Finder is an online tool for finding reputable typefaces."
I just spotted this really interesting article about how TED came to choose Huge as their design partner for their recent website redesign. Really interesting. Also of note: Huge's case study on the project.
Niice is a new visual search engine that crawls over a dozen sources for inspirational imagery.
I'm loving Frank Chimero's new site.
The Best of Fonts In Use in 2013
Future 52 is "a blog focused on collecting 52 futuristic illustrations from 52 creators" created by Alex Griendling and Rogie King.
Good Reads: How to make every project a dream project: An interview with Sean McCabe, How Medium Took Calculated Design Risks—And Won.