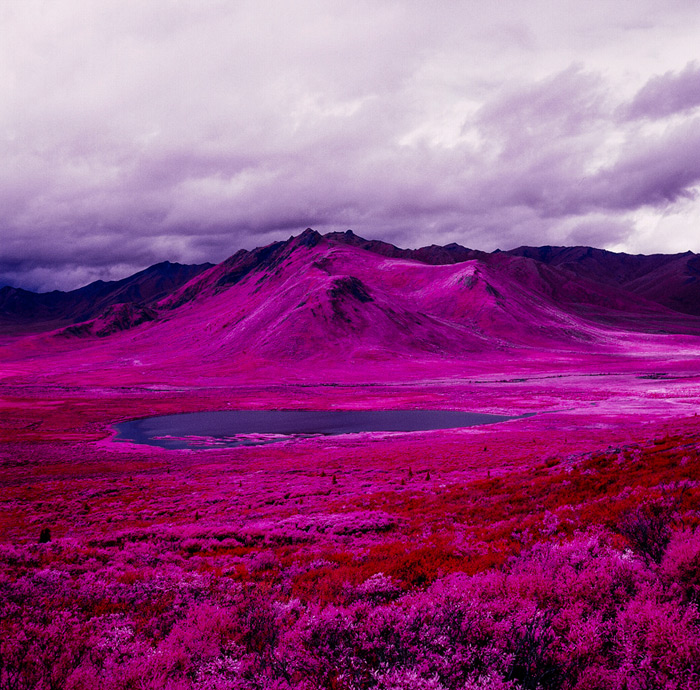 New York-based photographer Daniel Zvereff recently photographed a series of Arctic scenes using some of the last remaining stock of expired Kodak Aerochrome film in 120 format, and this stunning image above is the result. Check out the rest of the series on Fast Co. Design.
Webtype and Mckl put together a promotional mini-site for the web adaptations of Shift and Fort, two of my favorite typefaces. Check out the desktop versions at Village.
With Dragdis, you can drag and drop anything anywhere. Check out their promotional video for more details on how you can put it to use.
Push through "artistic impediment" with Creative Block: Get Unstuck, Discover New Ideas. Advice & Projects from 50 Successful Artists.
Good Reads: Why I Need to Know Your Budget, Visual Inventory, Scared Of Failing? Ask Yourself These 6 Fear-Killing Questions.