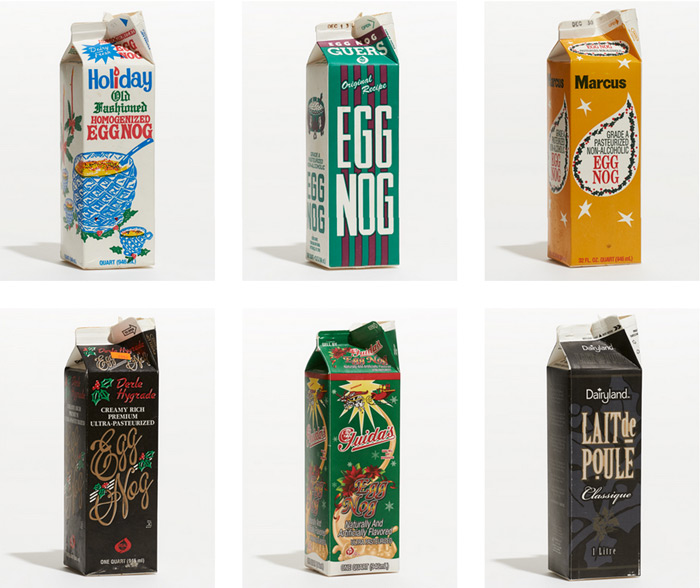 This one's for the eggnog enthusiasts: Eggnog—A Project.
I spotted Paul McCartney's newest album NEW in Starbucks the other day. I'm loving the cover art.
Speaking of album artwork, earlier this week Pitchfork announced their picks for the Top 25 Album Covers of 2013.
Pretty interesting: The Surprising Science Behind What Music Does to Our Brains on Fast Company.
Christmas.am, by Fictive Kin, is a gift guide sorted by recipient and featuring only gifts found on Amazon. It is awesome—my favorite gift guide this year (aside from ours, of course.)
Get in on United Pixelworker's 12 Days of Pixmas before it's too late! The prices of shirts are steadily decreasing through the 17th, when they will cost only nine dollars.
24 Ways is about halfway through their annual "advent calendar for web geeks." Some really great content has been published so far, and I can't wait to see what's to come. Follow along right here.