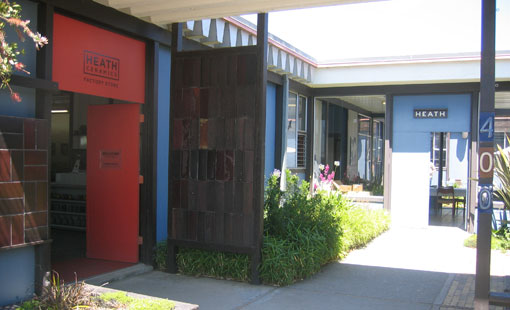 When I went out to San Francisco I had a list of shops I wanted to visit, and Heath Ceramics was at the top. Luckily, we spent one day out in Sausalito—which is beautiful, by the way—so I got to take a trip to the store. The space they occupy is really great, with an open kitchen and courtyard space where they have cookouts every Friday.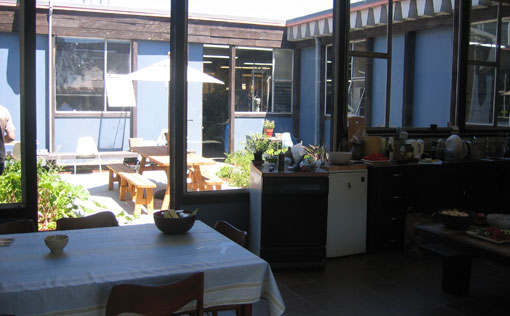 Unsurprisingly, the inside of the store is just as nice. I had quite the time checking out the large selection of ceramics, many of which are discounted and/or only available in the factory store.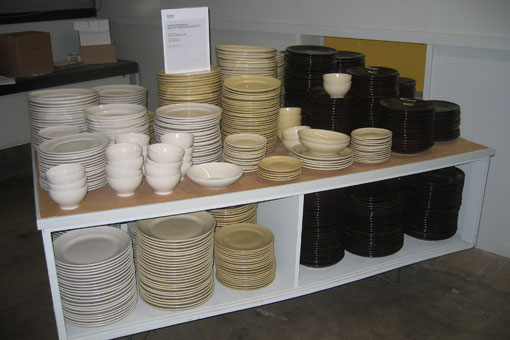 Of course I couldn't take too much home with me on the plane, so I only picked up a couple of things. I got this really cute vase (in green), and this set of recycled glasses made from wine bottles. I actually got the blue version which I don't see online yet, but a picture is below.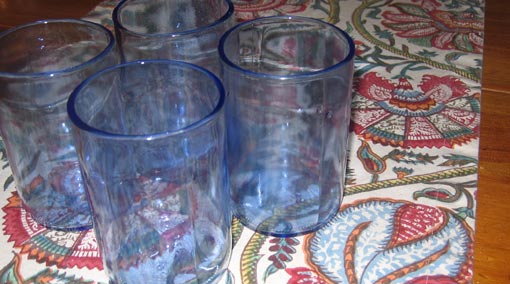 To shop the full Heath Ceramics collection click here, and make sure to pay them a visit next time you're in the area.