While I was checking out some of the shops I had on my list I ended up stumbling upon a few others that are definitely worth visiting when in the area…
lola


lola is a really fun stationery and gift store that carries all the brands you love including Snow & Graham, Hello! Lucky and tons more. I found them on Grant Avenue in North Beach but they actually have two locations in the San Francisco area.
I Dream of Cake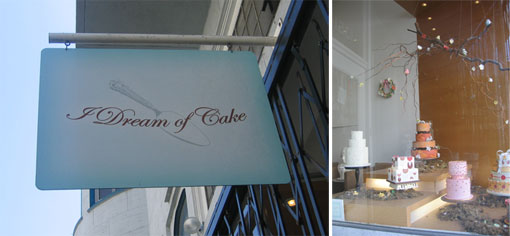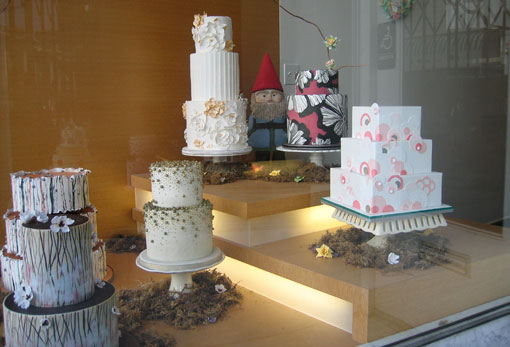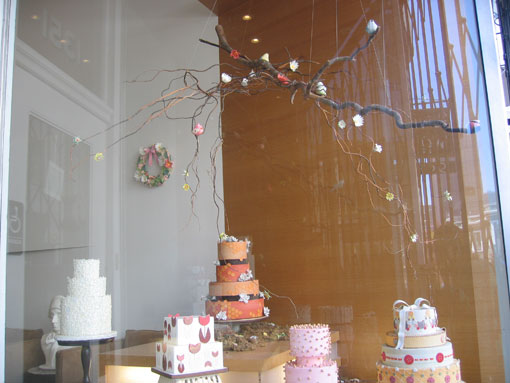 I Dream of Cake was unfortunately closed when I happened to walk by. But I still got some fun shots through the windows. Check out their beautifully designed site for more interior shots of the shop and tons of amazing cake designs.
Little Otsu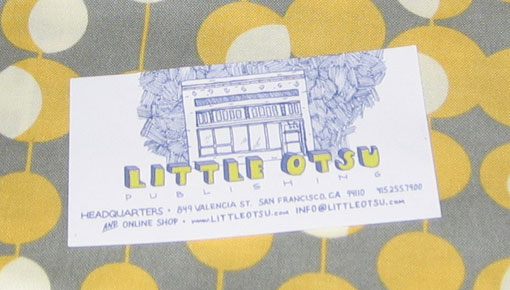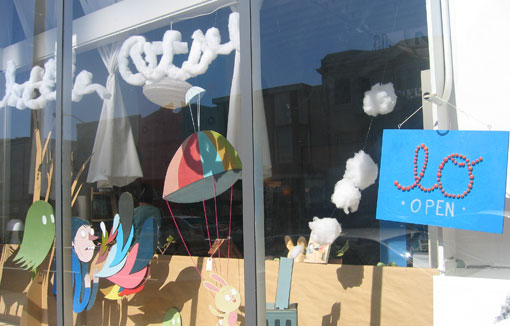 I had seen Little Otsu products online but somehow never realized they had a brick and mortar location, which is also right next to The Curiosity Shoppe. They have so many fun little things, I had a hard time deciding what to take home with me.