For quite awhile I had been compiling a list of the San Francisco shops that I wanted to visit. I didn't get to all of them, unfortunately, but here are a few that I got to check out:
Aria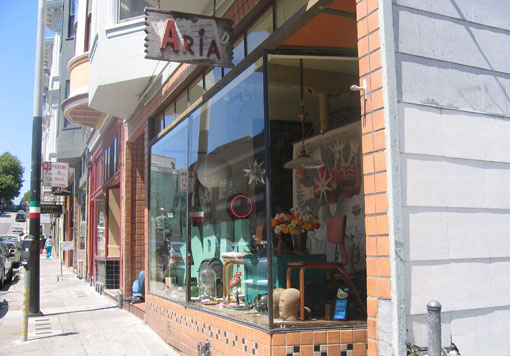 Aria is a chaotic little shop filled with all kinds of fun treasures—random sign letters, old maps, keys and more. Despite its size you'd have to spend quite a bit of time there to see all that's there.
Belljar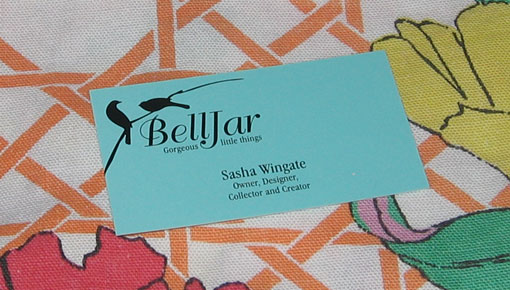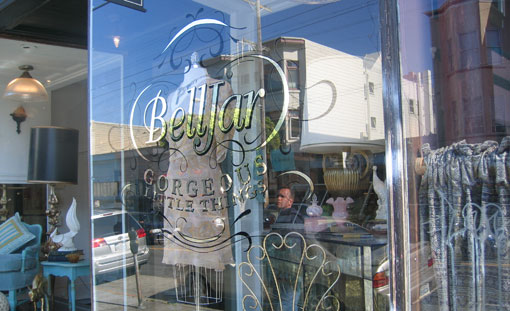 Belljar is such a fun girly little shop selling everything from clothing to housewares to vintage items. Make sure to check out the interior photos on their site.
The Curiosity Shoppe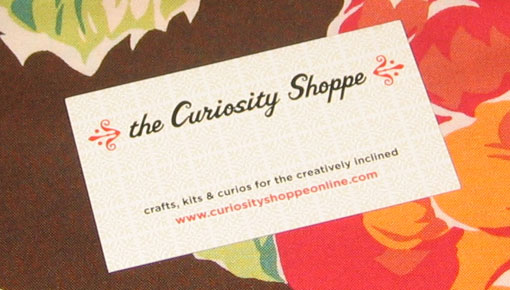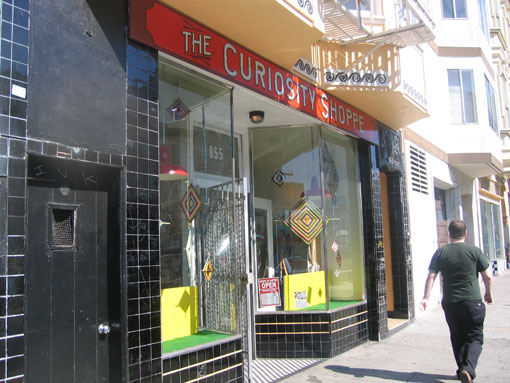 Just as fun as their online store.
Paxton Gate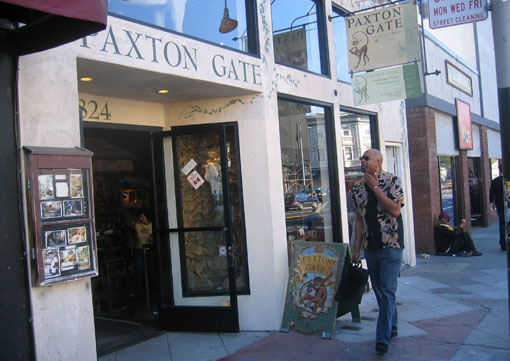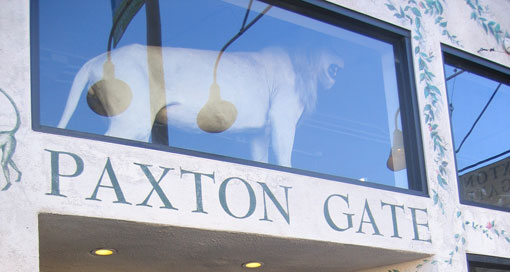 This place was so fun. They sell everything from taxidermy to fossils to custom shadowboxes and plants.
Rare Device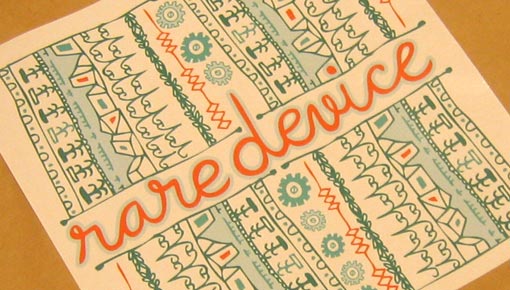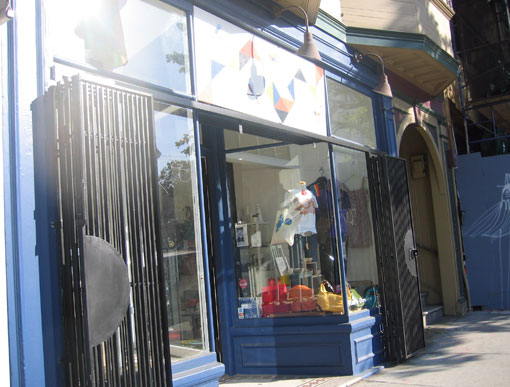 I never got to visit the Brooklyn outpost, so I'm glad I got to stop by Rare Device in SF. Of course, it was about 5 minutes before closing so I wish I could have spent more time.