I'm happy to have recently discovered this new project by Scott Patt, an artist whose inspirations—"the folk art of his youth and post pop consumerism with its primary colors and promises of a healthier tomorrow"—are certainly evident in his current work.
His ongoing project Bigger. Smaller. Funnier is a "year long visual record of things seen, objects found, notions noted and ironies observed." So far he has completed 43 piece of work, all of which are released as prints in a limited edition of 100.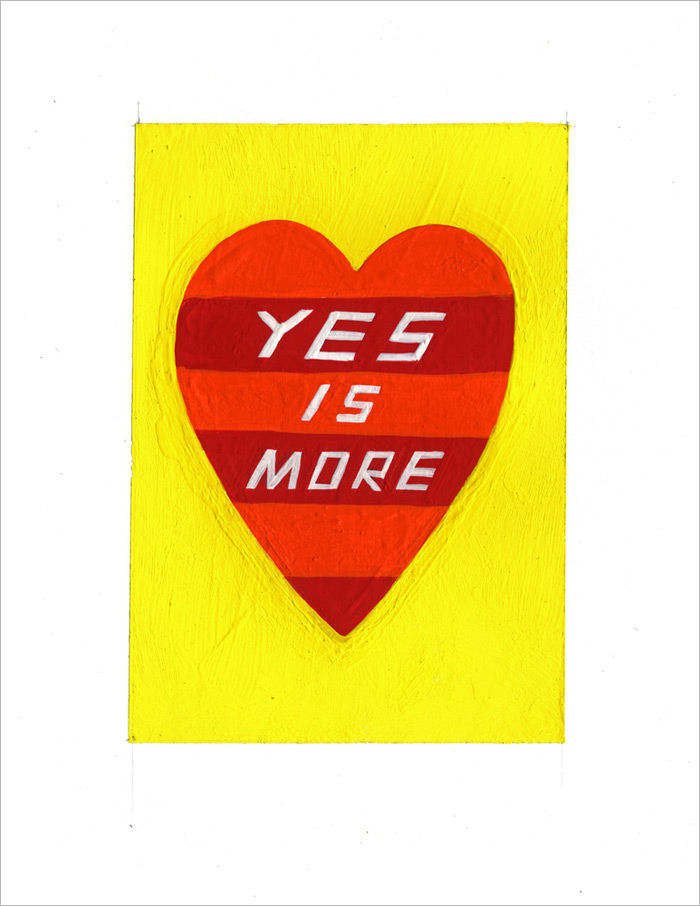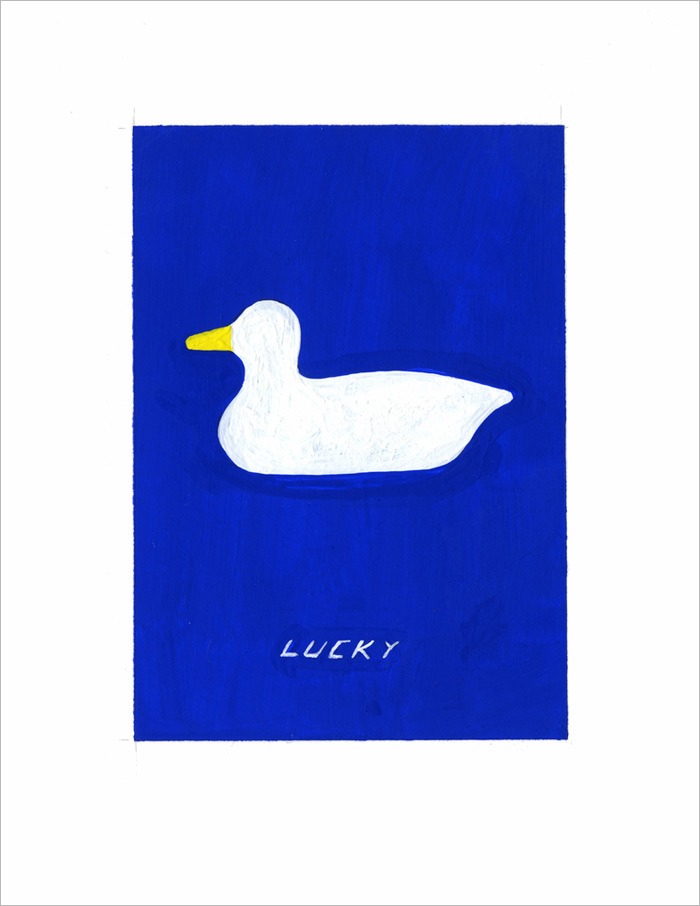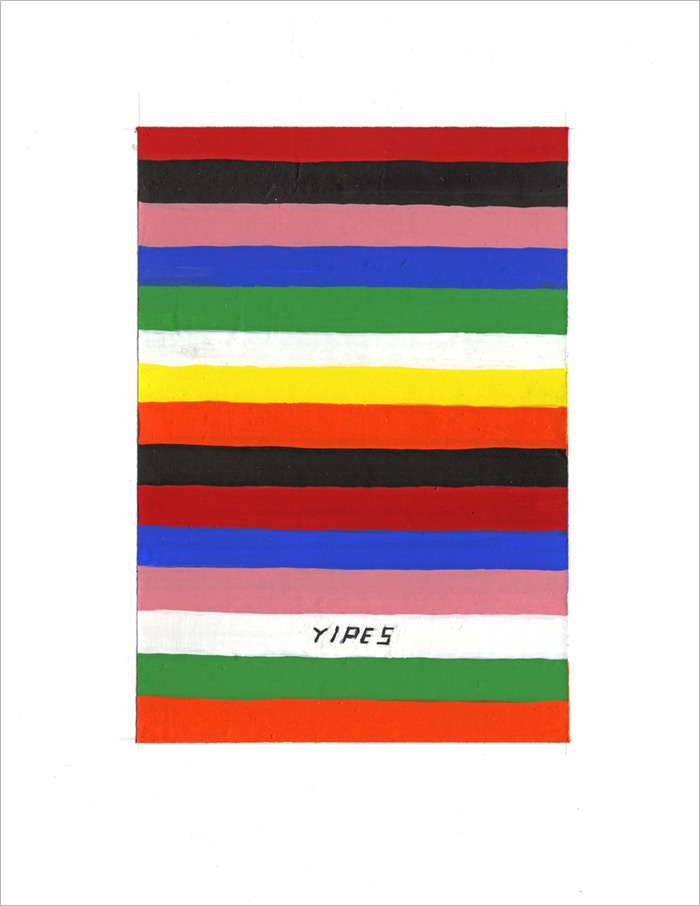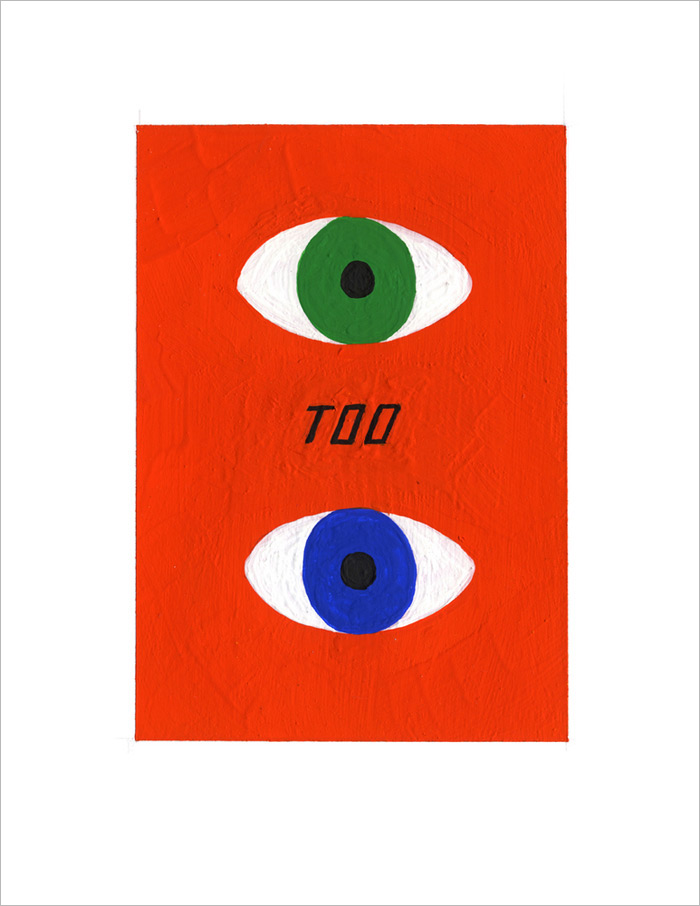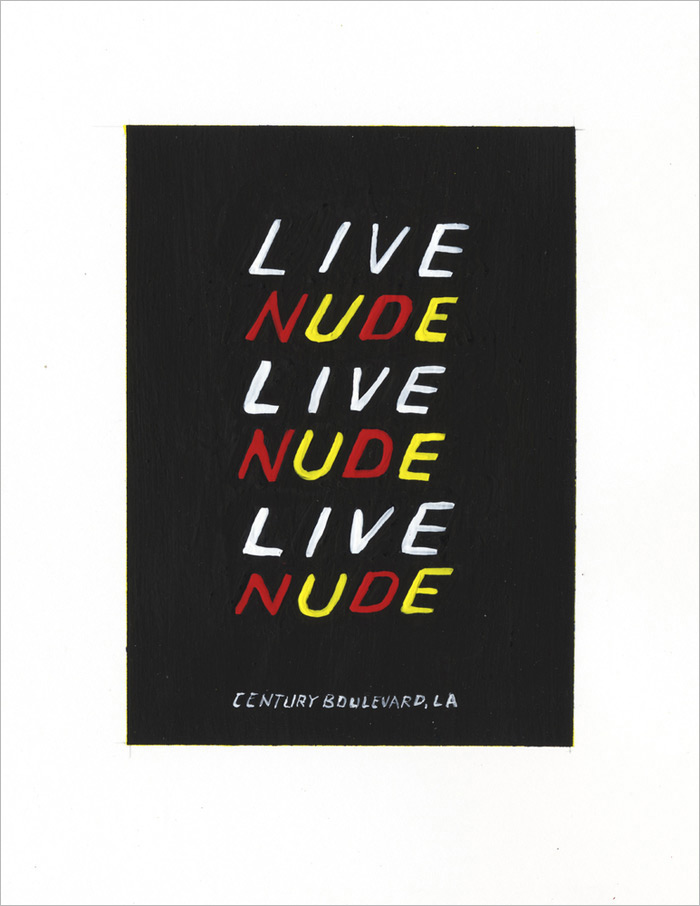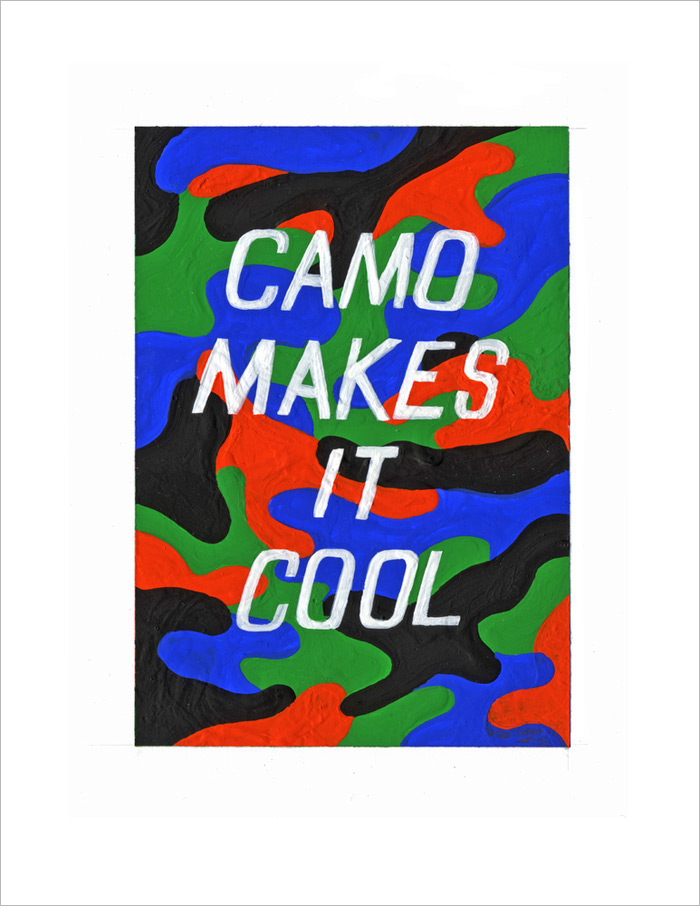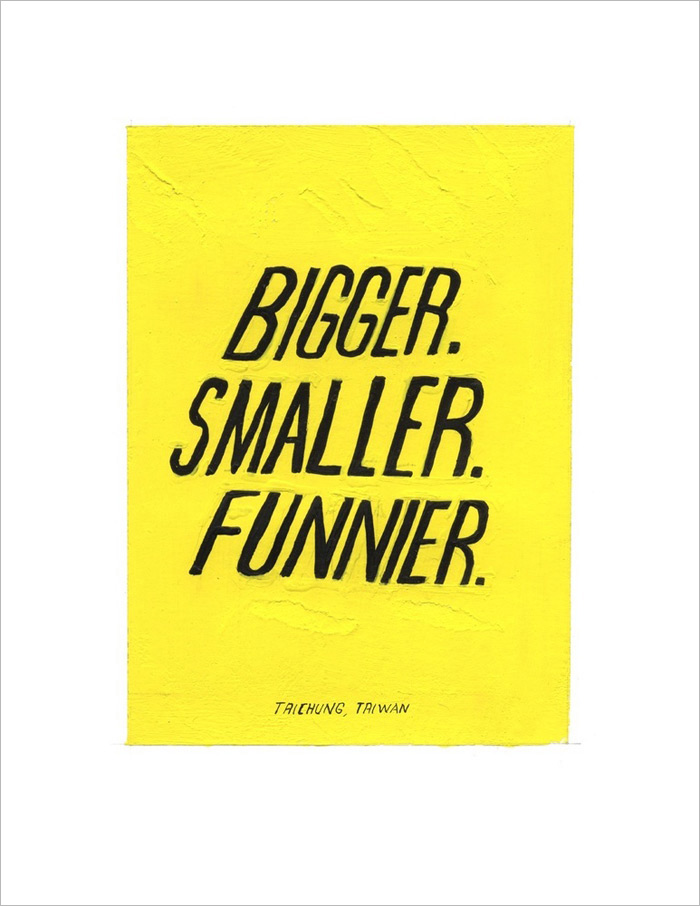 If you like what you see, be sure to check out all of the prints that are currently available in his shop.