This afternoon I'm doing a series of posts featuring the winners of the first challenge in my Skillshare class, Beyond the Logo: Crafting a Brand Identity.
Within the class, students are asked to develop a complete brand identity system based off of an existing logo, resulting in a presentation suitable for sharing with a client. Winners of the first challenge were chosen based on the final presentation they submitted, and ultimately three winners were selected out of quite a few excellent entries. As part of their prize packages, those three designers and their projects will be featured on DWL today.
The first runner up is Pedro Ramirez, who developed and identity system for Buddha's Tea, a fictional line of herbal teas. As part of his project, Pedro also extended his identity system to the product's packaging design.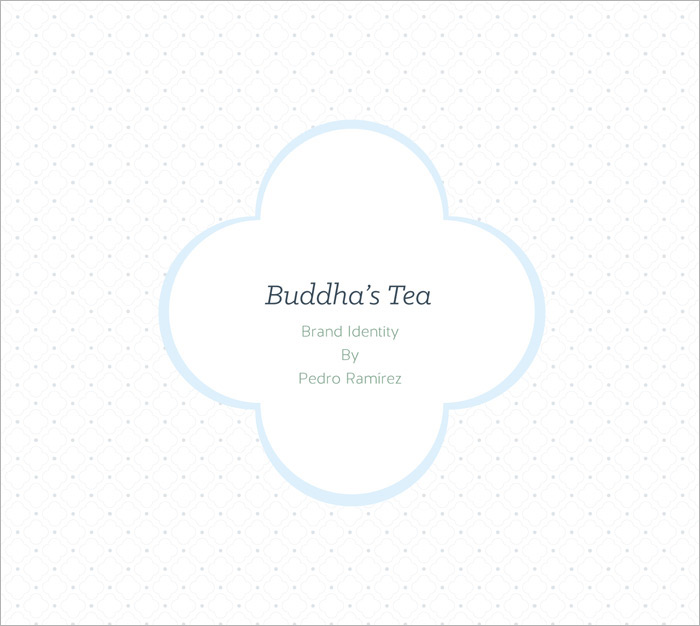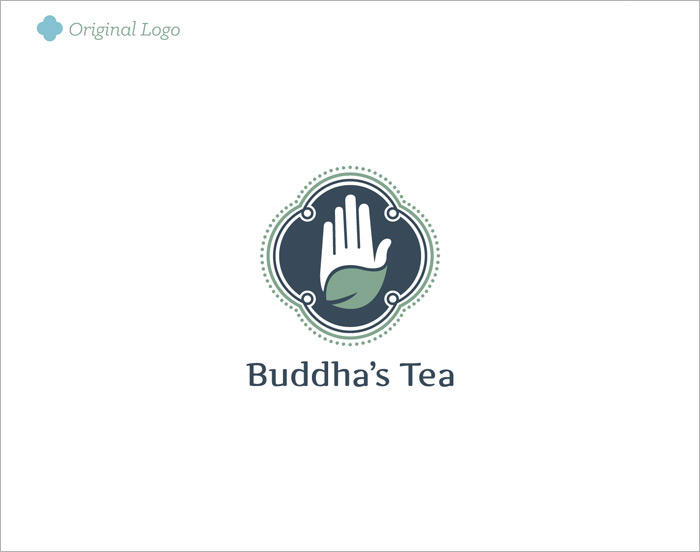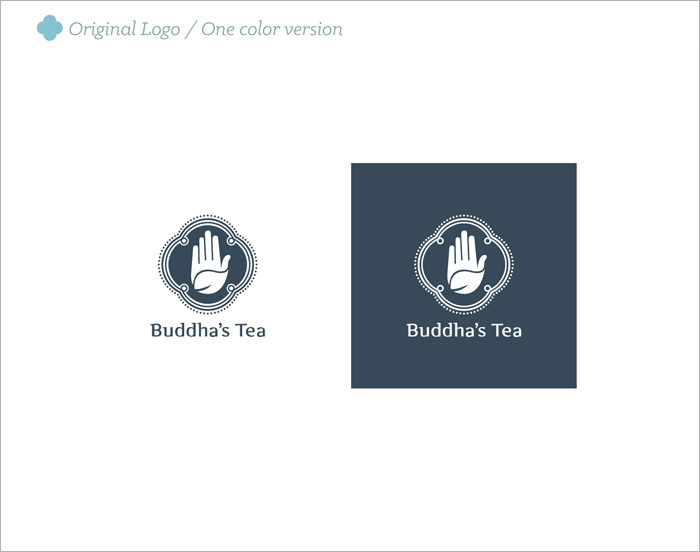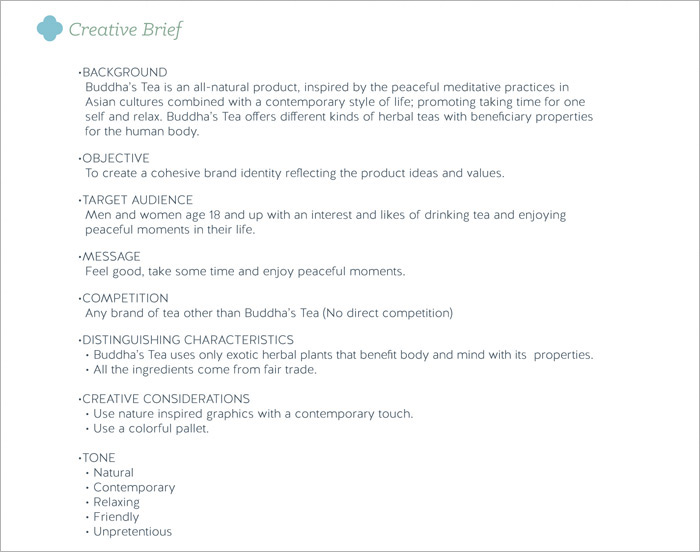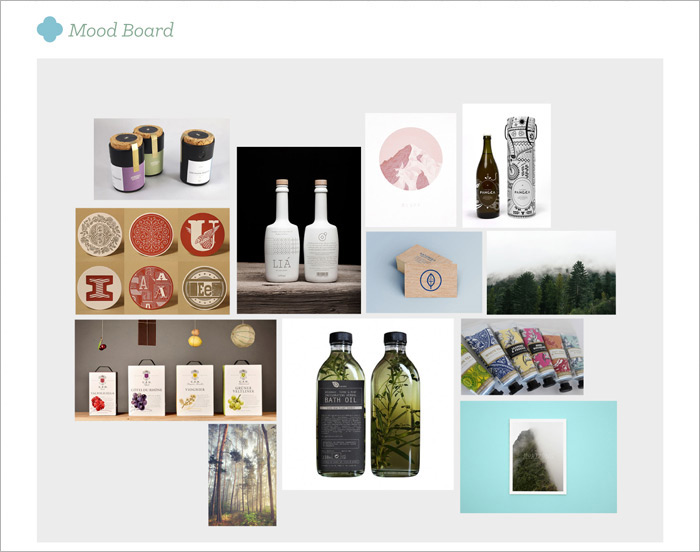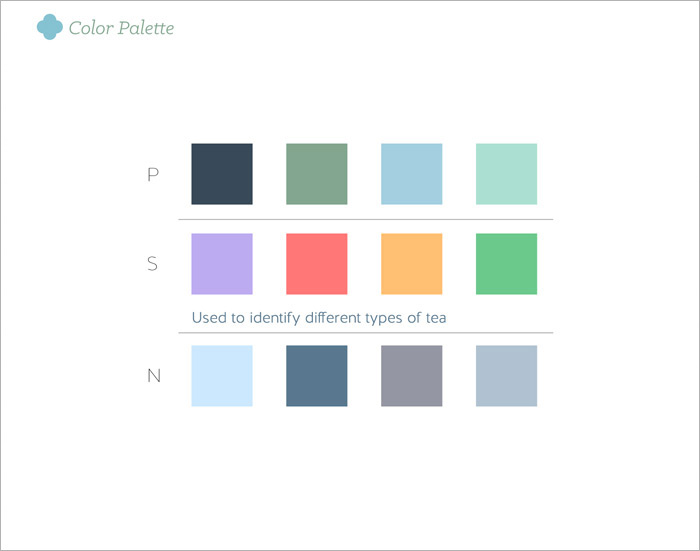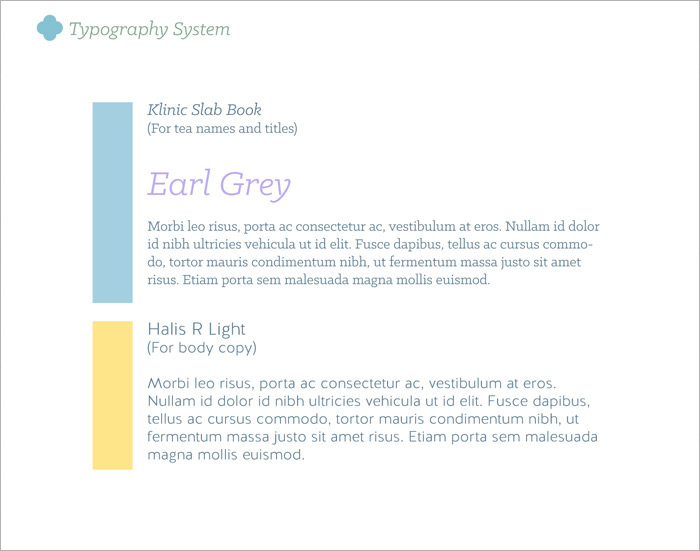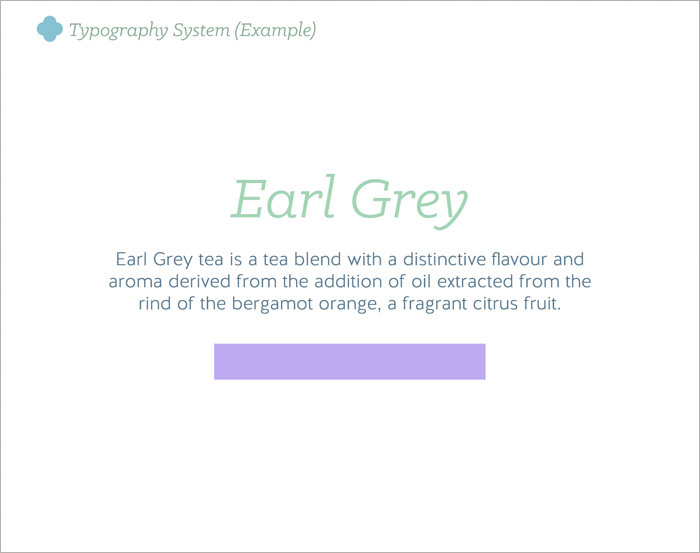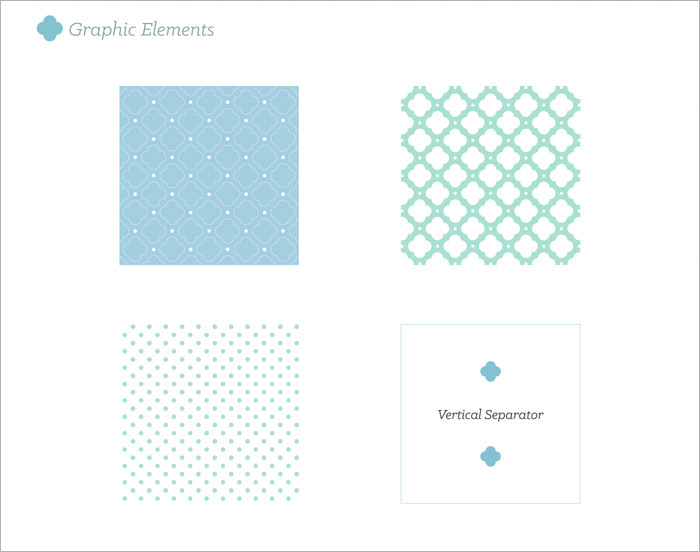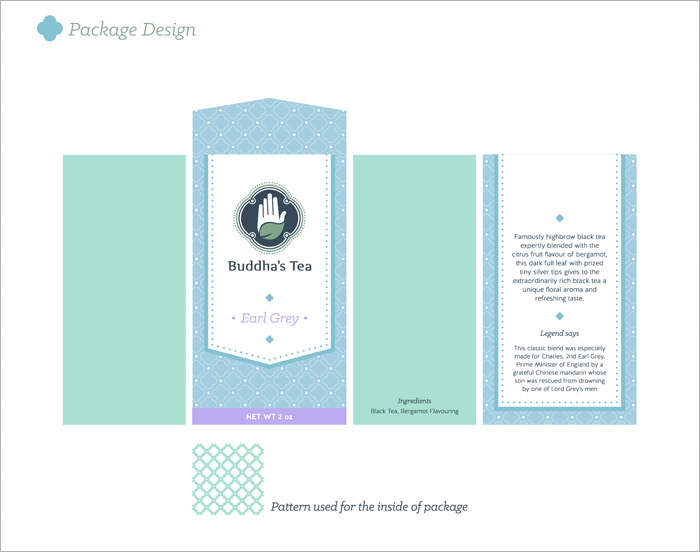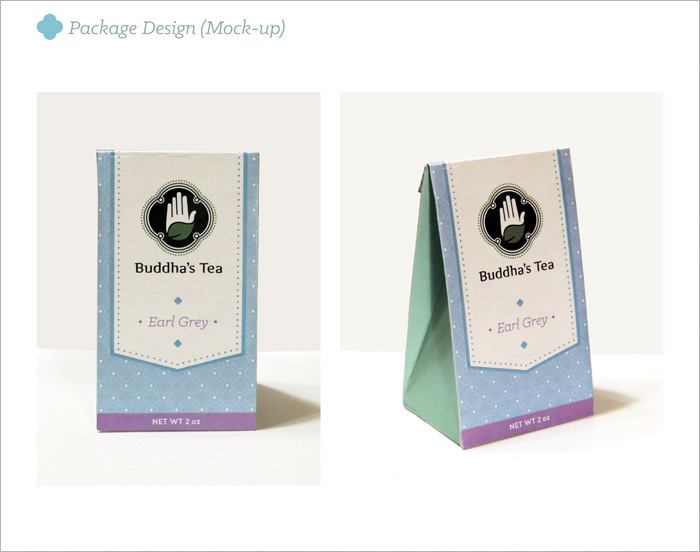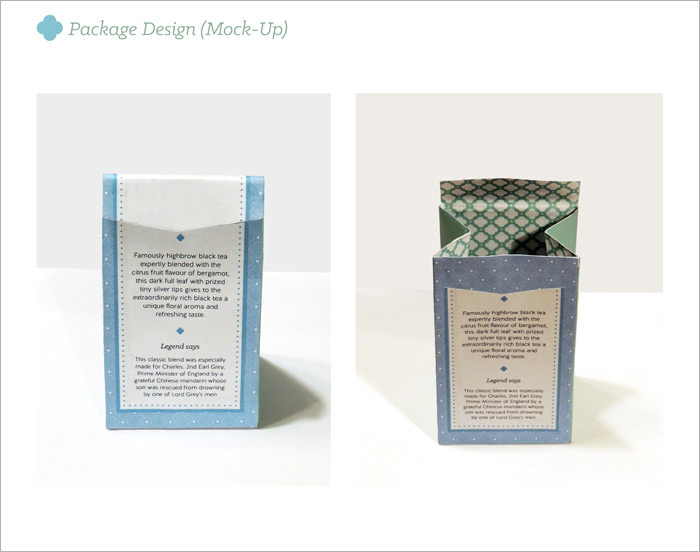 I know lots of you who are already in the class joined too late to participate in this first challenge, so I will be hosting another one in the next month or so. Keep an eye out! And if you haven't signed up yet, I'm offering a discount to DWL readers who sign up any time this month. Just enter DWL2014 at checkout for 20% off the total price.