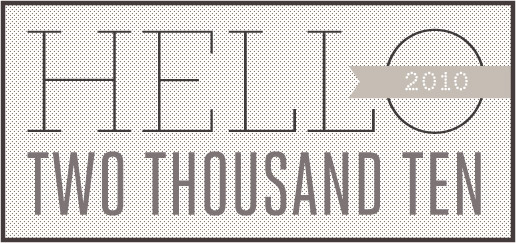 Happy New Year everyone! It's good to be back after a long and relaxing break.
I realize 2009 was a challenging year in a lot of ways. But I can't help but look back and focus on all of the positive things that happened for us both personally and professionally. We're about 18 months into the life of this blog, and when we first started I had no idea where it would go. It has far exceeded my expectations.
In 2009 we've watched our readership steadily grow, we launched our website, collaborated with other talented designers and bloggers, worked with many amazing clients, and gotten a chance to get to know some of you, dear readers. And we would not have had such a successful 2009 without your support, encouragement and enthusiasm. So a huge thank-you goes out to you.
I see lots of great things to come in 2010. We have a few projects in the works and a few other ideas that are just beginning to form. And since you are so integral to the continued success of dwl, we would love to hear about what you'd like to see more of in 2010. Feel free to send an email our way or leave a comment below with your thoughts.
And as a little happy new year gift, I've created a series of desktop wallpapers based on the gift tag designs I posted before the holidays. Enjoy!
Colorful Plaid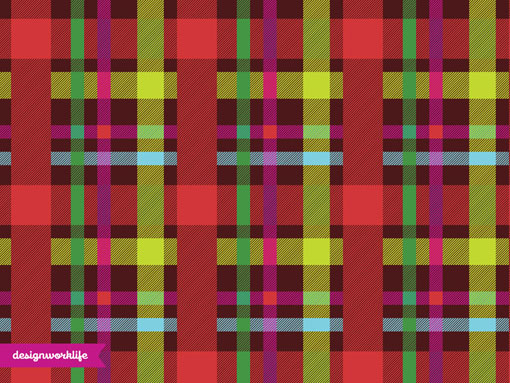 1920×1200 | 1680×1050 | 1600×1024 | 1440×900 | 1280×1024 | 1280×800 | 1024×768 | iphone
Red Plaid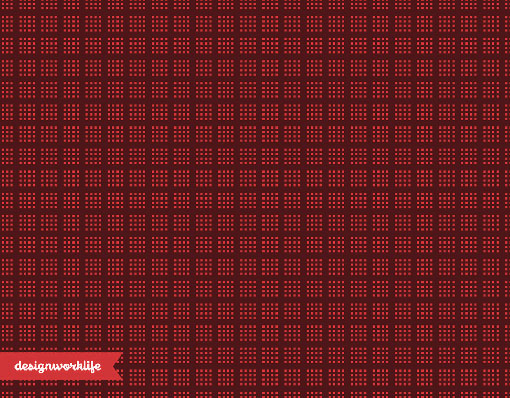 1920×1200 | 1680×1050 | 1600×1024 | 1440×900 | 1280×1024 | 1280×800 | 1024×768 | iphone
Argyle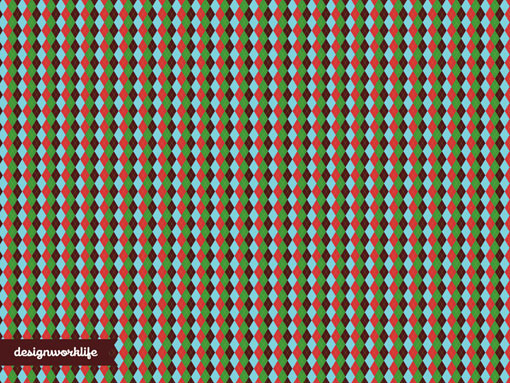 1920×1200 | 1680×1050 | 1600×1024 | 1440×900 | 1280×1024 | 1280×800 | 1024×768 | iphone
Stripes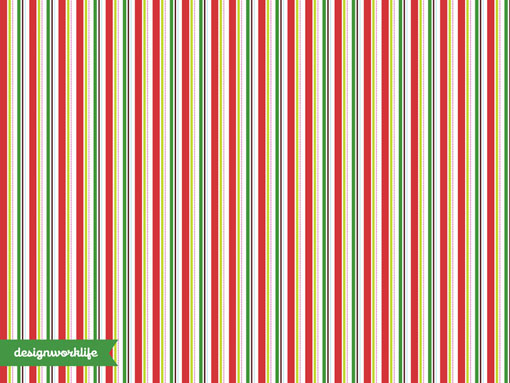 1920×1200 | 1680×1050 | 1600×1024 | 1440×900 | 1280×1024 | 1280×800 | 1024×768 | iphone