Today I'm taking off after two days jam-packed with creativity. While I'm anxious to get back to NYC, I am incredibly grateful for this experience. As someone who is almost constantly attached to the computer, it was refreshing and inspiring to take a break and get my hands dirty. I'm hoping to bring some of that home with me.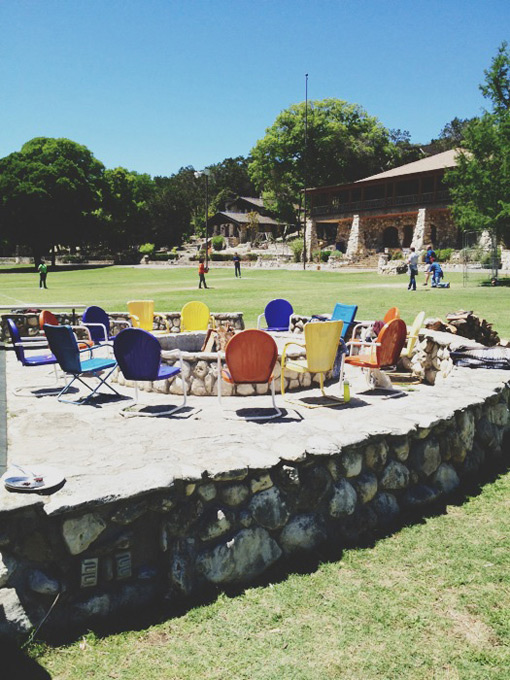 While I was here I heard a lot of chatter about how Design Ranch compares to other conferences. And while I haven't been to a ton of others, I can definitely say that this is an entirely different experience. It's much more than a conference. In fact, conference isn't really even the right word.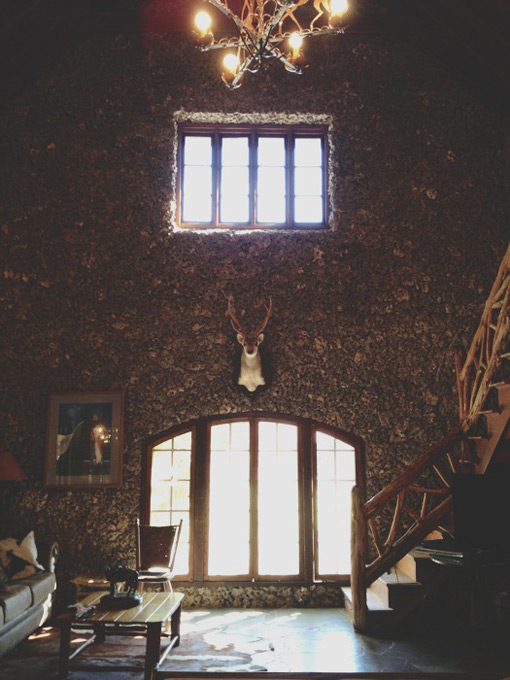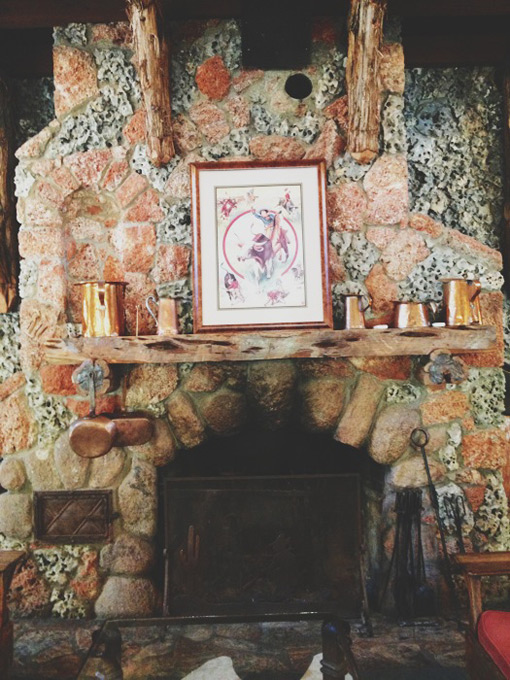 What makes this so different? Well, like most design conferences, Design Ranch showcases some recognizable names in the industry. But in this case they're not at a podium 500 feet away; they're eating next to you in the dining hall and painting alongside you in a workshop. It gives you the opportunity to have real, honest conversations. And while both settings have their merits, learning from someone in a classroom setting and leaving with some piece of art you created is decidedly different from sitting in a large auditorium at a lecture. It's intimate, hands-on and unplugged.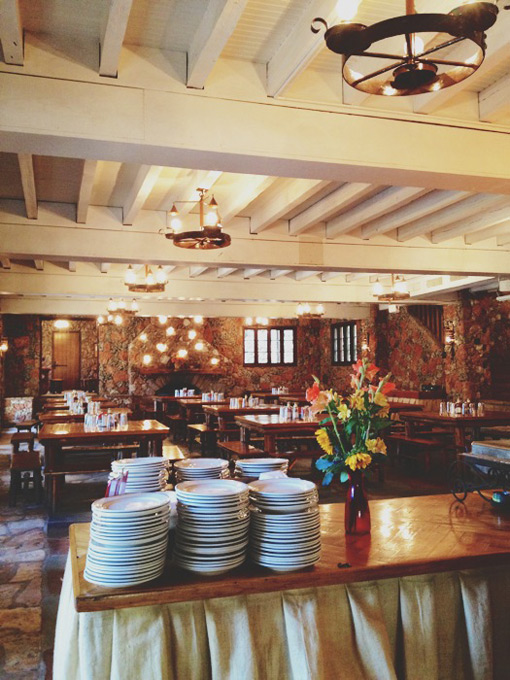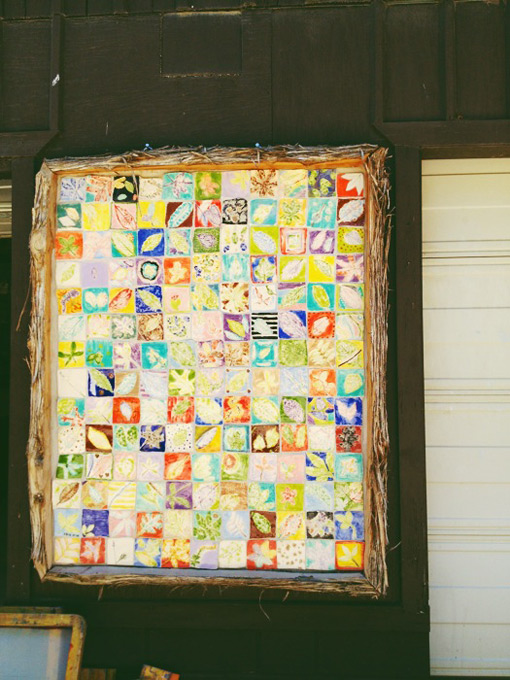 If you are in the area (or even if you're not—while there were a lot of Texans here, I met people who came from all over the place) I highly recommend checking out the next one, which will be held in 2015. I know I'm going to try to.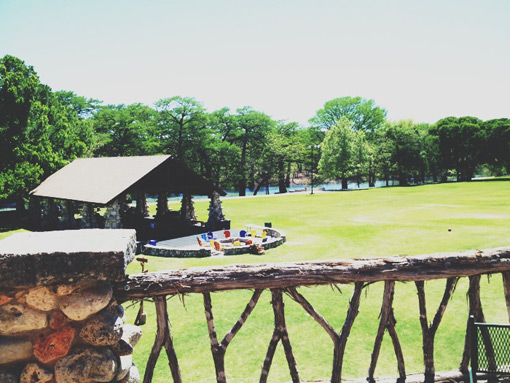 Thanks again Design Ranch! Come and make it!