Though this column has featured creatives from the 20th-century onward, women have long been active participants in the arts. Among the first female artists to build an international reputation is Sofonisba Anguissola, Italian Renaissance painter.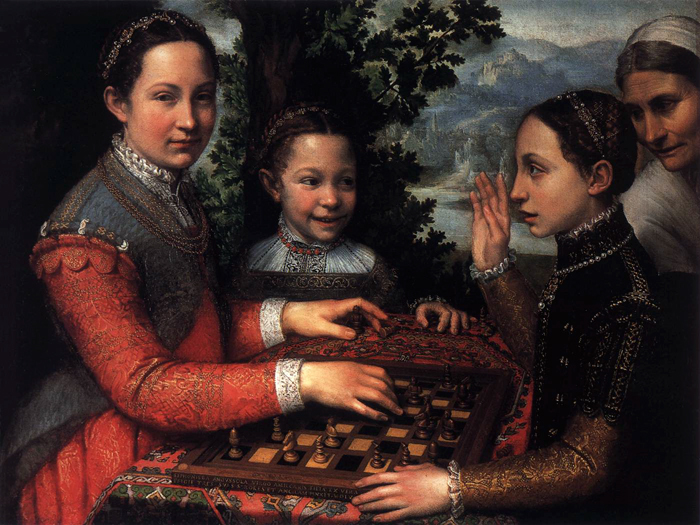 Most famous female painters of Anguissola's generation and beyond were born to painters. Anguissola (1532–1625), on the other hand, was the eldest child from a noble family. Sofonisba's father was a progressive man in a progressive city—Cremona—and he made sure all of his seven children received a good education.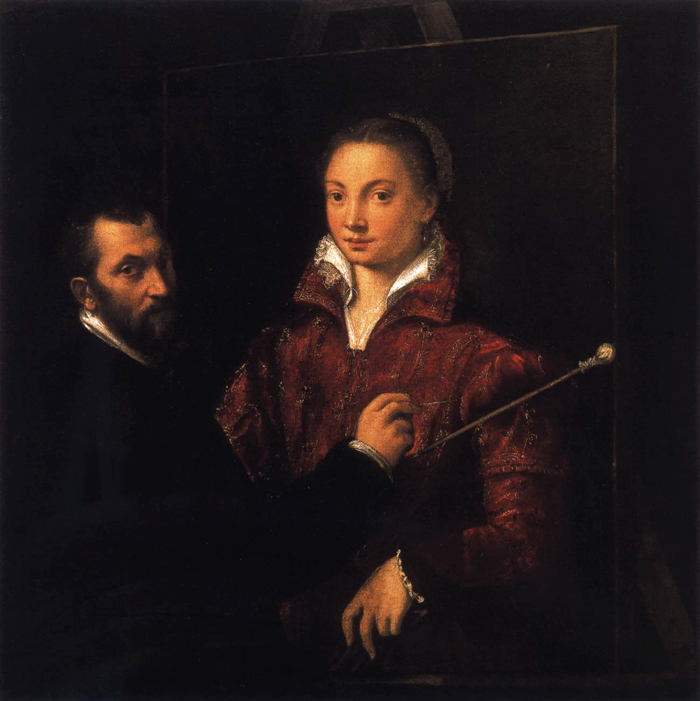 Humanist Amilcare Anguissola sent Sofonisba and her sister Elena to Bernardino Campi, a portrait painter who tutored the girls for three years. Sofonisba continued studying under Bernardino Gatti. She soon garnered the approval of Correggio and Michelangelo, from whom she received informal training via snail mail.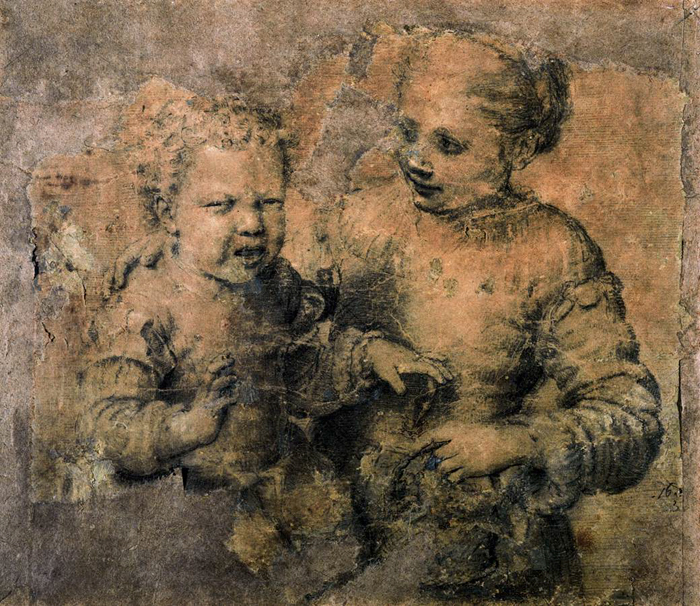 Young Anguissola's birth was extremely advantageous: her father promoted her work internationally, and she did not have to fight for noble status, like her male contemporaries. However, her career was not without a struggle. As a woman, she could not gain access to nude models (live or otherwise). This limited her range of available subject matter, but Anguissola made do by focusing on informal portraiture.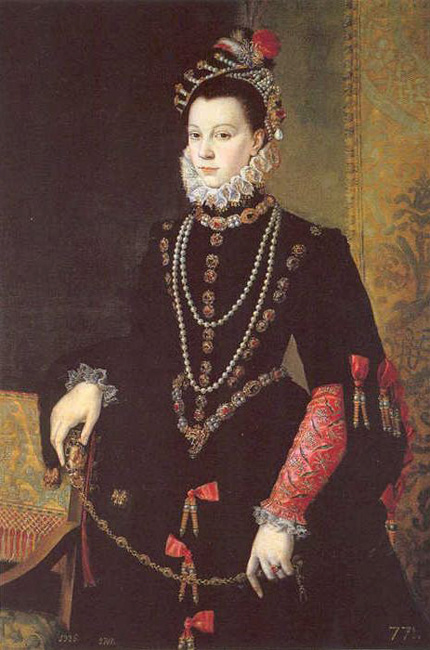 Anguissola's reputation was such that King Philip II appointed her Court Painter in 1559. The artist also served as a lady-in-waiting to the Queen, who she tutored in drawing and painting. Anguissola's style shifted in her time at court in Madrid, as the portraits needed to be much more formal and intricately decorated. Sadly, many of the paintings from her court days were destroyed by a fire in the 1600s.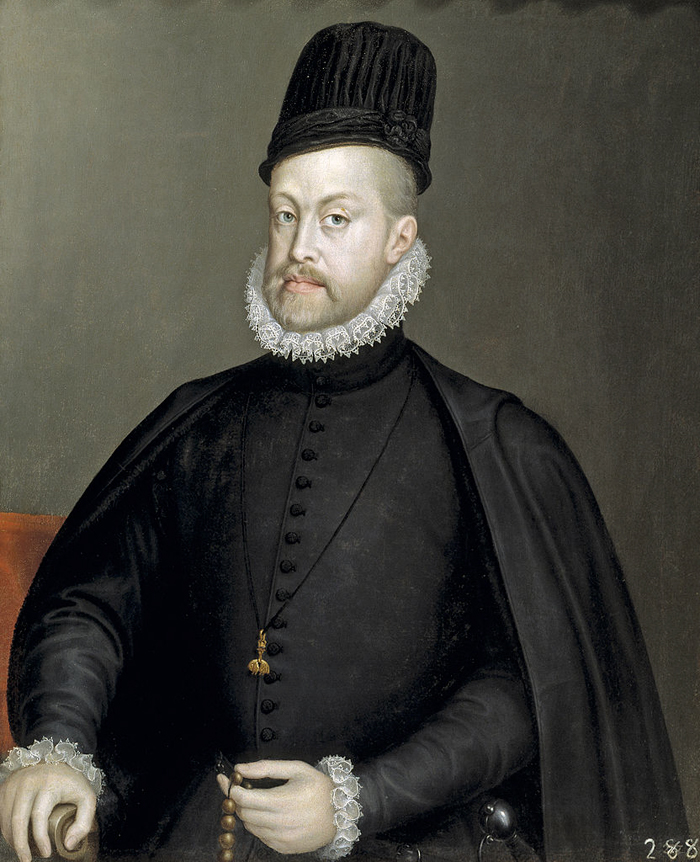 King Philip was so pleased with Anguissola that after her tenure as lady-in-waiting ended in 1571, he arranged for her to be married and even paid the dowry. The artist was widowed and remarried again to Orazio Lomellino, a Genoese nobleman who held the greatest respect for his wife's talents.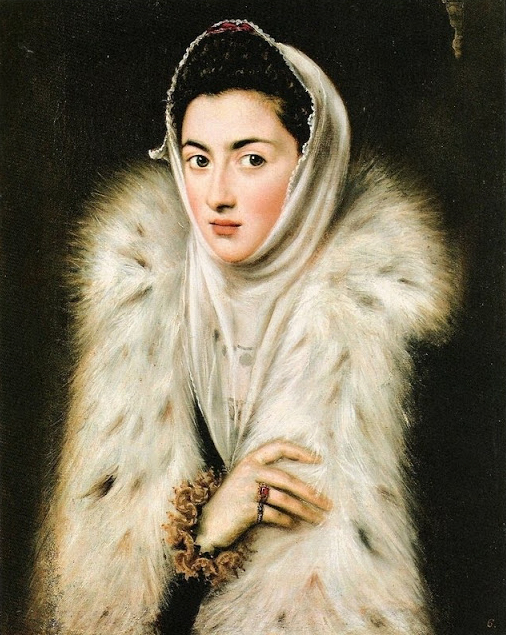 In Genoa, Anguissola continued to paint freely. Many younger artists sought out her advice. She was praised by contemporaries such as Giovanni Paolo Lomazzo and Giorgio Vasari (the so-called "father of art history"), who described her work in glorious hyperbole but with an air of surprise, given her gender. Over her decades-long career, Anguissola painted many self-portraits. She is always depicted in a serious, chaste manner and dress—an interesting dichotomy. At once she is playing into gender-normative roles (the virginal, pure lady), and asserting her talent and intellect: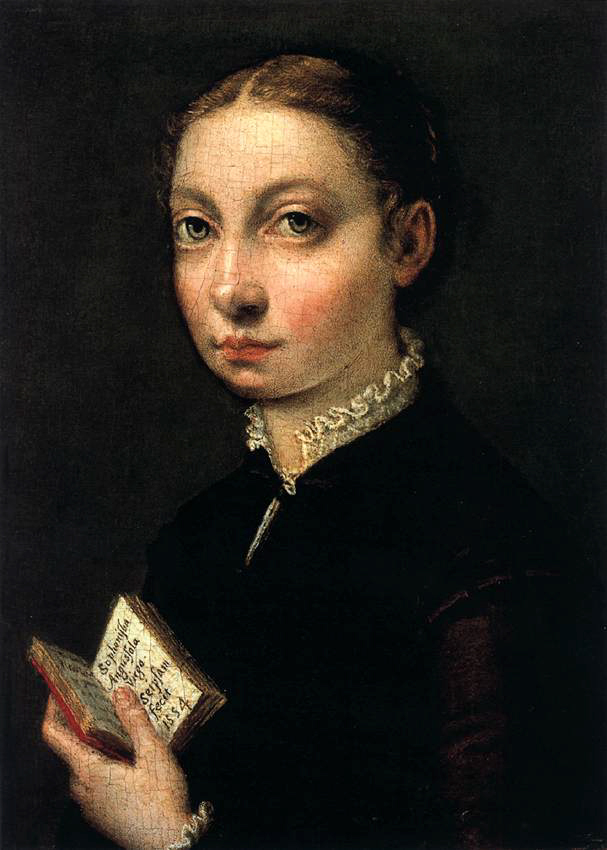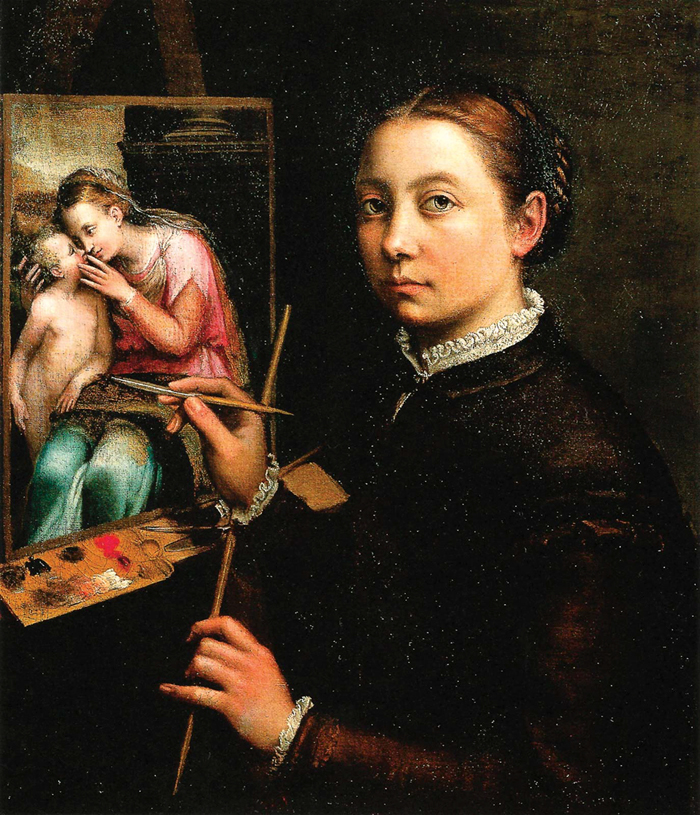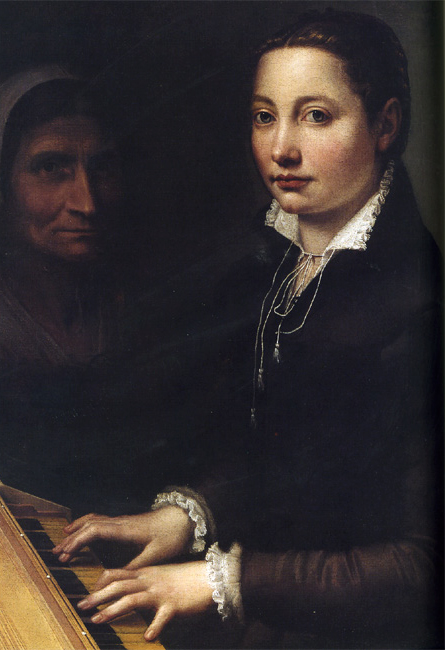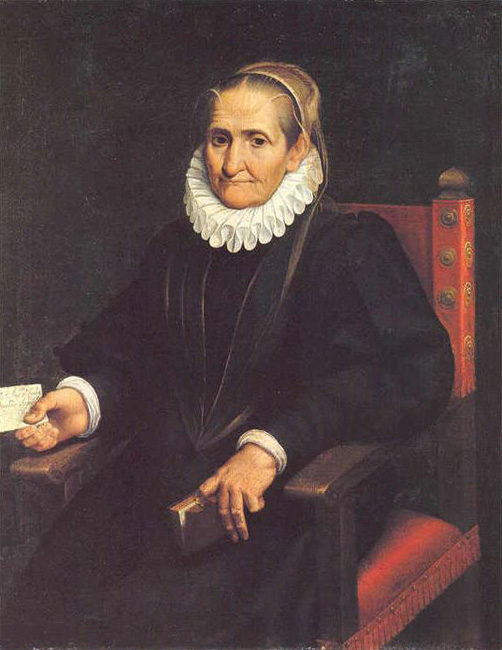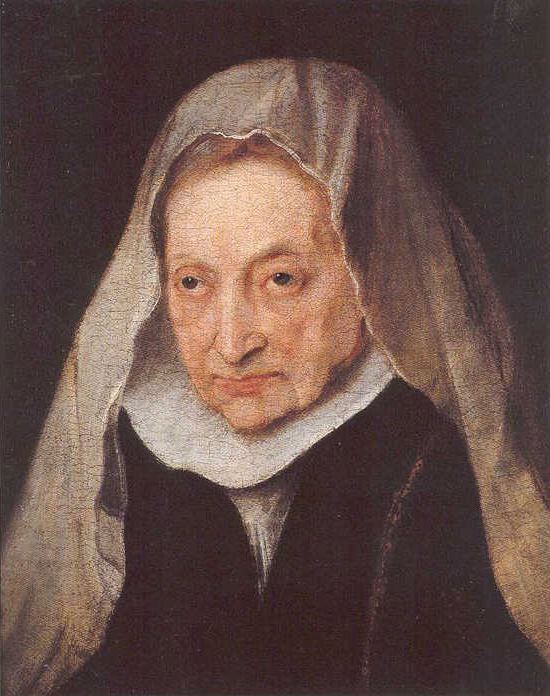 Though cataracts brought her career to an end, Sofonisba Anguissola lived to the ripe old age of 93. The living fame she enjoyed dwindled over the years as Anguissola's paintings were attributed to a wide variety of male painters. This all-to-common plight was overturned in the 1970s with a resurgence of interest in Anguissola's work. An artist from the predominantly-male Renaissance, she is now considered to have opened doors for serious female artists. For further reading:
Sources: