I recently stumbled upon Sol Linero's Flickr stream, and it occurred to me that her work looked familiar. Then I realized I had seen her etsy shop—favorited immediately—but never checked out her other projects, and there are so many great things to see.
Like this print, soon to be for sale at L'Affiche Modern…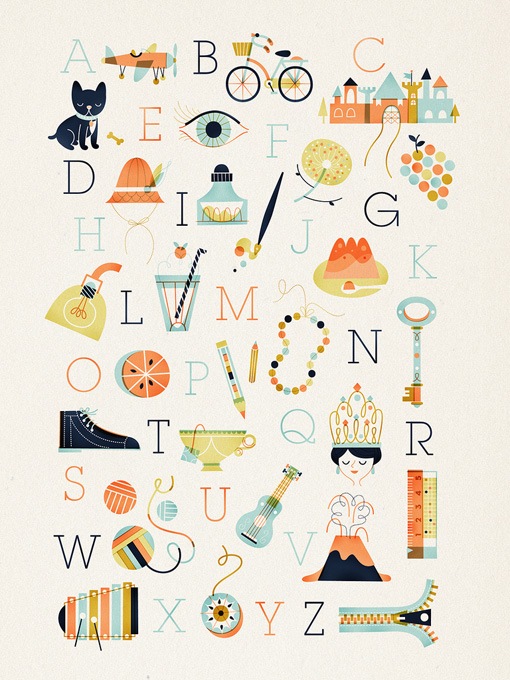 And I'm also really loving her animations, the bulk of which you can check out right here. Here are two I find particularly engaging.