I'm a huge fan of Stephen Powers's (most recently featured here) large-scale, typographic, and poignant environmental works of art. So I was really excited to discover these two new products released just last week featuring more of his work.
From Amazon:
Stephen Powers was born and raised in Philadelphia, where in 1984, as an overgrown sixteen-year-old, he started writing the name ESPO around his neighborhood and eventually around the world. Powers stopped writing graffiti and tending bar in 1999 to dedicate himself to art full time. He was a Fulbright scholar in 2007, using the grant to paint in the streets of Dublin and Belfast. His work has been shown at the Venice and Liverpool Biennials and appears continuously in solo and group exhibitions in the United States and internationally. He lives and works in New York City and makes art and hand-painted signs out of his Philadelphia and Brooklyn ICY Signs shops, where "perfection is standard, mistakes cost extra."
A Love Letter to the City
First up is A Love Letter to the City, a new book that compiles the public art pieces he's created around the world, including murals murals on the walls and rooftops of Brooklyn and Syracuse, New York; Philadelphia; Dublin and Belfast, Ireland; São Paolo, Brazil, and Johannesburg, South Africa.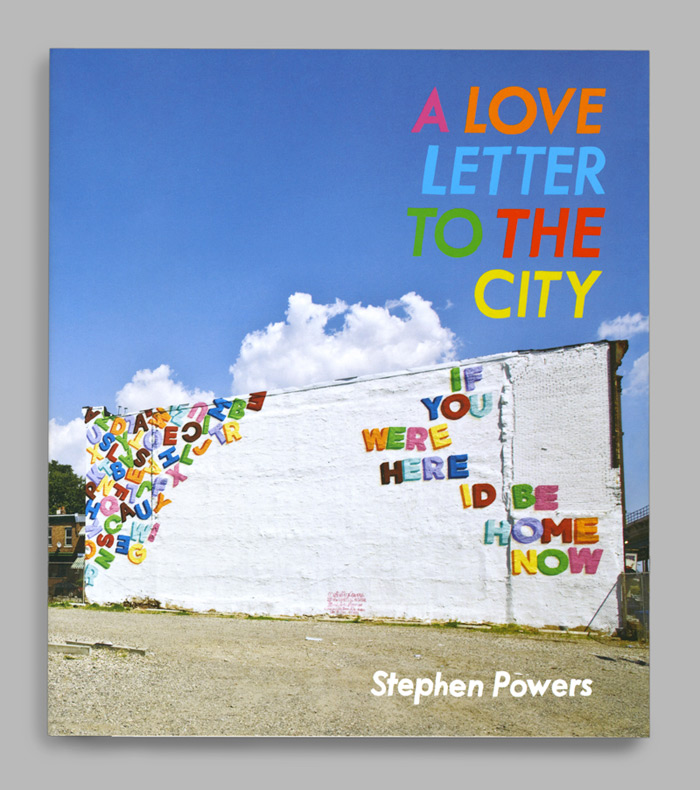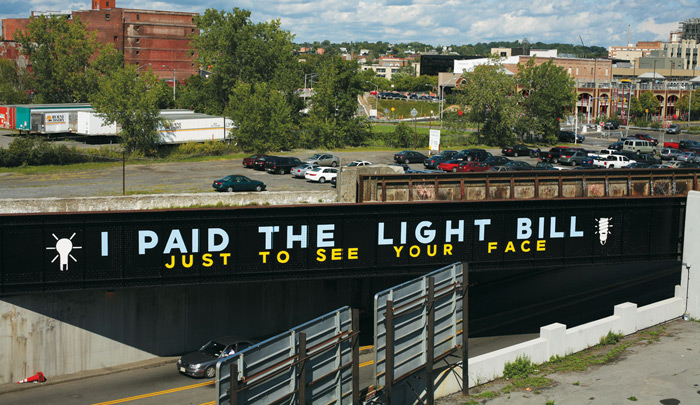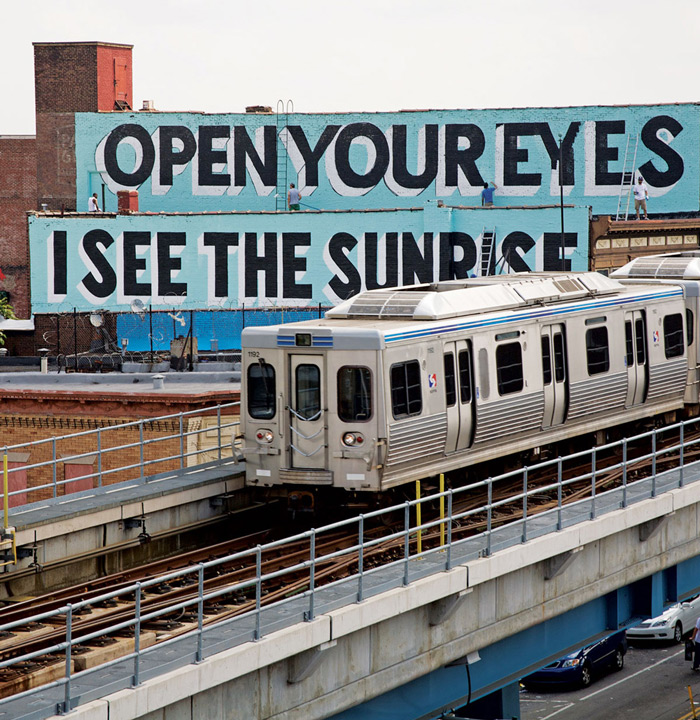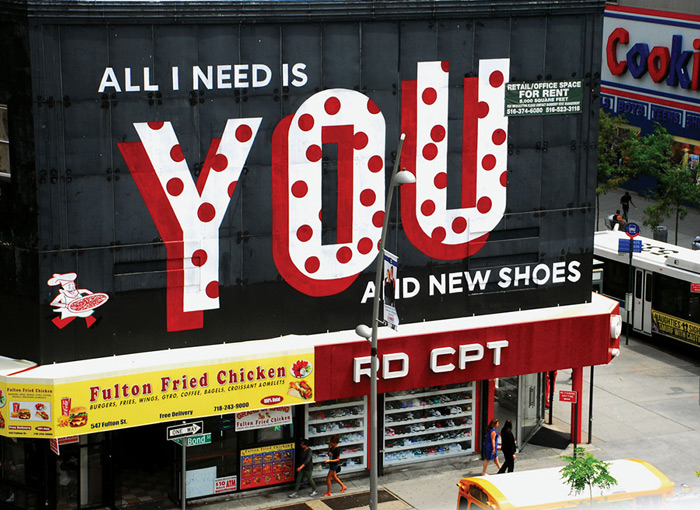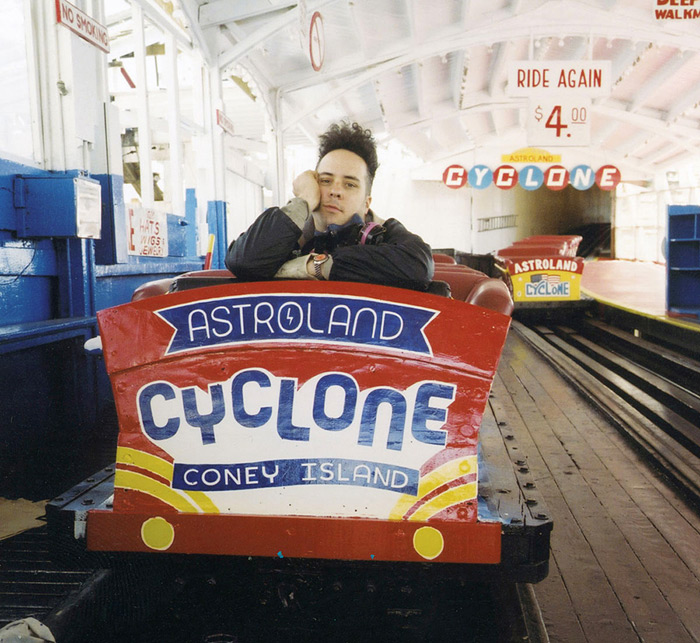 Love in Letters
The second new product is a set of 12 notecards and envelopes featuring Steve's work. This set, which bears a title from one of the included cards, I Paid the Light Bill Just to See Your Face: Love in Letters, includes a handful of charming and sincere messages intended for loved ones.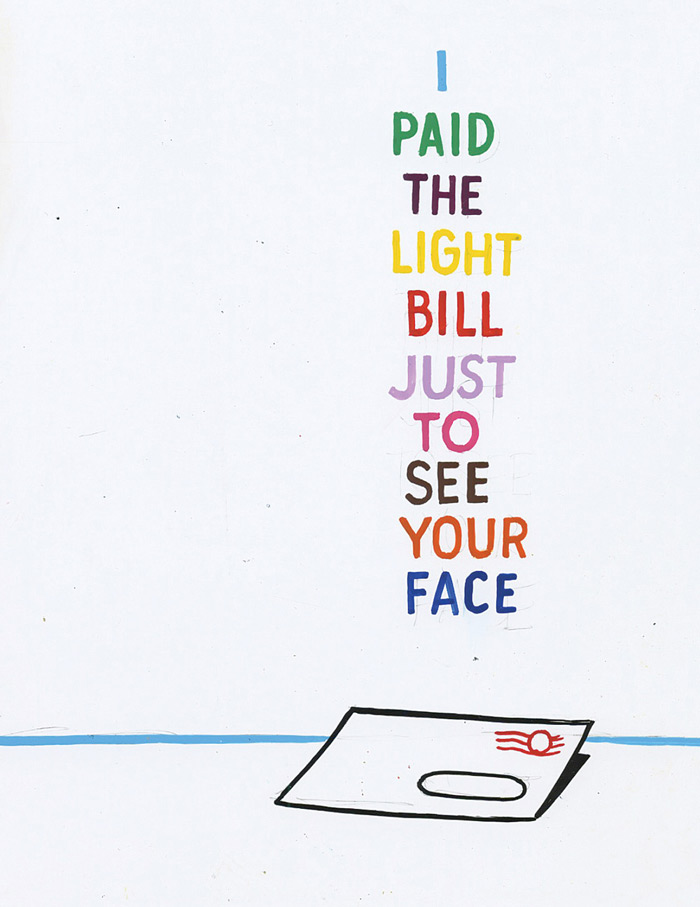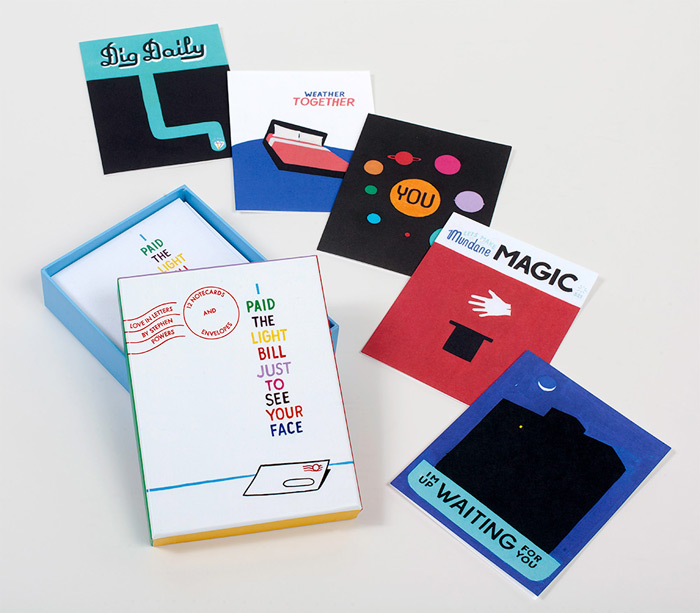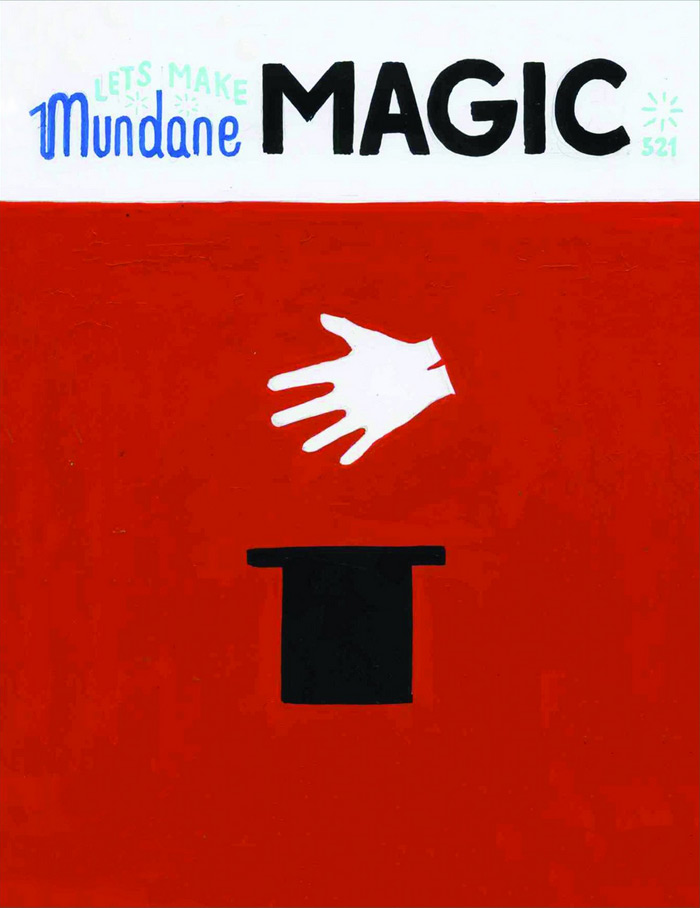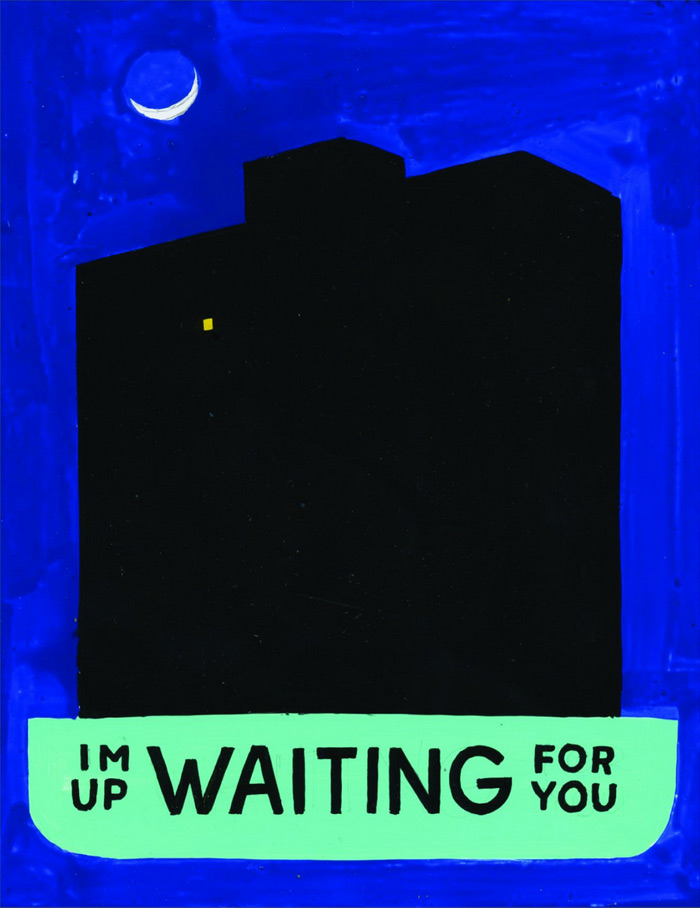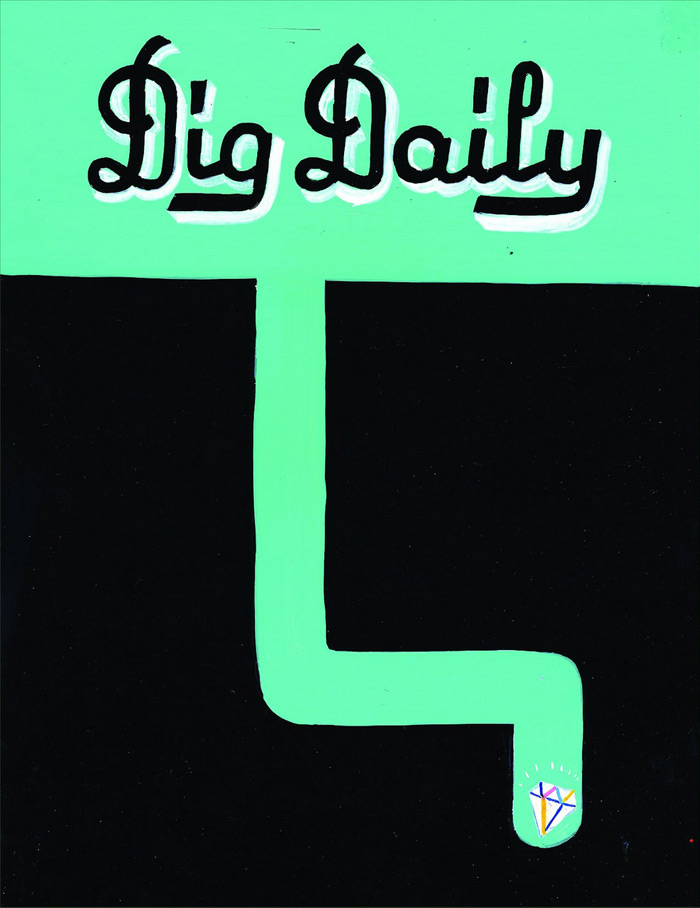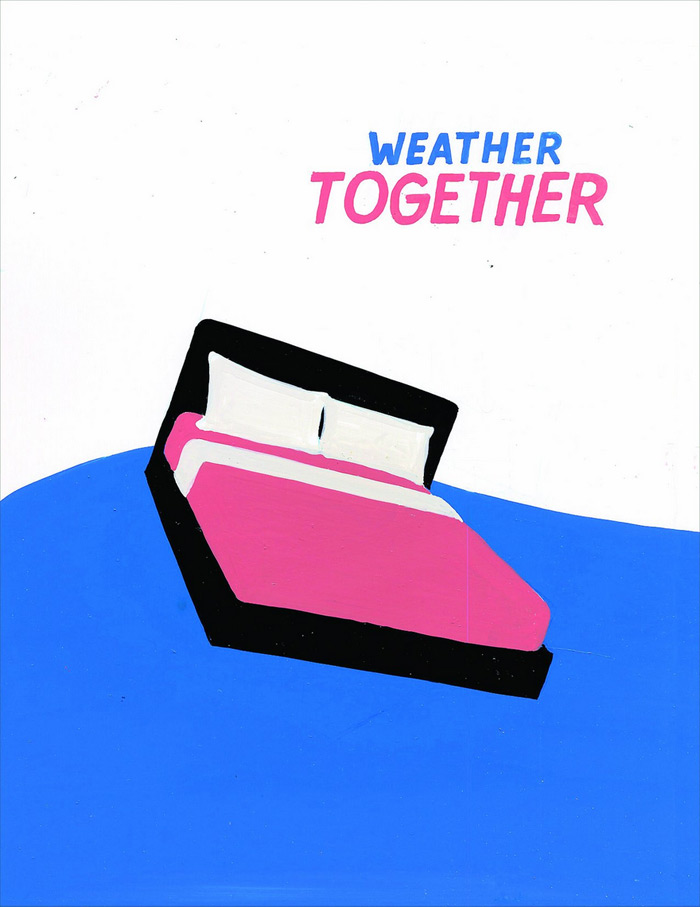 via 37 E 7th Street, the Princeton Architectural Press blog