We get quite a few submissions, including lots from student followers of dwl. So this week I thought I would feature a couple of projects from two of them that caught my eye.
Aaina Sharma's assignment was to create a skin care line for an existing company that doesn't already have one. The result was Brady, a men's skincare line by Fossil.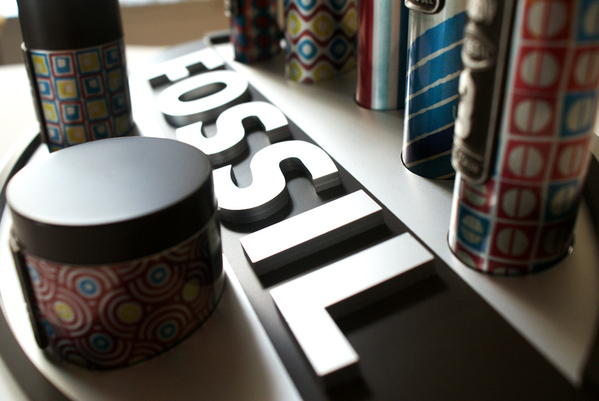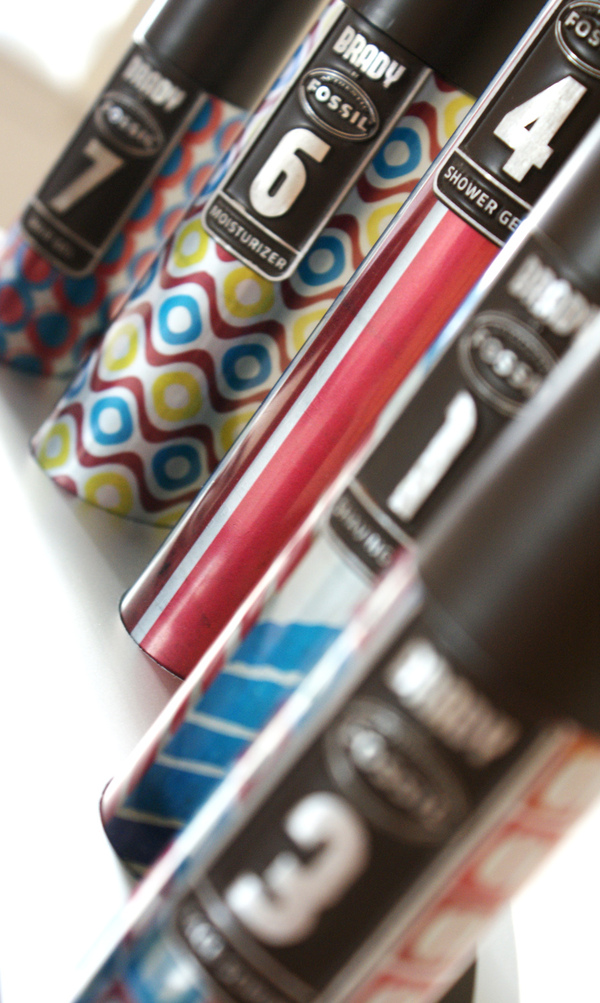 Sarah Gabler, wrote, illustrated and designed Happy Cancer, a book based on her experience with cancer as a teenager. To learn more about the project check out her blog post here, and see a few more detail images here.