Designer Amber Asay developed the identity and collateral for The Voyager Shop, a San Francisco lifestyle boutique, while a student at Brigham Young University. Here's a bit of background on the project in her own words:
This San Francisco based shop was started by several existing brands and offers a curated collection of beautiful, practical objects and accessories from around the world. Because of their brand collaboration and love for the world, this redesign is based on travel. The logotype is a fresh yet refined combination of serifs and sans-serifs with a monogram that symbolizes infinite quality. The colorful vintage maps were scaled to show the idea of travel, rather than a specific location. Careful thought went into the choice of imagery, to showcase their collection in a warm and raw way. Student Project.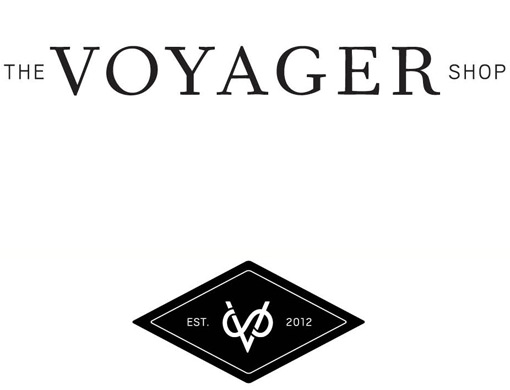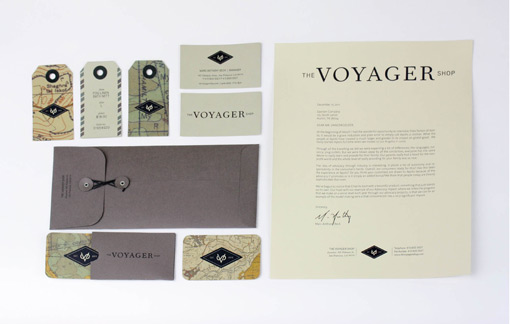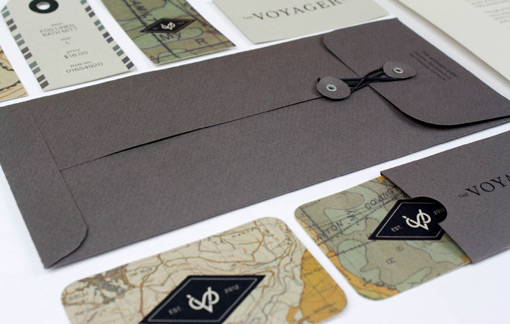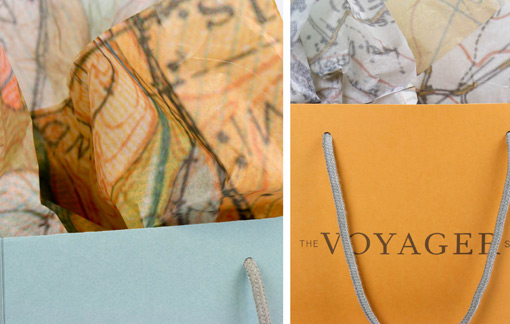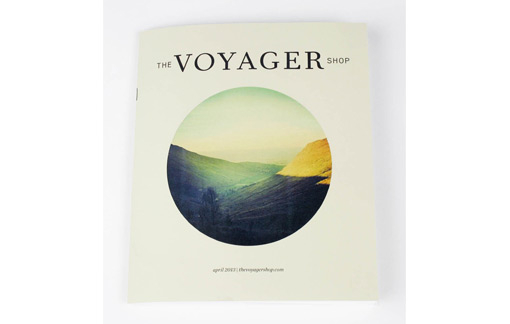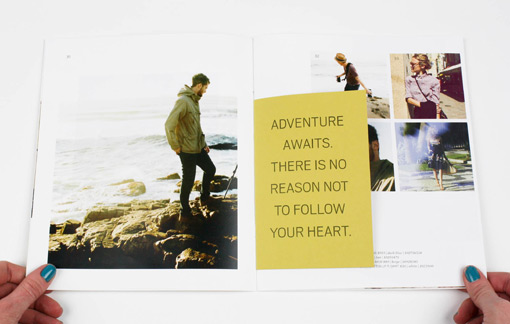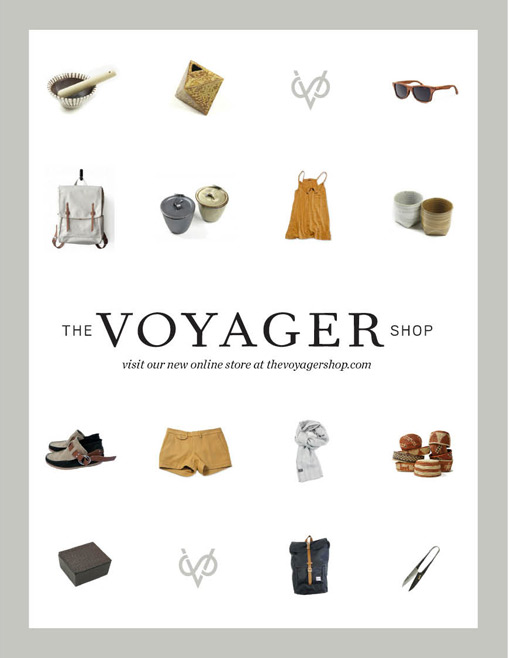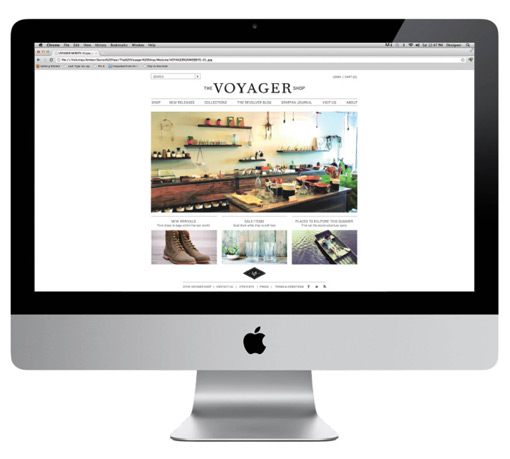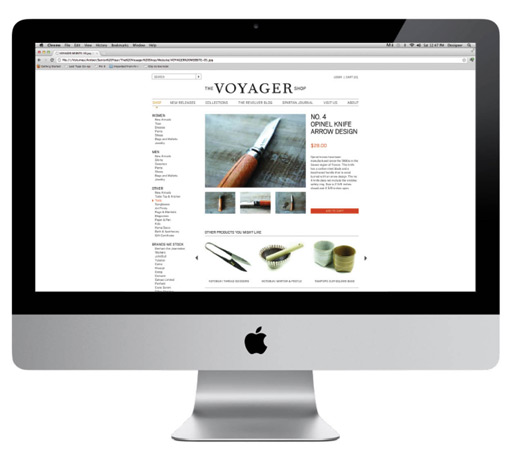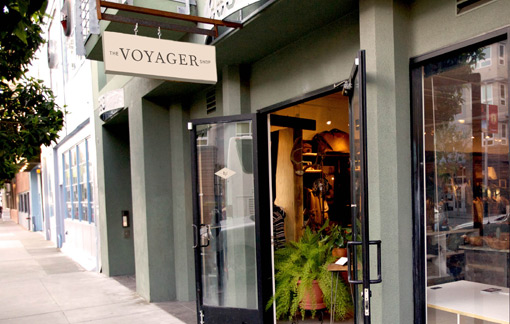 Check out the rest of Amber's portfolio right here.