I'm quite fond of the work Clarke Harris has put out as he cuts his (Gator) teeth in the University of Florida's graphic design program. If this collection of work is just a preview of what's to come, I'm very excited to see where his design career takes him.
WORK HARD STAY HUMBLE
Work Hard Stay Humble is a project that explores both process and materials. Development for the project began with sketches and then a digitized version. The word piece was then enlarged and cut out of wood using shop tools. The final piece measures about six feet in both height and width and sits about three inches off the wall in our graphic design studio at the University of Florida.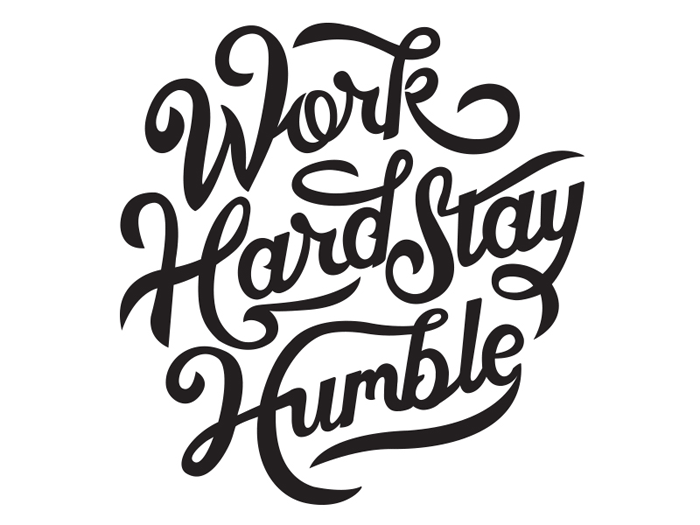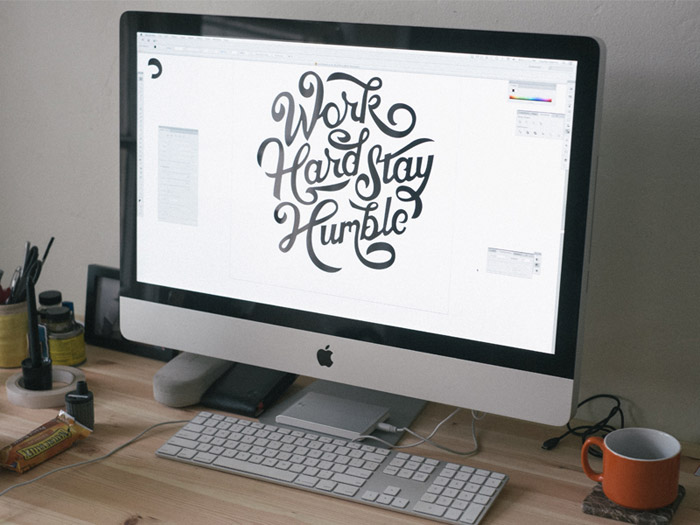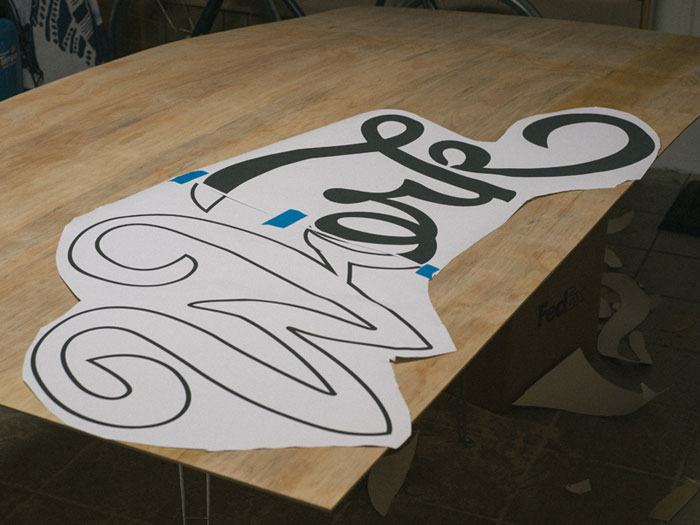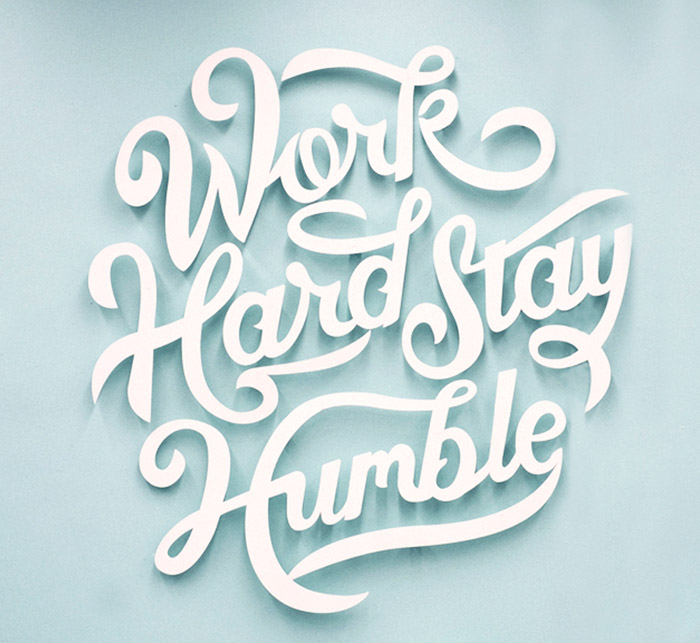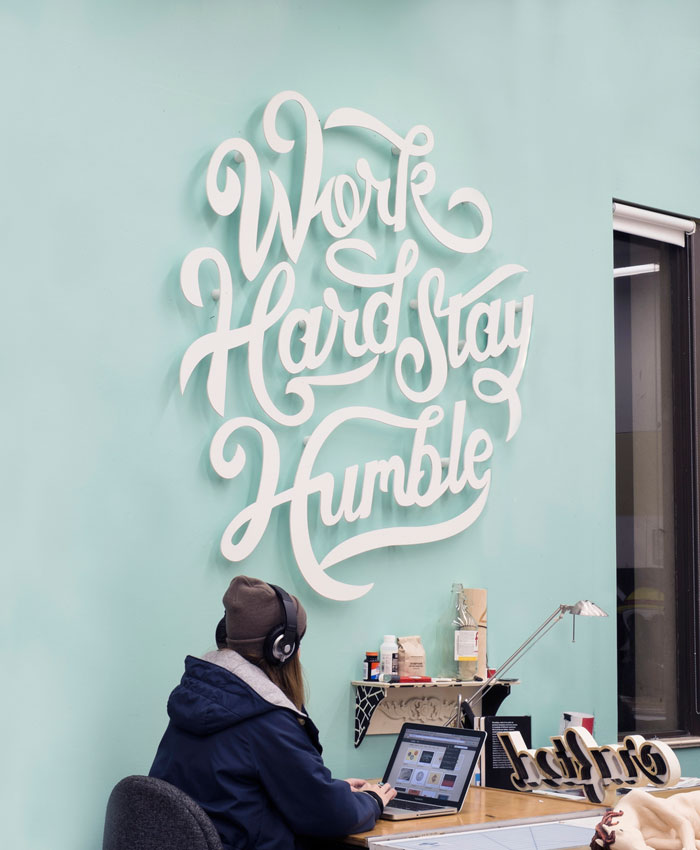 Pono Chocolate
Pono is a Hawaiian word that when translated means true condition and goodness. The brand visually represents what the world may view as hawaiian, however the symbol, patterns and type steer clear of the cliché side of Hawaii.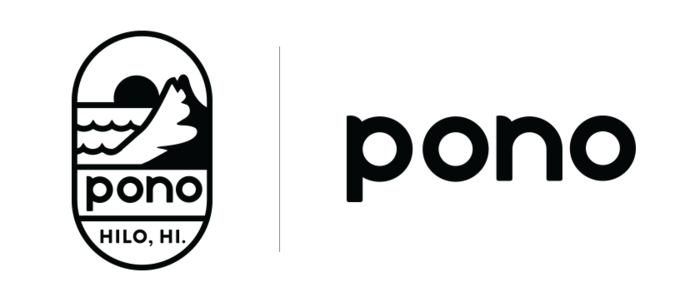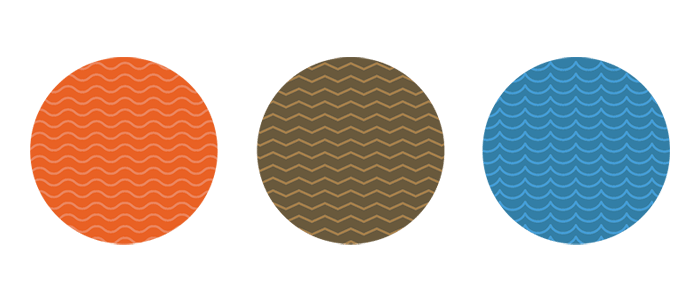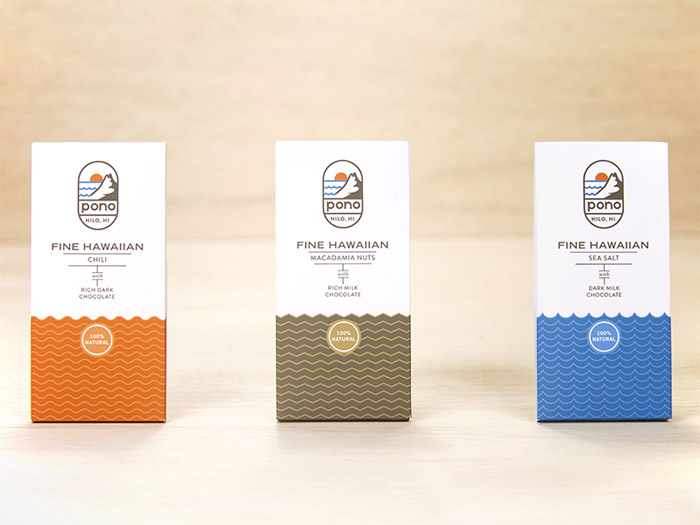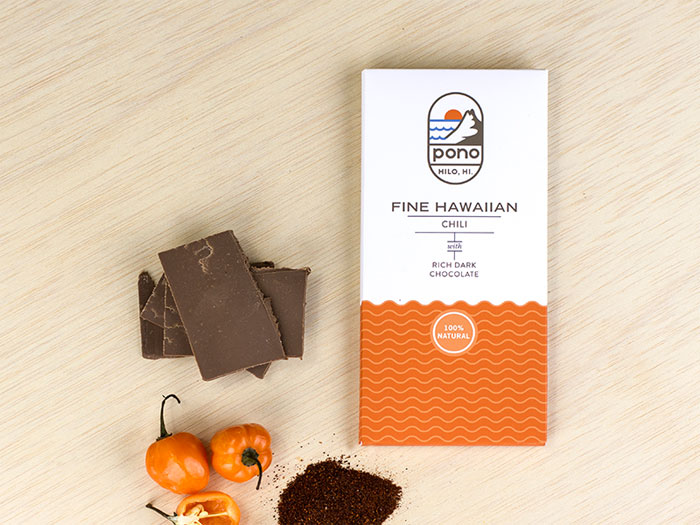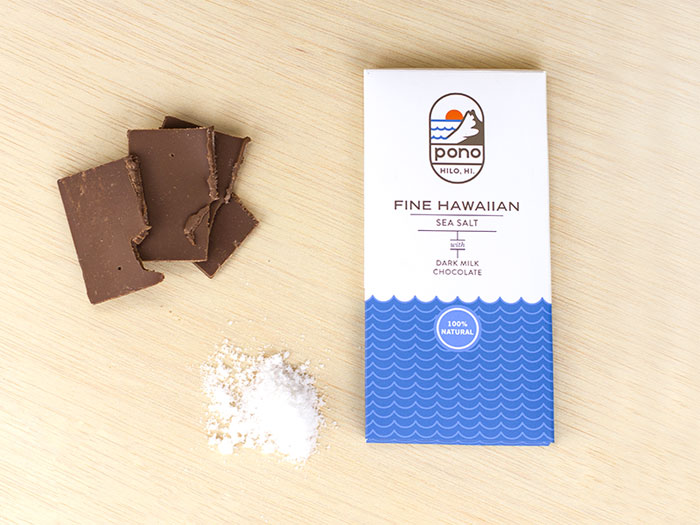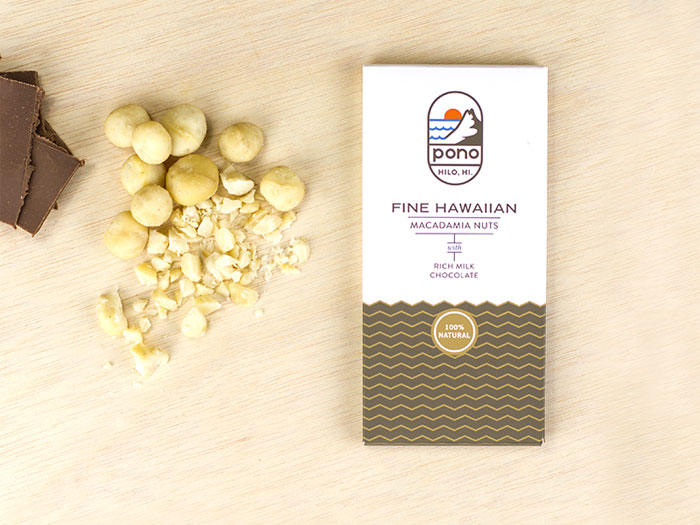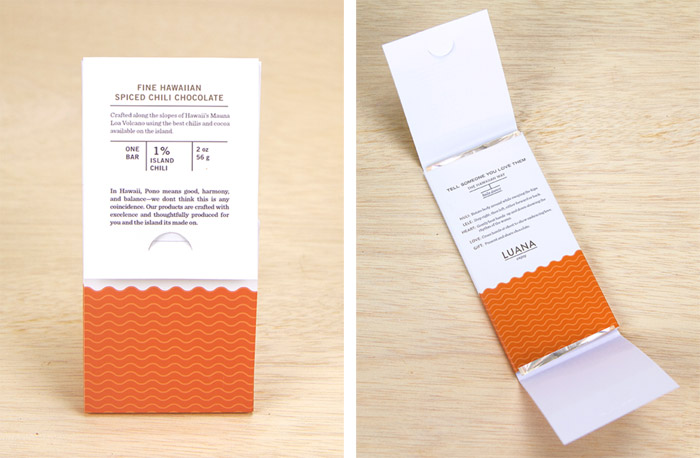 General Cafe
General Cafe is located in patriotic Gettysburg, Pennsylvania. A city rich in historical battles throughout America's history, General salutes the soldiers from the past and the present!