For the month of August, a series of guest posters will be filling in on DWL with daily posts. This week's posts come to you from the talented folks of Studio 254: designer and illustrator Will Bryant, illustrator and educator Kate Bingaman-Burt,  designer Clifton Burt, designer Tina Snow Le and artist, designer and educator Jason Sturgill. Enjoy! 
Dang! These folks in Paris are doing it right. Ill Studio finds a good balance between work and play. Maybe it's work and play within each project? Whatever the balance, the product is bizarre and fun.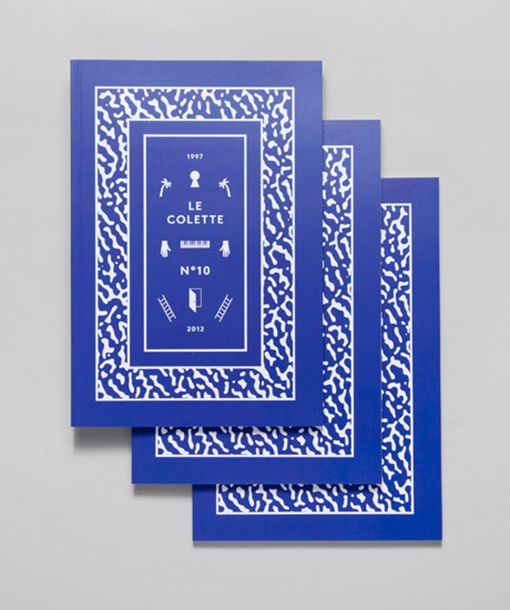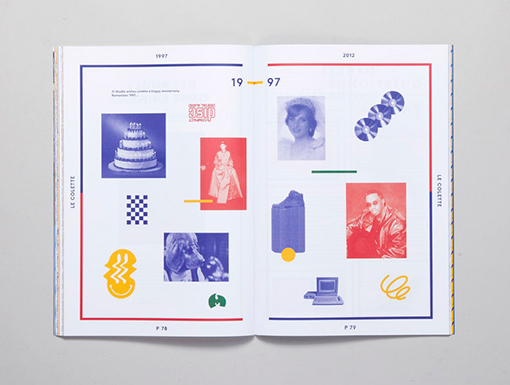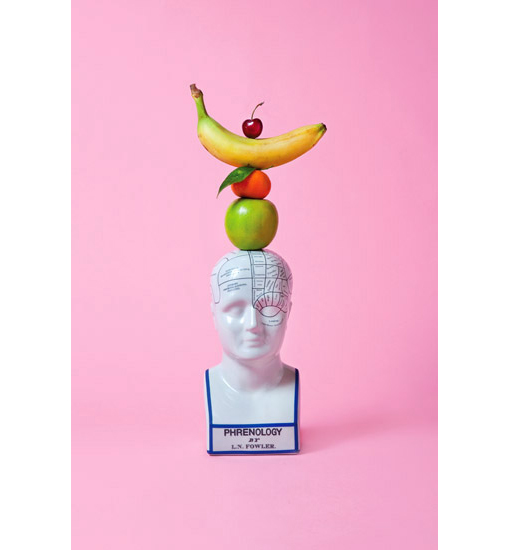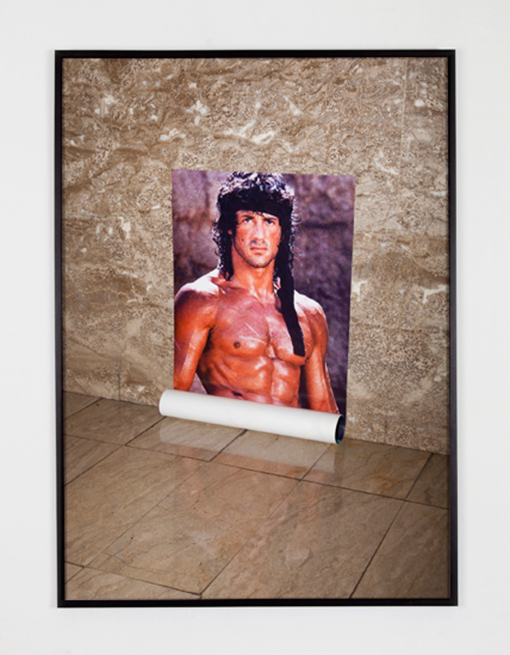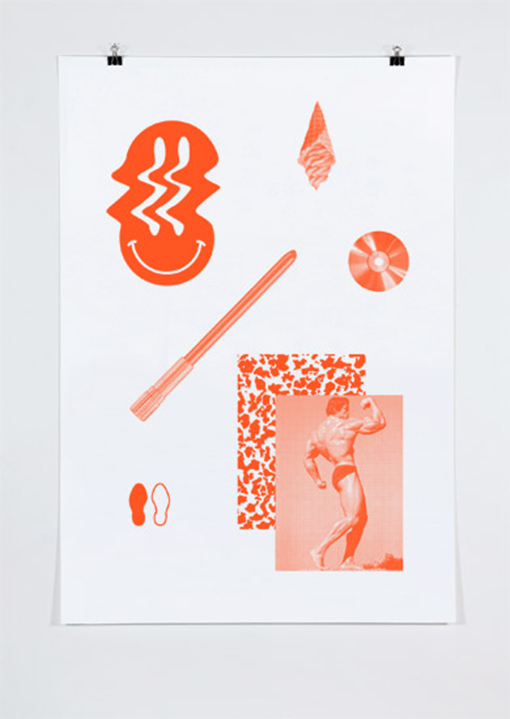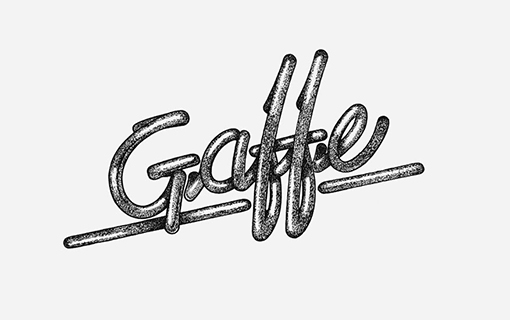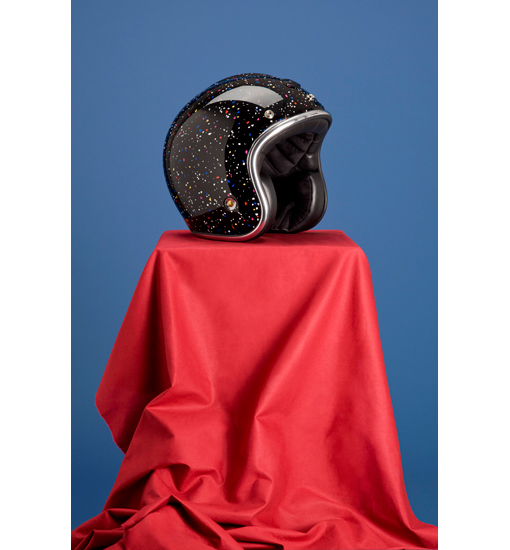 Founded in 2007, Ill-Studio is a multidisciplinary platform based in Paris. Headed by Léonard Vernhet and Thomas Subreville, it also brings together Nicolas Malinowsky, Thierry Audurand, Pierre Dixsaut and Sebastien Michelini.
The studio evolves in various creative areas such as art-direction, graphic design, photography, typography and motion design, for both personal or commissioned works.