Well, Groundhog Day has passed, and unfortunately most of us didn't get the result we wanted (6 more weeks of winter—no fun), but that doesn't mean we can't enjoy a little Groundhog Day-themed art.
Super Precious Art Gallery has just posted the pieces from their 3rd annual Groundhog Day mini-show (which also coincides with their 2nd birthday!). This year's show features 8 artists' works inspired by the theme, a few of which you can see below.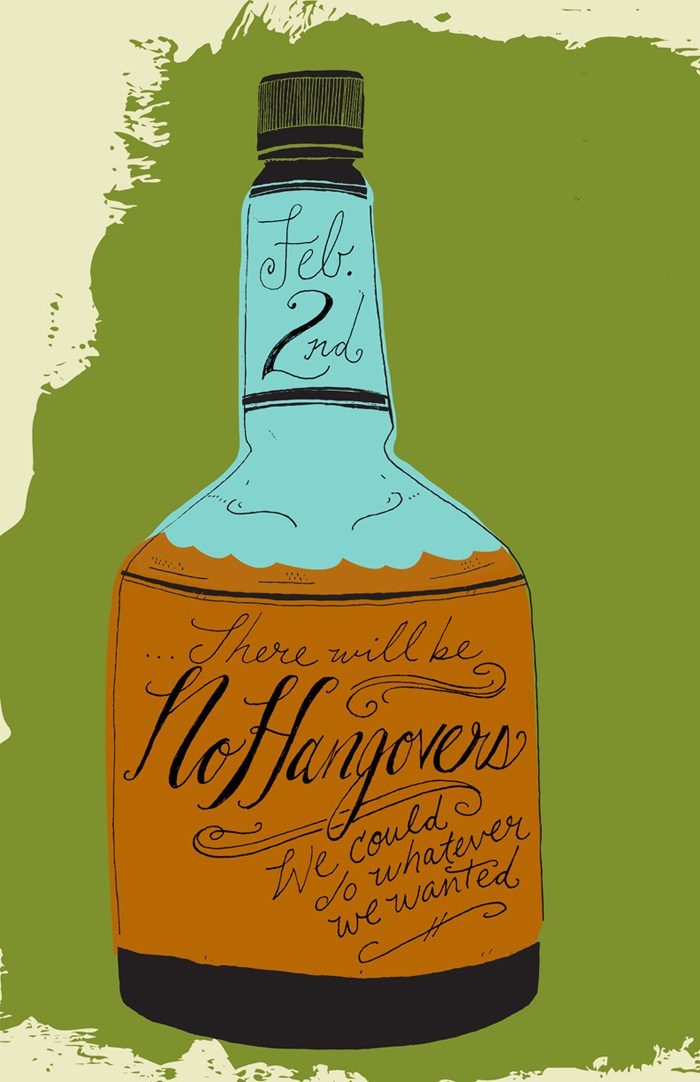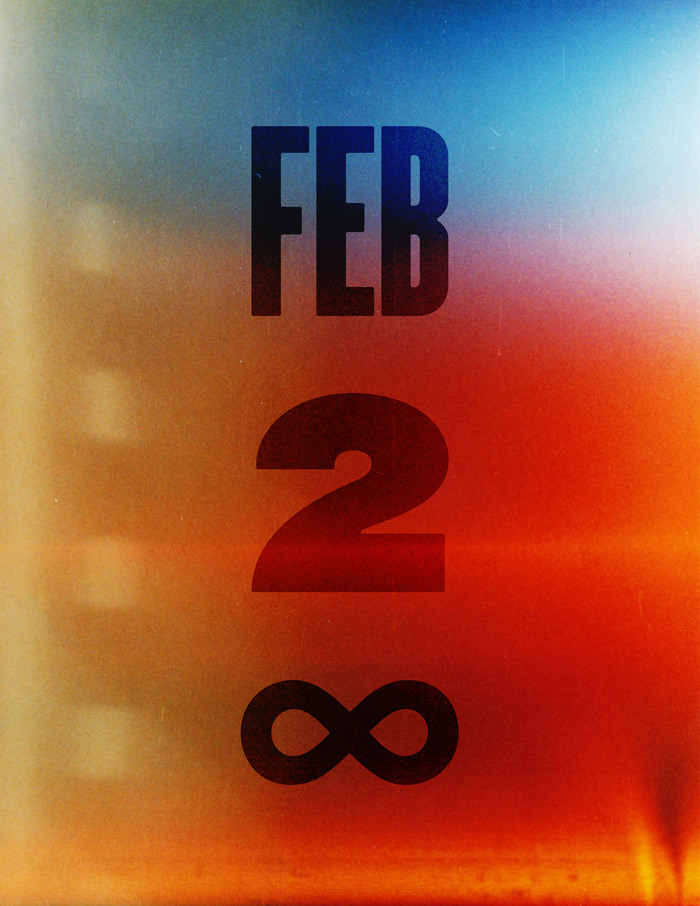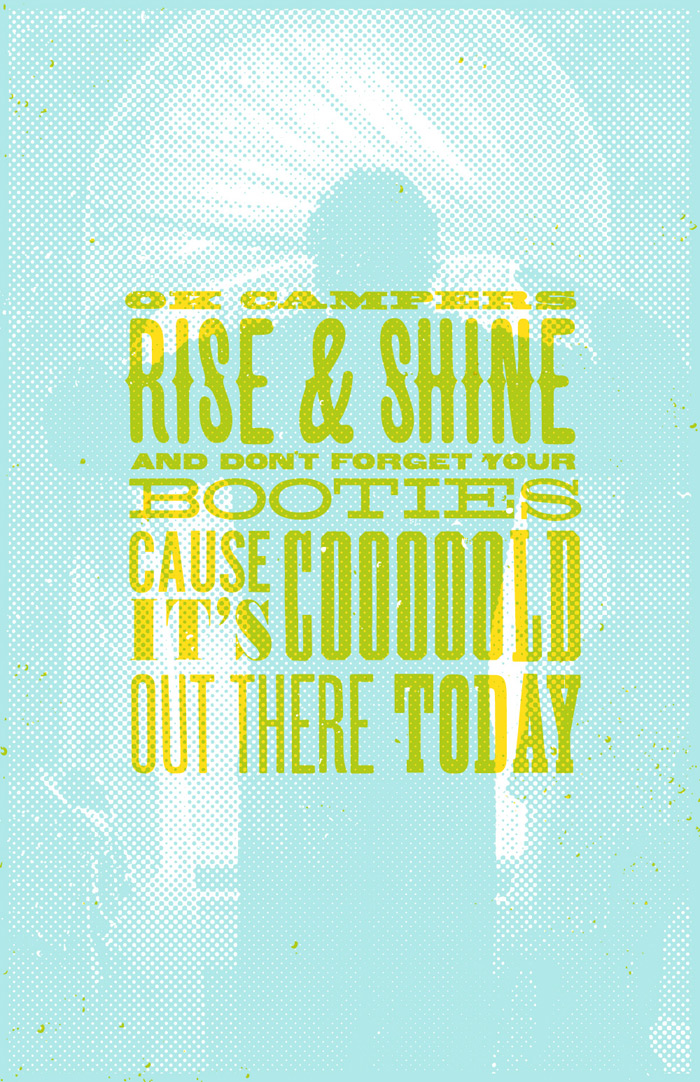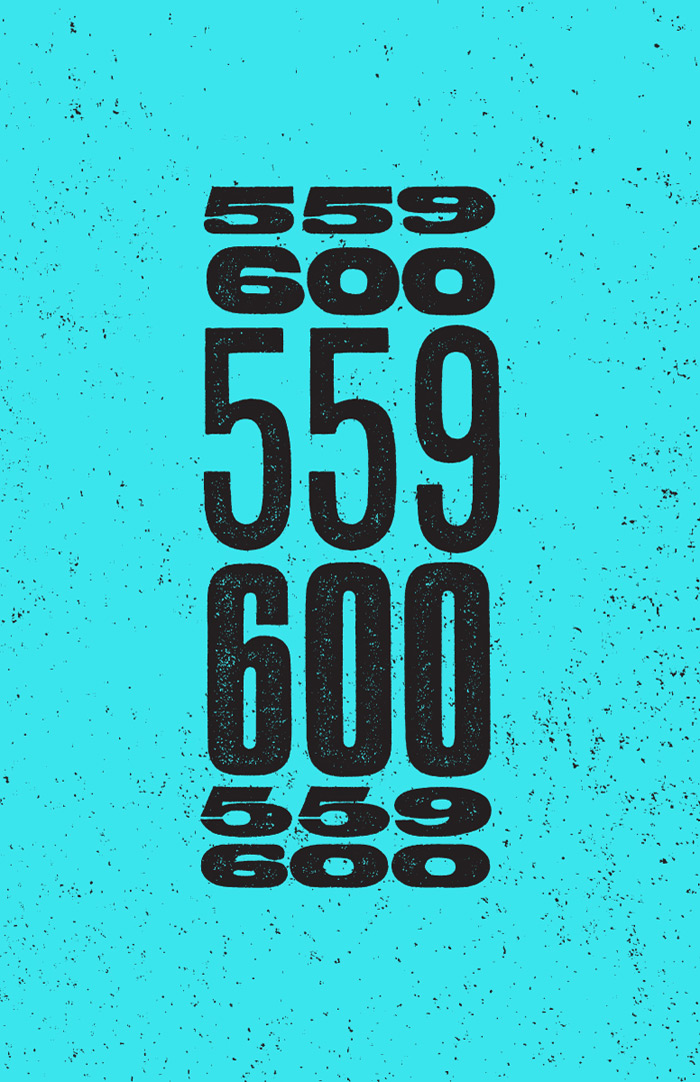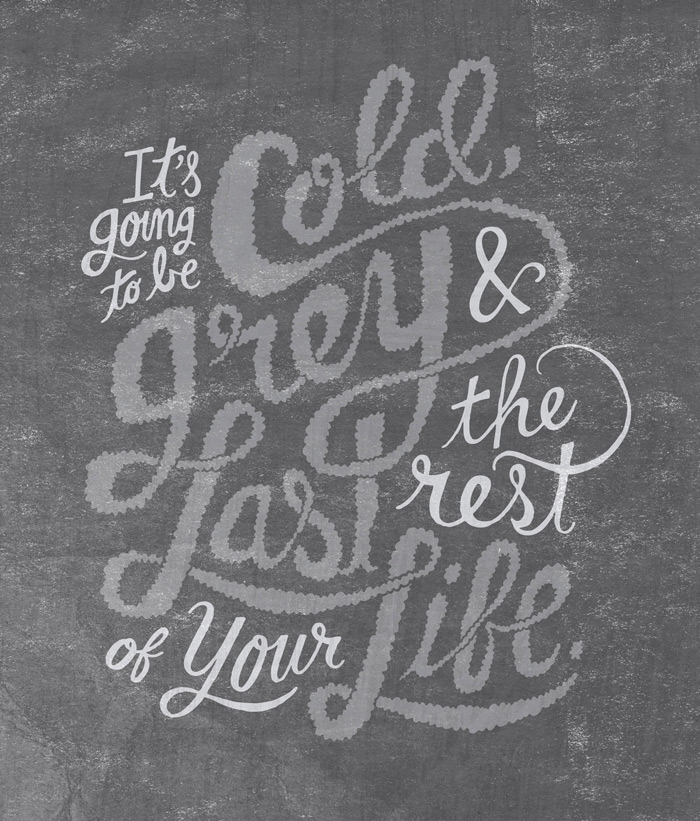 Don't miss the rest—check out all of the pieces in the gallery.