For the month of August, a series of guests will be filling in on DWL with daily posts. Today's posts come to you from Diane Faye Zerr of  Faye & Co. For more from Diane, be sure to check out her blog and follow her on Dribbble and Twitter. Enjoy!
No, not witchcraft. I'm talking about art that's dark in it's theme, imagery, or feel. I am always moved by these so-called 'dark' images but does that make me a dark person? I don't think so. Sure, like everyone else I enjoy the bright and colorful, optimistic quotes, and images of cats — but every so often, I see an image that appears odd, scares, repulses, saddens me, or makes me look twice, and then I love it. It's different.
Here are a few images that have moved me in some way, they almost shifted my soul at first sight. Please click through to their websites, but please know that some images you find there may not be safe for work or around children.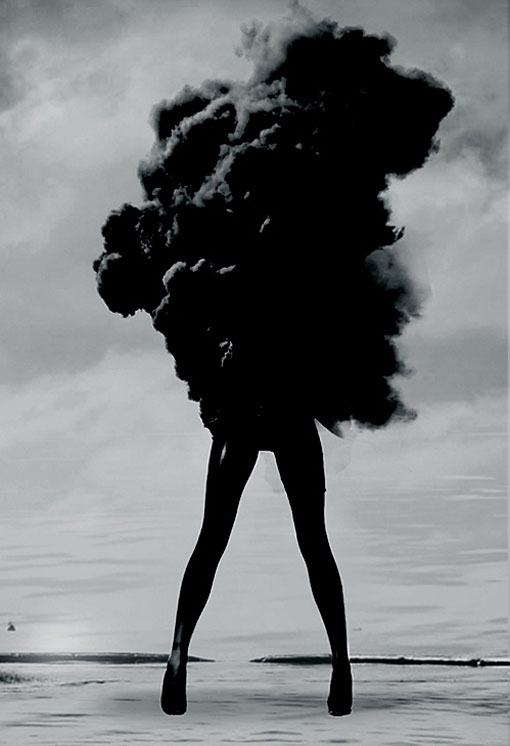 // This Isn't Happiness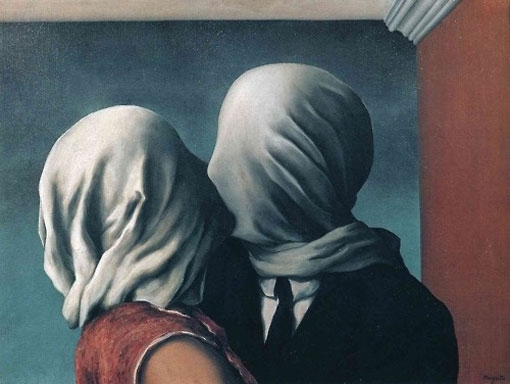 // The Artchive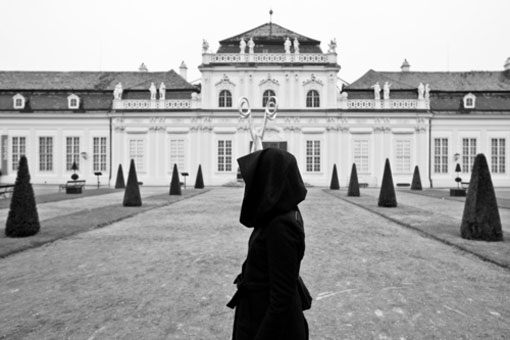 // CRYPTGRMS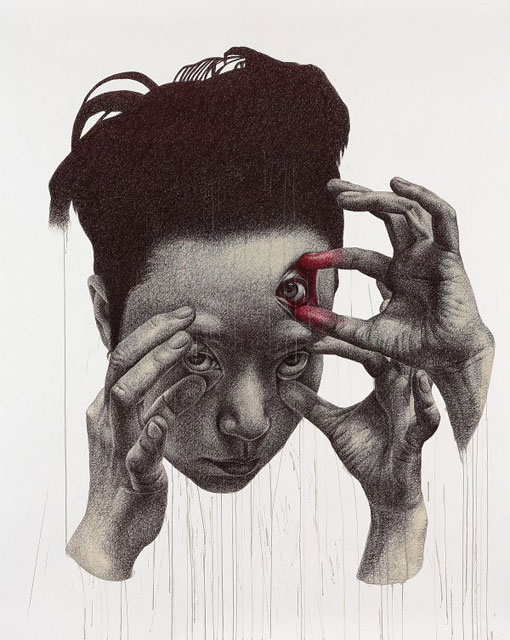 // Empty Kingdom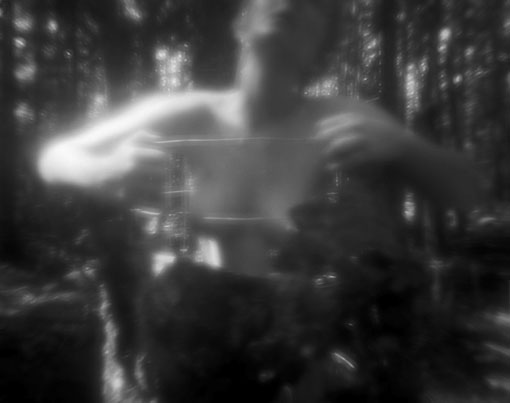 // dm witman