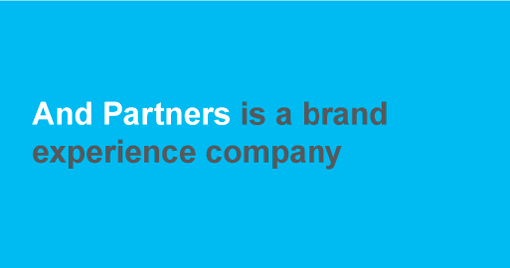 Another session I was excited about was the one given by David Schimmel of And Partners here in New York. I've always admired their work so I was excited to hear what he had to say, especially about this topic in particular—how to get the projects you want when you don't necessarily have the experience to back it up. He gave a great talk and provided quite a bit of insight into how they have gone about finding business from the beginning. He left us with this basic list of how to's…
How to eventually get to do everything you want to do:
Establish a plan, set clear goals for yourself
Start small: build a collection of small/medium size prospects
Think strategically about the projects you take on: how can they be leveraged later?
Say no: you cannot be everything to everyone, make decisions about the work you choose to take on
Price projects competitively, but also allow yourself to make a profit
Promote and market the work you do: toot your own horn or no one else will!
Regularly submit to annuals and competitions
Intensely look for work while you're busy and market/promote yourself while you're slow
Don't underestimate the importance of human connections. If you're not a "people" person, make sure you team up with someone who is
Consistently prospect new opportunities and re-assess your strategy/plan to reach your larger goals (back to top)
One thing that seems to stand out about them is that they do A LOT of self promotion. Many of the paper promotions they've created, for example, have been collaborations between themselves and the paper company, one example being Punc't (images shown below).

Schimmel is a master networker, getting his name out there early and often—with both the design community and his business prospects. Definitely something I know I need to work on myself, so I it was great to hear how he went about the whole process.
There were too many amazing work examples to choose from in the And Partners portfolio, so below are just a couple I admire.
B-Hive Productions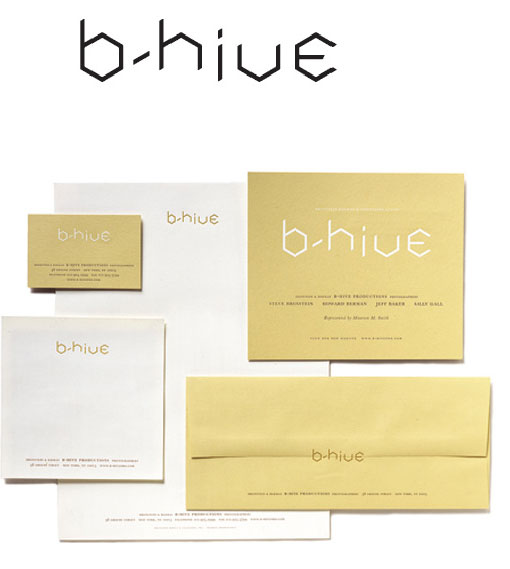 Guy Carpenter