Trigger Communications just launched this year's annual report for Calgary Zoo. But it isn't your typical printed piece; the report unfolds through a series of images on Instagram, which, fittingly, they released on Earth Day.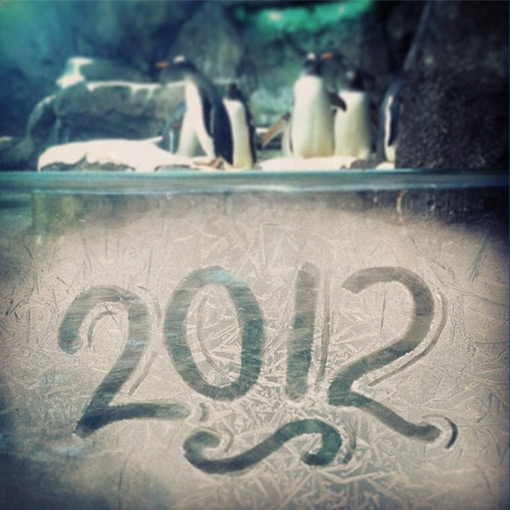 For the first time, an annual report has been published on Instagram. It's the latest in Trigger's commitment to developing conservation-focused annual reports for Calgary Zoo.
The idea for the Instagram-based annual report came from a creative insight that with a record 1.457 million people visiting the zoo in 2012, a record number of images were posted on Instagram tagged #calgaryzoo. Our audience was using the channel – why shouldn't we?
Conservation is integral to the zoo's vision and mission, and last year we produced its annual report on a single sheet of recycled newsprint. Going paperless takes it a step further.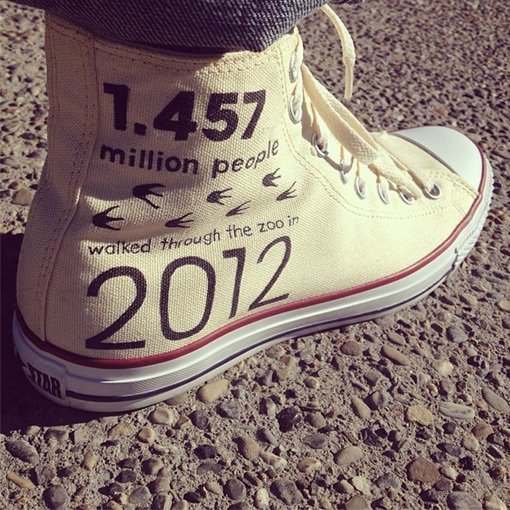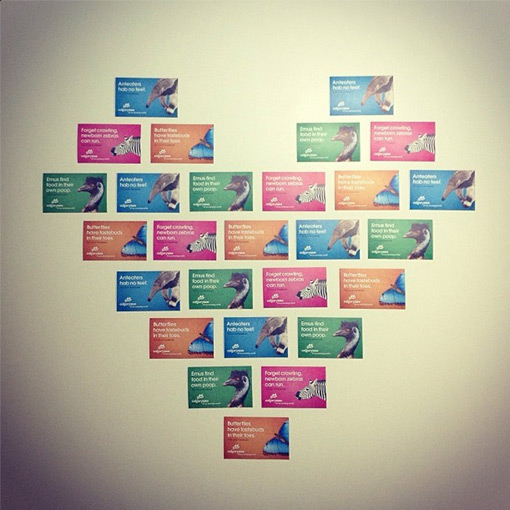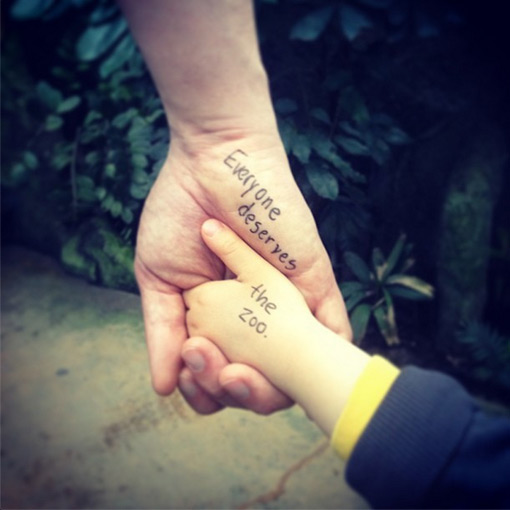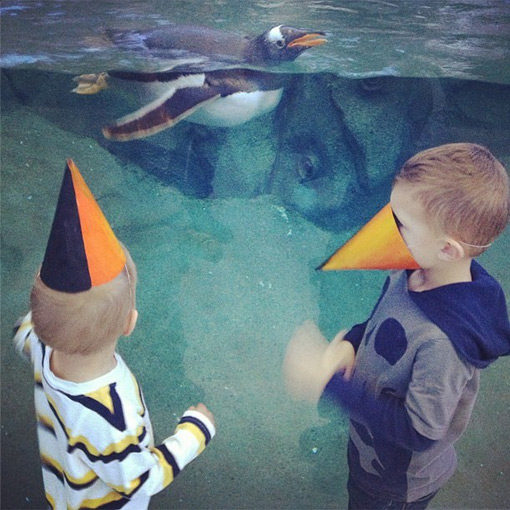 Now, will anyone actually read and absorb the content in this format? I'm not sure, but it certainly is a compelling idea. I'll be interested to see if the concept catches on, but for now, can check out the report in its entirety right here.
Creative Credits:
Clients: Lindsey Galloway and Laurie Skene, Calgary Zoo
Creative Director: Todd Blevins
Art Directors: Shauna Luedtke, Brian Allen
Designers: Teresa Leung, James Barry, Jonathan Herman
Copywriter: Jordon Lawson
Account Services: Jenessa O'Brien, Jill Dewes, Brittany Dusseldorp, Breana Baker