Here's a great identity for fashion label Timo Weiland The chic and sophisticated brand was created by RoAndCo, the New York-based studio of Roanne Adams.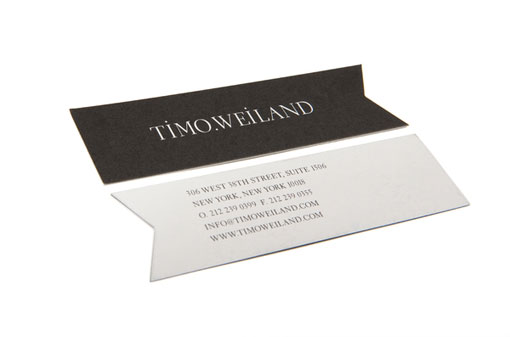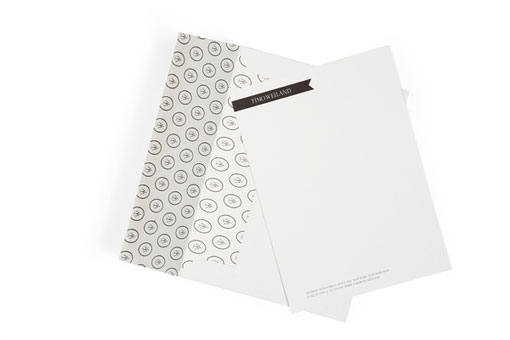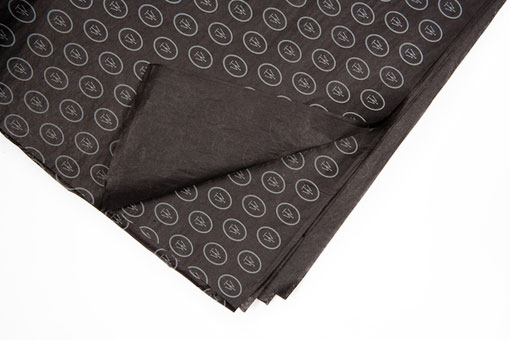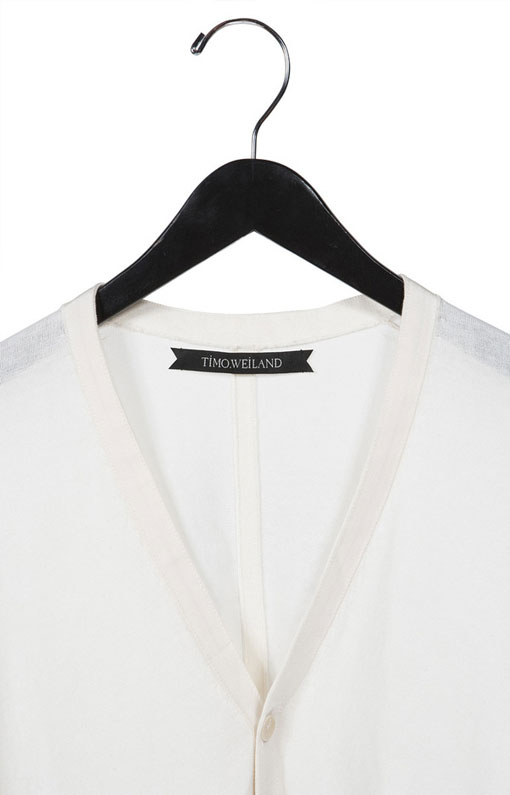 I'm not sure if RoAndCo is also responsible for the Timo Weiland site, but it's really interesting. I'm not usually one for lots of animation, but this particular site actually kept me engaged.
Editor's Note: Thanks to reader m for letting me know the site was designed by designedmemory.