It all started with this week's Tiny Showcase print, "Celestial Feats", designed by Jez Burrows, which I unfortunately missed out on. (If you're in the same boat, the pocket-sized matchbook version is still available for the extremely affordable price of $5.00.) From there I went to check out Burrows' work and was reminded of graphic design collective, Evening Tweed (of which he is a member). They were widely publicized a couple of months back, but I realized I never did a post about them. So take a look when you get a minute, there's some really great work in every one of the portfolios.
Jez Burrows, Christoper Nolan: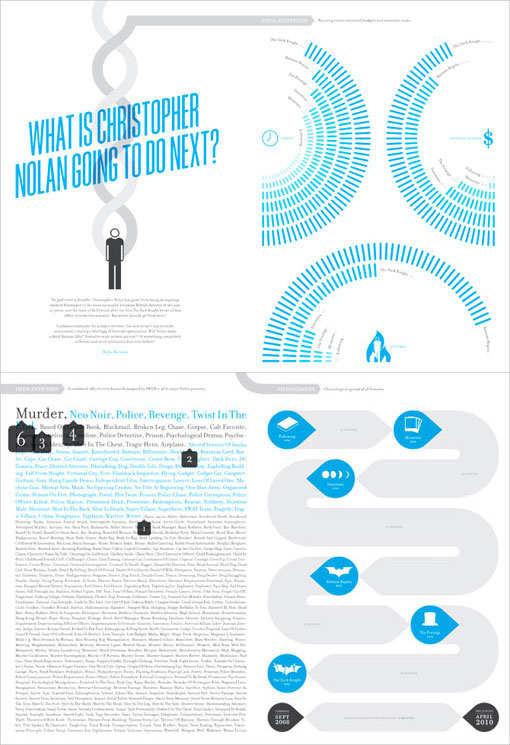 Owen Gildersleeve, Distant Aeons: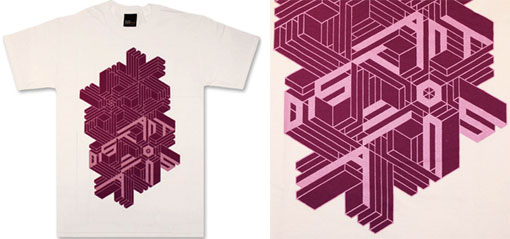 Sarah King, On Beauty: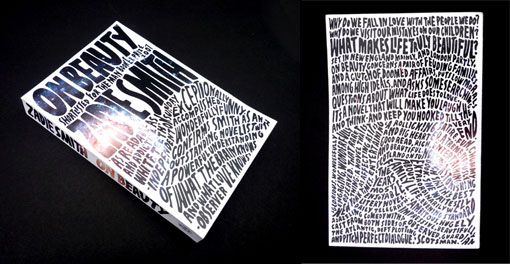 Tom Rowe, Innovation Awards: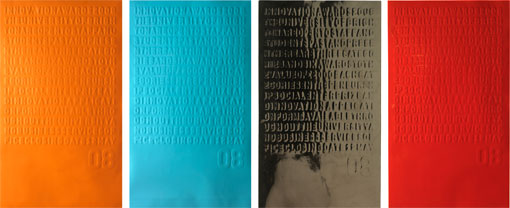 As a sidenote, I also never realized that Burrows was one half of the pair behind It's Nice That, one of my daily reads. Highly recommended.