After I had a chance to familiarize myself with the ranch this morning, I was able to attend two sessions in the afternoon: Jay B. Sauceda's "Thinkin' Outside the Square" and Judy Schulz's, "Rock Paper Stitches".
I got a lot out of Jay's session. In the small amount of time we were allotted, he was able to give us a ton of information about shooting and editing with your iPhone. He talked about how the technology essentially doesn't matter—the machine is only as smart as the person using it. So if you know what you're doing, you can take really great photos with whichever piece of equipment you have on hand. Over the last couple of years, my phone has become my main camera, even though I haven't really taken the time to learn the best way to use it, so I was excited to dive in.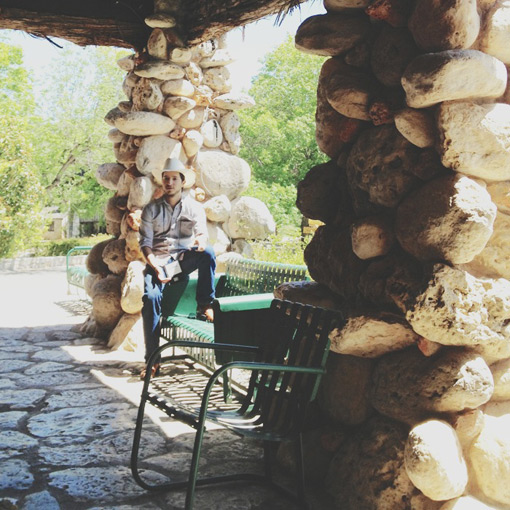 As for apps, Jay recommends a combination of VSCO Cam and AfterLight. He admitted these aren't necessarily the be all and end all of photography apps, but after working with them just a tiny bit I can see why he prefers this particular pair. They both give you a ton of editing capabilities right on your phone, and both allow you to push to social networks like Facebook and Instagram once they've been edited.
Jay also talked a bit about intrigue and the important of storytelling in photography. With that in mind, we were given three assignments: 1. Take a self-portrait that doesn't include your face, 2. Take a portrait of someone else that doesn't include their face, and 3. Take another photo of something you find interesting, keeping in mind that all three of the images should hint at or imply some sort of story.
Here's what I ended up with: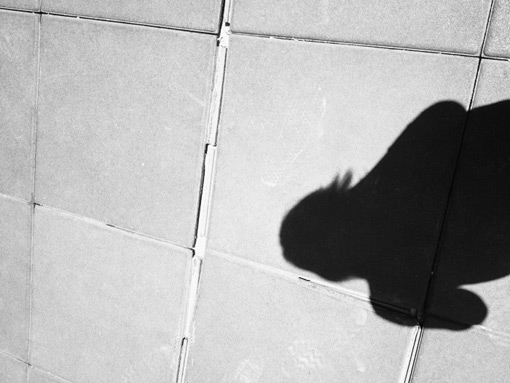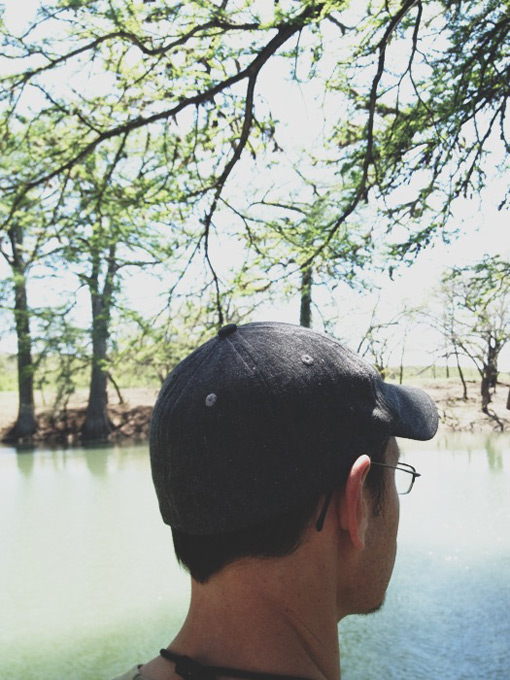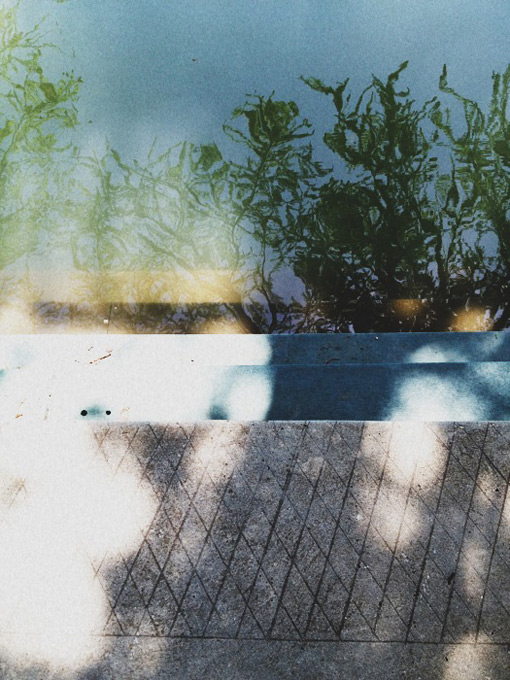 These are far from perfect, but not bad for my first time working with these apps, if I don't say so myself.
—–
The second session I attended today was Judy Schulz's Rock Paper Stitch, and it was so much fun. Judy, who works for OK Paper, led us in creating bound journals with hand-stitched covers.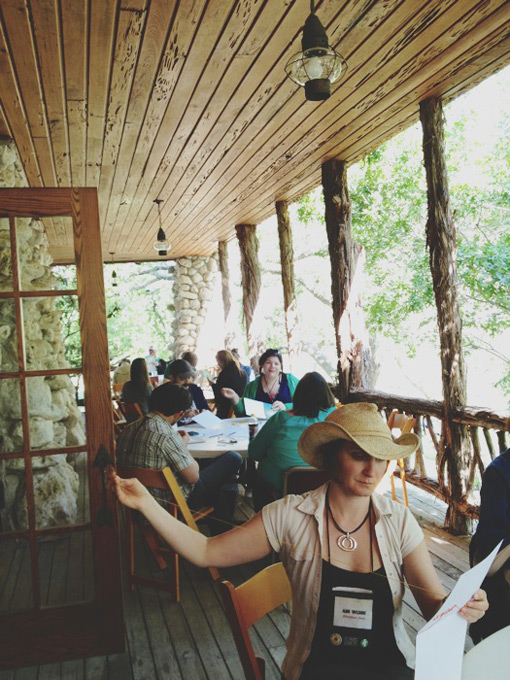 First, we each chose a cover image printed on heavyweight stock from Reich Paper.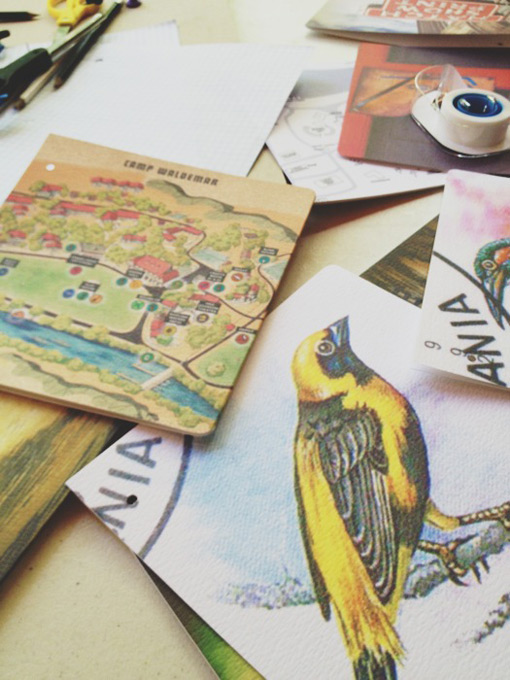 Then we punched a stitching patten into the paper with jumbo thumbtacks, and stitched whatever details we chose on top of the image using embroidery cord. I chose a yellow bird image and enhanced the wing, tail and eye with some simple stitches.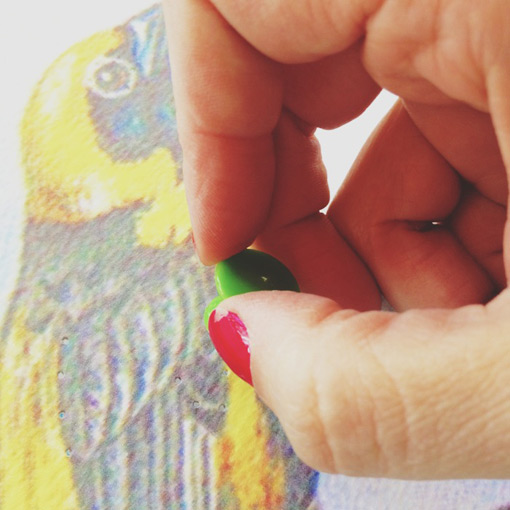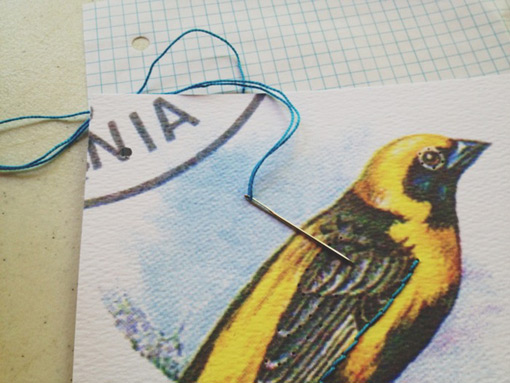 Then once stitching was complete, Judy added grommets, a back cover made from heavyweight board, and a ton of blank interior sheets, also from Reich.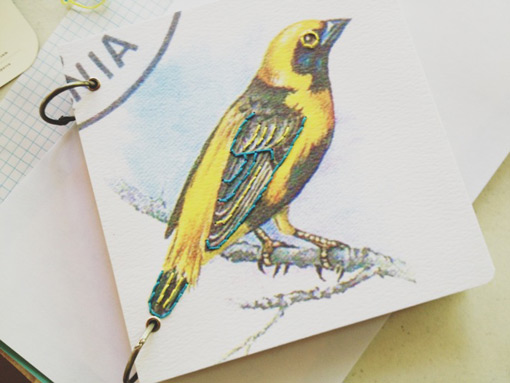 Others got way more elaborate, stitching complex geometric patterns and typography: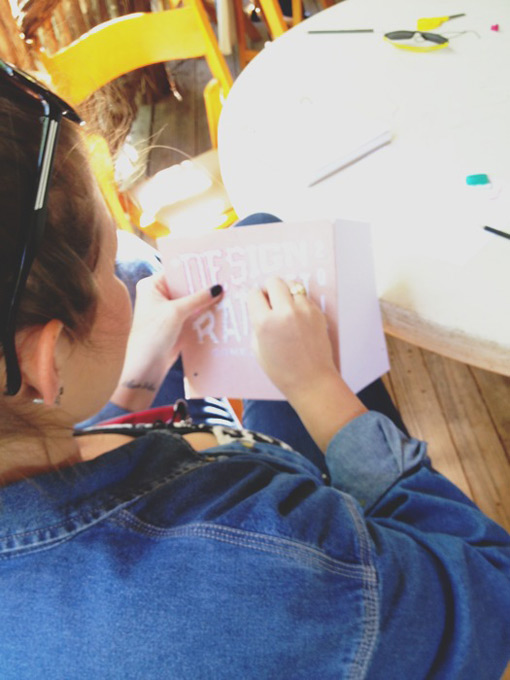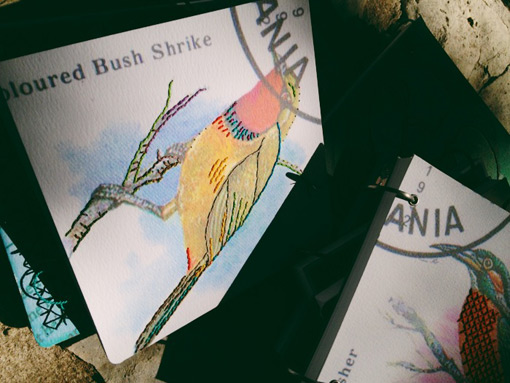 This is the type of project I always want to sit down and do, but never make the time to. This session definitely inspired me to make sure I carve out some crafting time much more often.
In addition to our beautiful finished journals, we also got these cool calendars from OK Paper as a parting gift: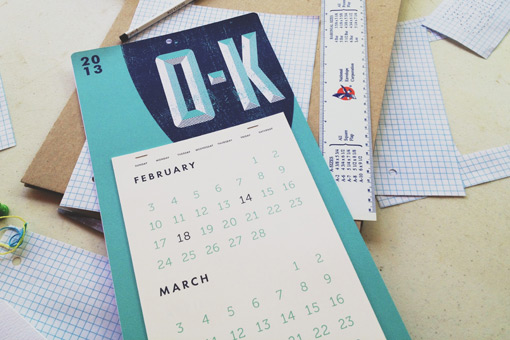 More to come tomorrow!
—-
For more information, check out the Design Ranch site.