The folks over at Proof Wine Collective (previously posted here) have embarked on a brand new endeavor: Turncoat, a new combination wine bar, restaurant, event and gallery space, in their words a "DIY Winetopia," that will be located on Central Coast of California.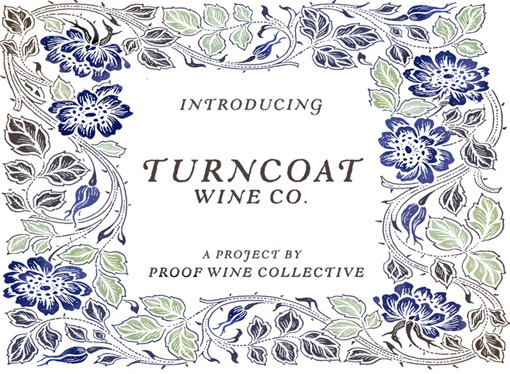 To support this new venture, they've set up a Kickstarter project, with the goal of raising $25,000. They're offering some fun rewards for backers, including the two prints below.
Wine Pangea: A beautifully detailed map highlighting the world's paramount wine regions.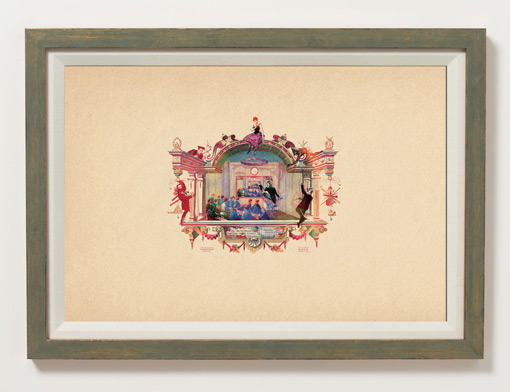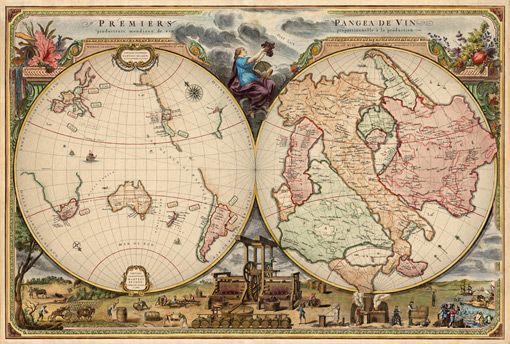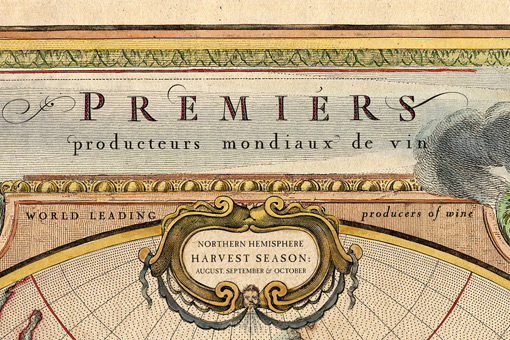 Presidential Drugs of Choice: A print detailing every drug/vice done by each President.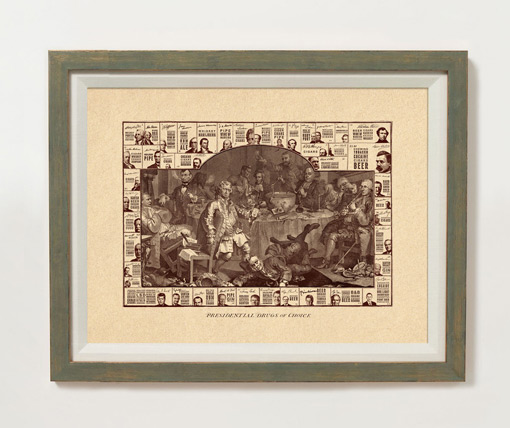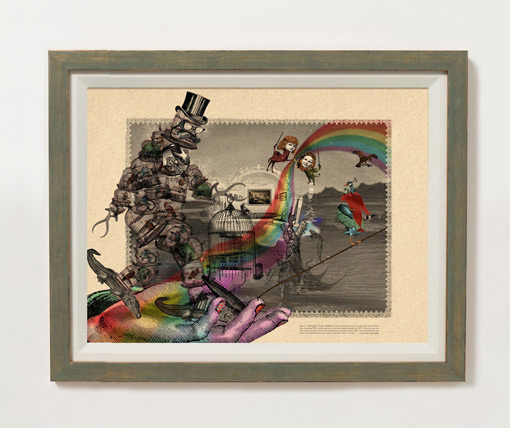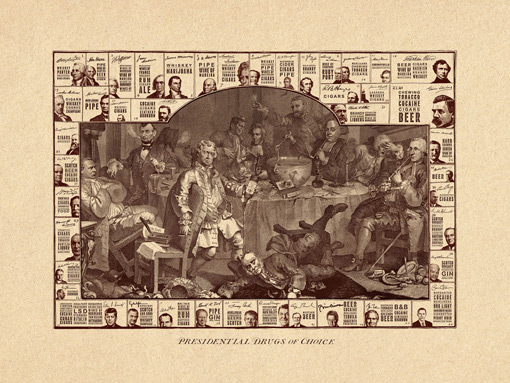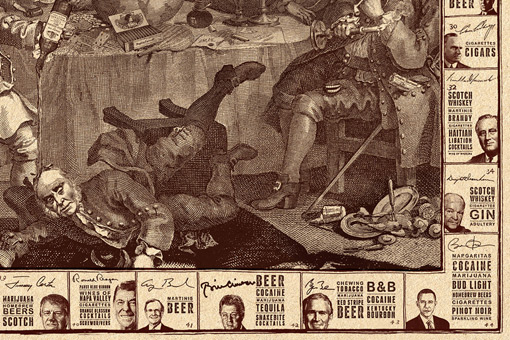 As of today this project  only has six days to reach their fundraising goal, so head on over to Kickstarter and show them some support.