This style of open, linear display type is nothing new, but I'm always drawn to the modern, graphic presence it adds to a design. This week I happened to come across two new releases in this style that each have some interesting details.
International, by Yes Please, comes in one style which features uppercase and lowercase letterforms and wide range of OpenType features, including stylistic alternates. According to their MyFonts profile, the typeface has been used in work for Nike Women's Training, Nike Running, Nike Sportswear, Target, Showtime.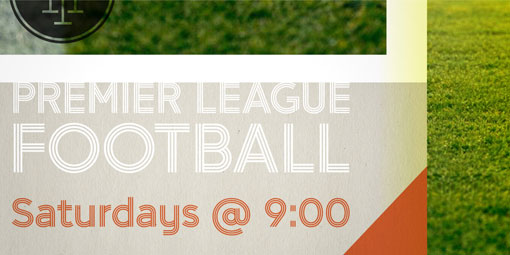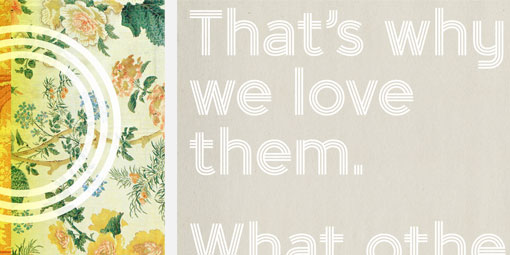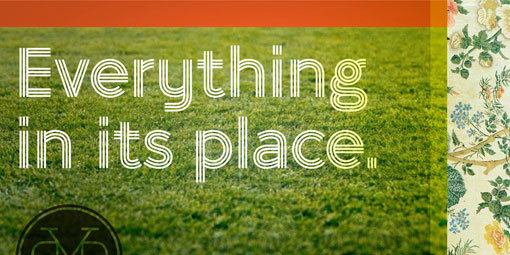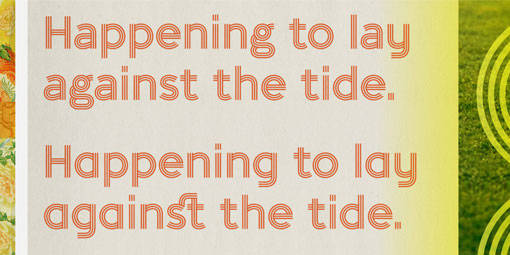 Prism, by Stereotypes, was inspired by the sketches of Rudolf Koch for Prisma and the proportions of Avant Garde by Herb Lubalin. This typeface features uppercase letterforms and comes in ten different weights, from ExtraLight to Black.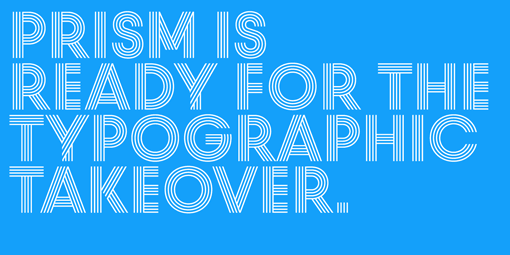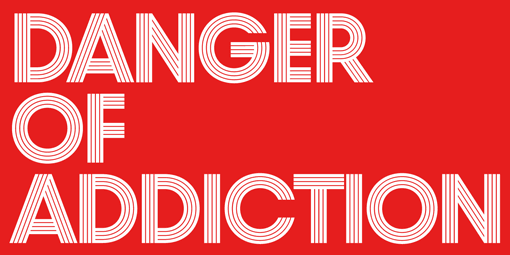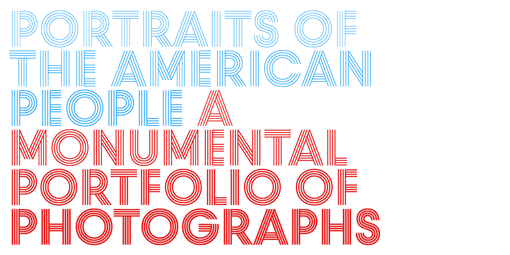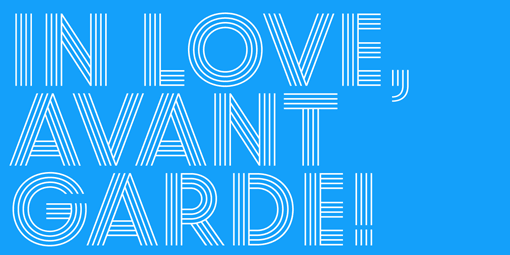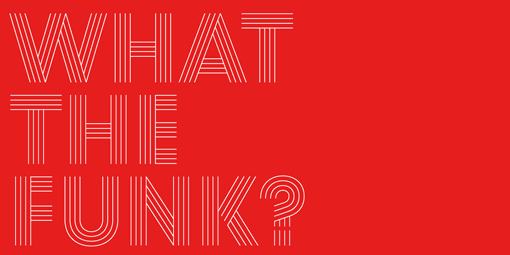 Want more type? Check out my Type Wishlist and current Favorites on MyFonts.