Tomato is a new discovery for me, but it was actually produced in 2005 by Canada Type. This curvy display face is actually an expanded digitization of an early 1970s Franklin Photolettering film type called Viola Flare. The complete family features various sets of alternates, swashes and ligatures, allowing for all sorts of design possibilities. Pick it up at You Work for Them or MyFonts.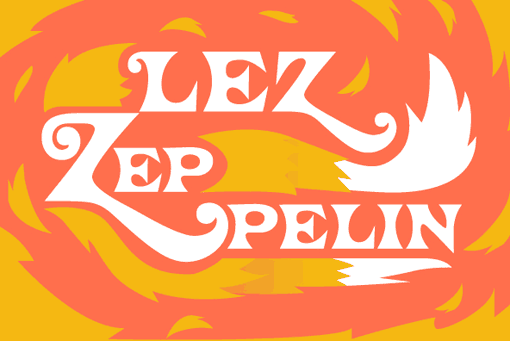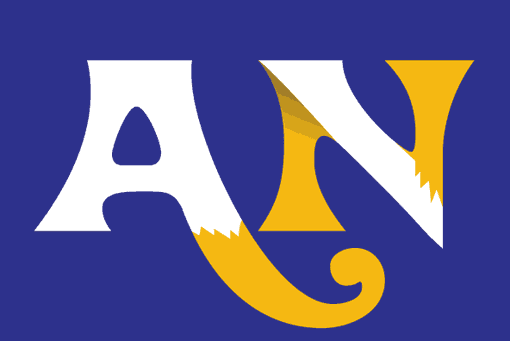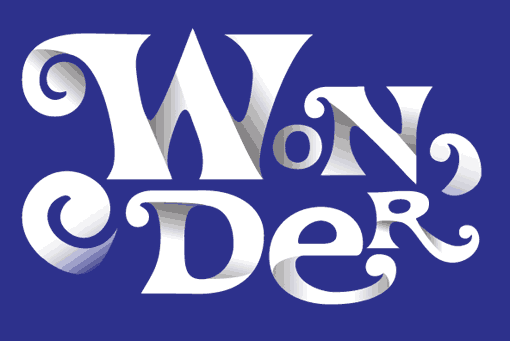 Images from You Work for Them
Want more type? Check out my Type Wishlist, current Favorites and Calligraphic scripts on MyFonts.