Over the years, Typejockeys has come up with various ideas for fonts that don't necessarily warrant a huge, in-depth typeface buildout. So to give these one-off fonts a home, they have introduced Typejockeys Shots. Each one will support the same 47 languages as their larger type families, be made with the same technical standards, and offer both print and web versions. Here are the first three:
Carabelle
"Carabelle is based on the Nebiolo type foundry's Calipso design. Newly redrawn and with many original details added, this old typeface has been revitalized. Noble and sweet, Carabelle plays the elegant companion for cup cake shops, wedding invitations or culinary tours through France and Italy."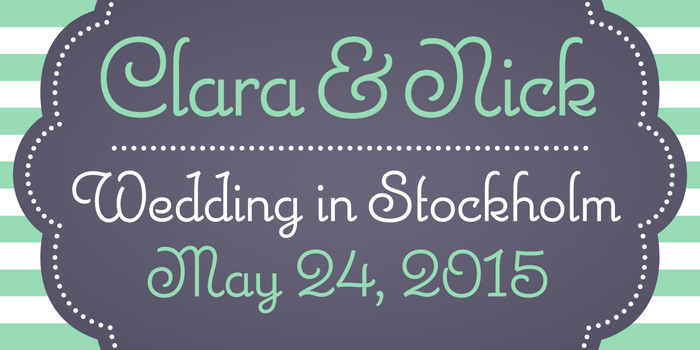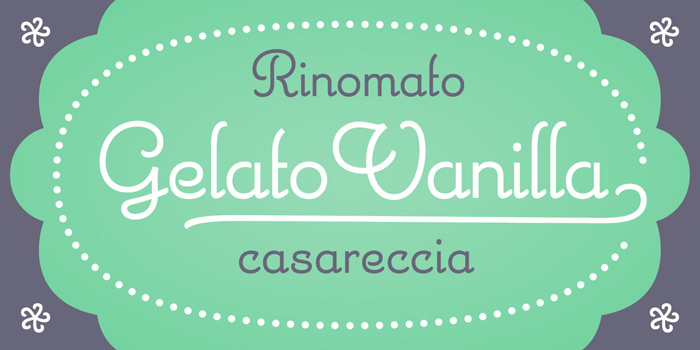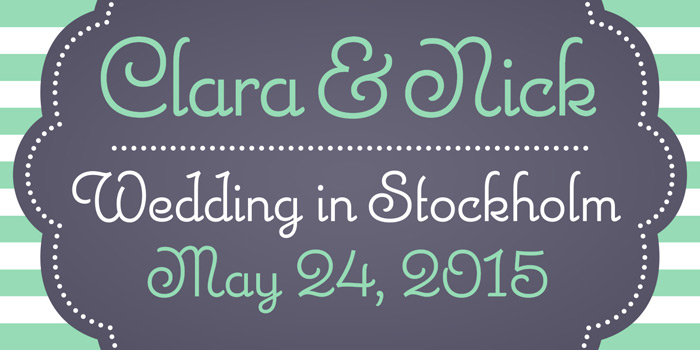 Freude
"Freude was originally developed for the album artwork of the Austrian musician Tombeck. The word Freude means 'joy' in German.
Supplemented by the addition of lowercase letters and refined by various OpenType features, the Freude typeface is charmingly playful. Created for everything fun, its design is relaxed and amiable — perfect for mama's boys, chocolate freaks and pranksters alike. Thanks to its balanced letterforms, Freude is equally entertaining in both large and small sizes."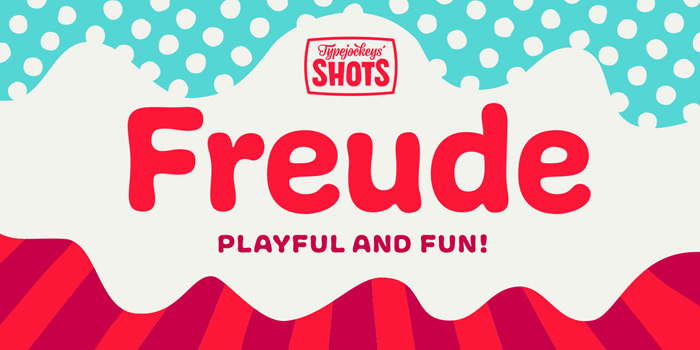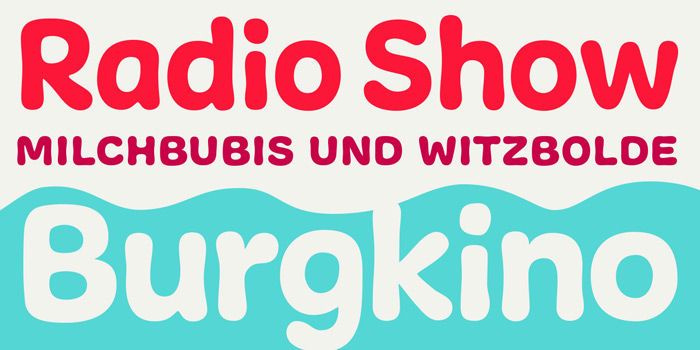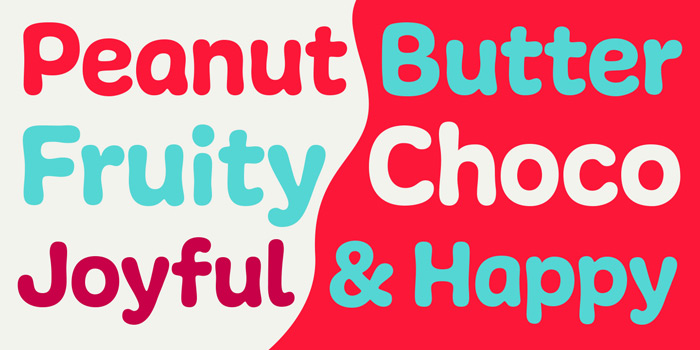 Sauber Script
Sauber Script: "After its period of exclusivity expired, the corporate typeface of the Saubermacher recycling company was revised and expanded. Now it is available for everyone! Whether on fresh buttermilk, a Honolulu surfer bar, or a hotel on the Arlberg, this preppy script face is versatile and full of character."