I recently discovered the work of Vitae Design, the studio of Toronto-based independent graphic designer Cameron McKague. His work is equal parts minimal and playful, and runs the gamut from identity work to design for print, packaging and websites. A few projects in particular caught my eye:
Beaumont Film & Record
Vitae Design developed the identity and supporting collateral for Beaumont Film & Record, a Saskatoon music and film retailer. The logo and monogram reference road case stencils and LP labels, and the tone of the identity is established through the use of "bold typography, cheeky ads and vivid, playful illustrations."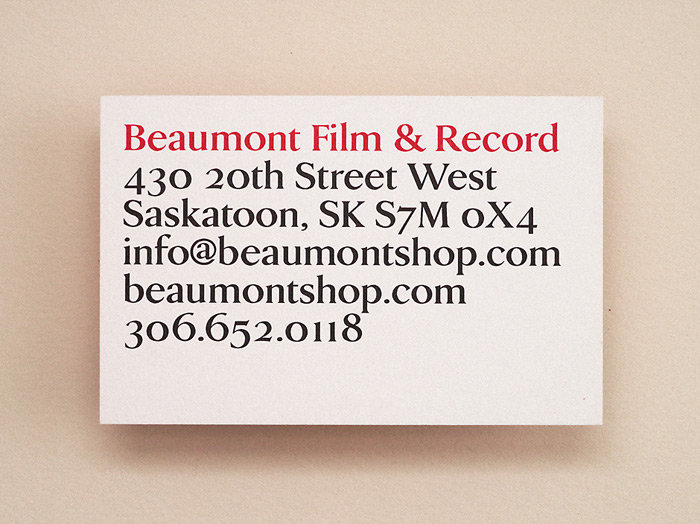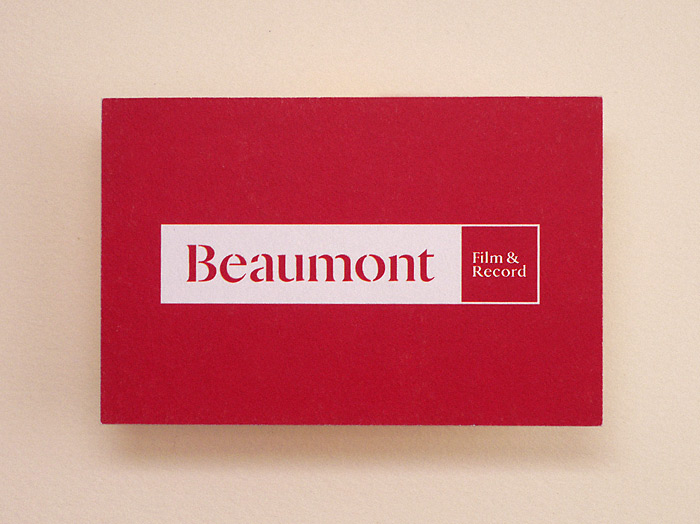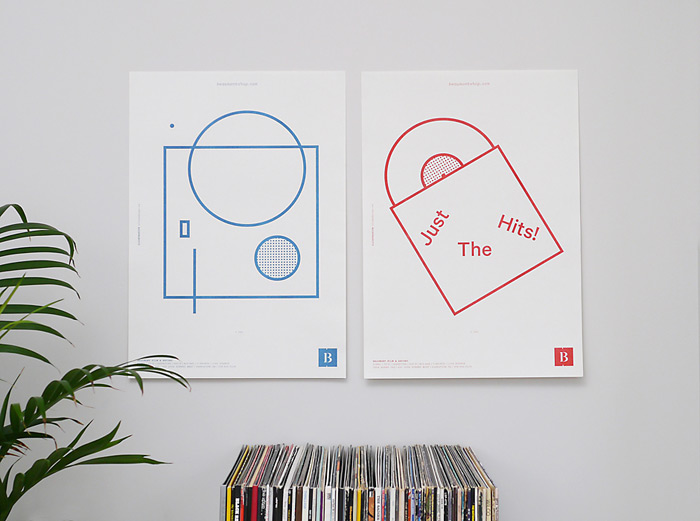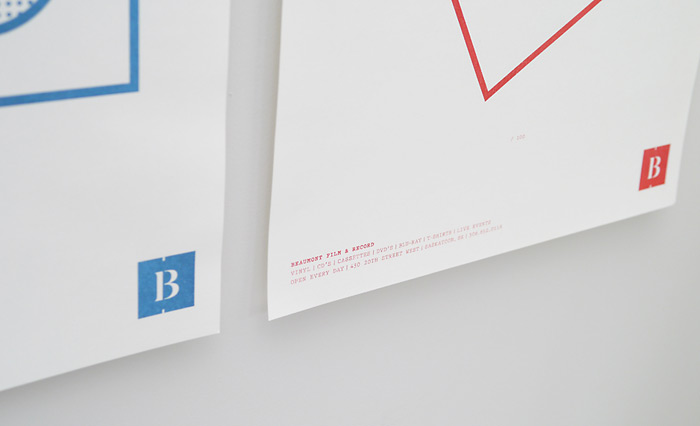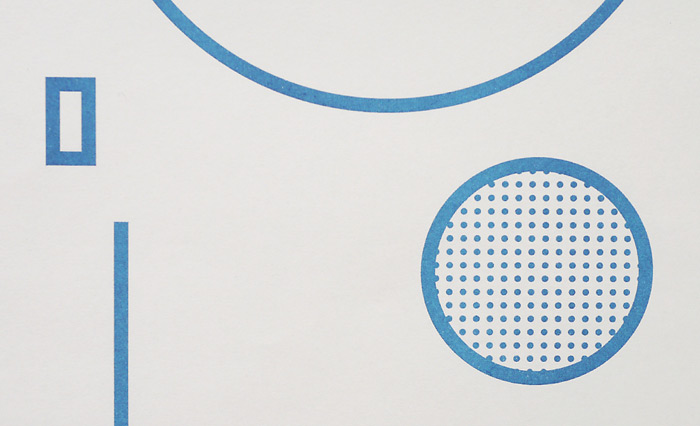 Matchstick Coffee Roasters
Vitae Design collaborated with Dirk Wright on the brand identity and collateral for Matchstick Coffee Roasters, creating a concept based on their commitment to craft and a celebration of their Vancouver community. Location photography by Les Petites Choses.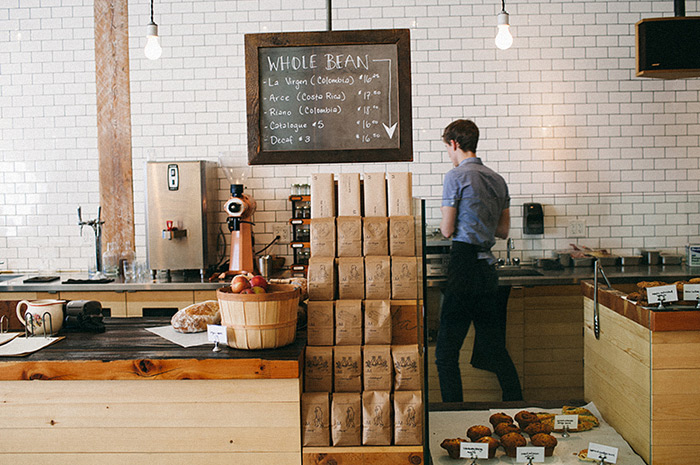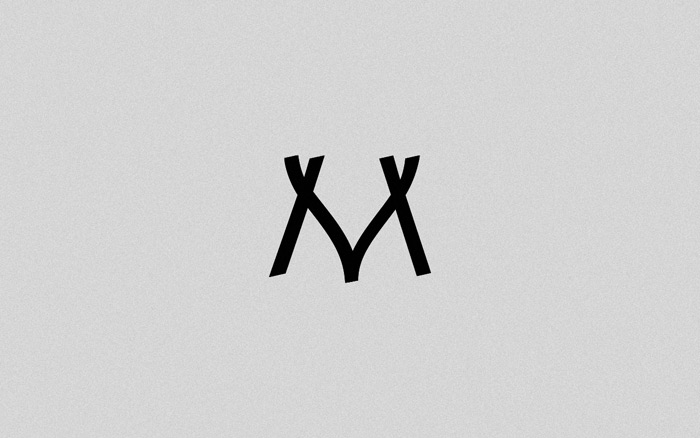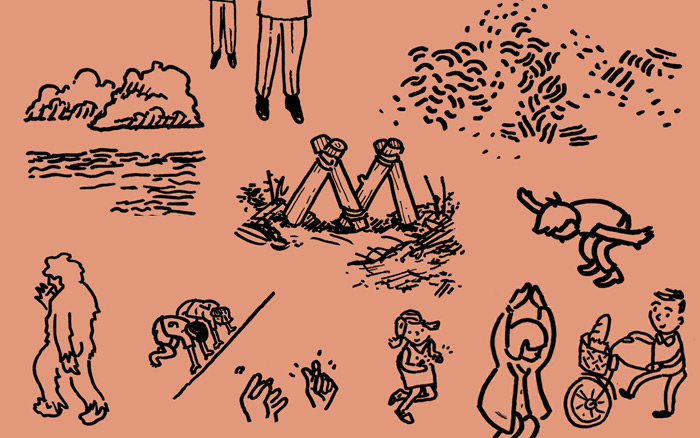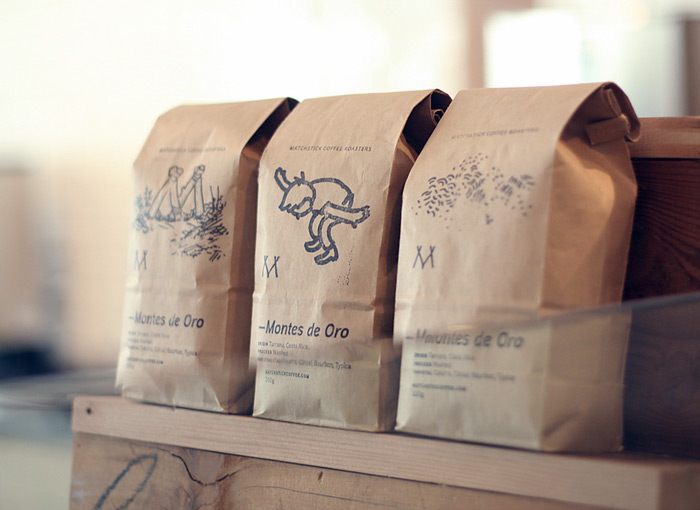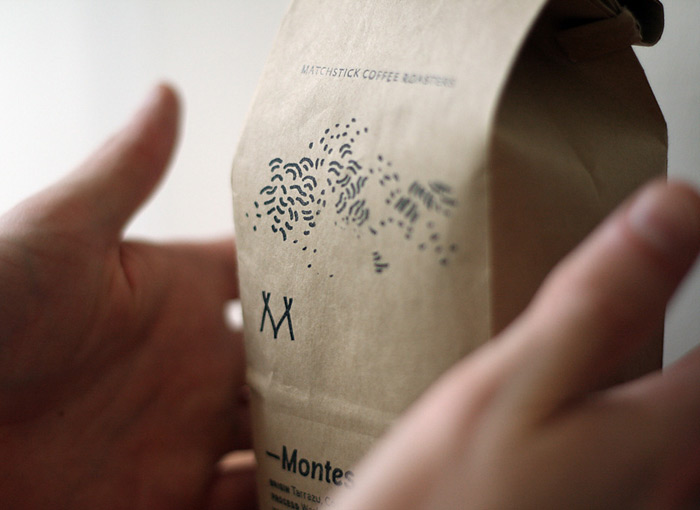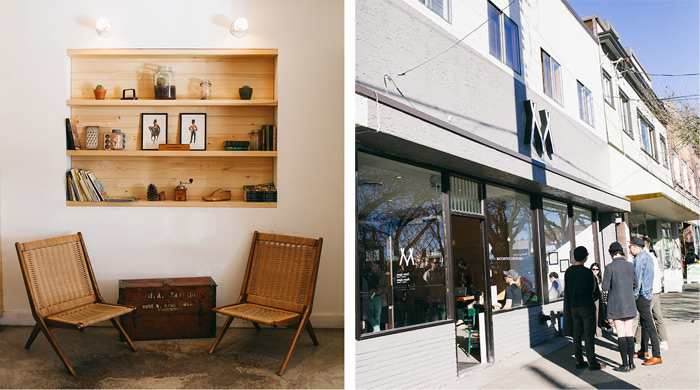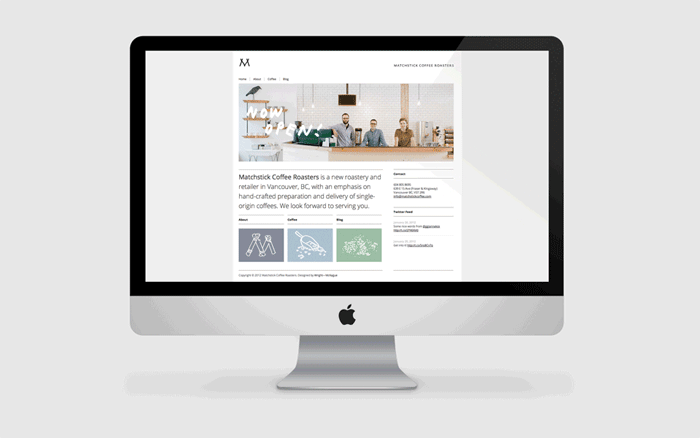 Thank-you Cards
Vitae Design created this set of graphic yet whimsical greeting cards to communicate with clients, collaborators and consumers.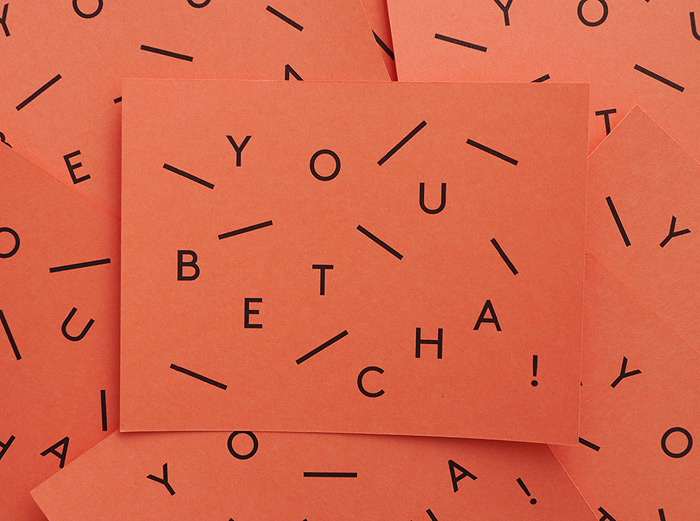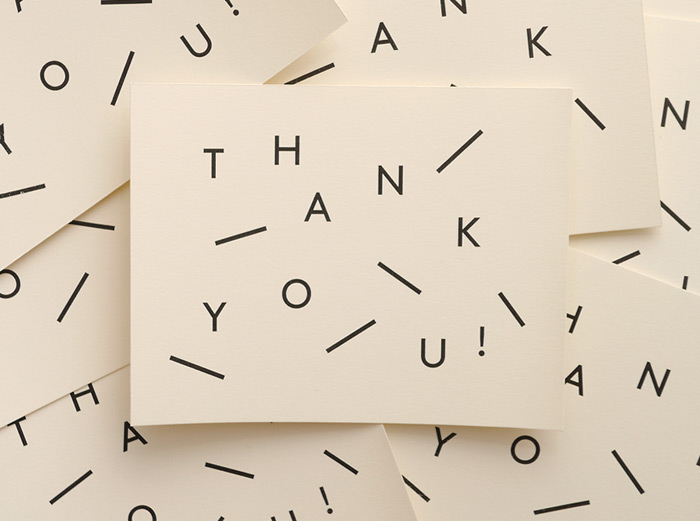 via Form Fifty Five