I've seen Wedge & Lever, a relatively new (established in 2012) design studio out of San Diego, all over the place lately, and rightfully so. Their portfolio is filled with lots of incredible work, but these three projects particularly caught my eye:
Bitches Brew
Bitches Brew is a self-initiated project that centers around a line of fictional alcoholic beverages. Before designing the pieces, the team developed a captivating brand story involving historical facts from the Salem witch trials and other occult themes.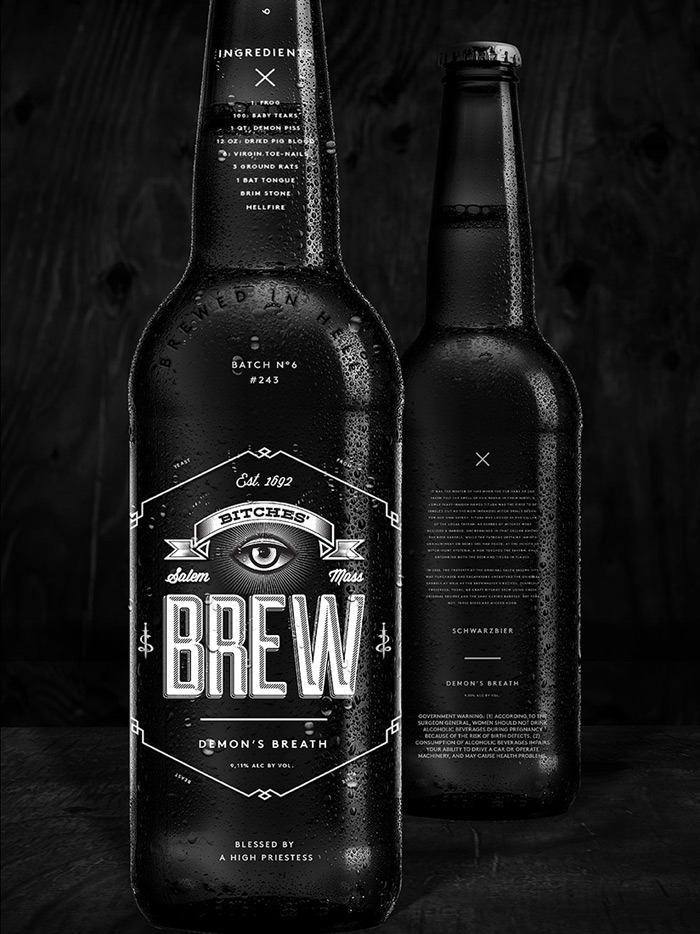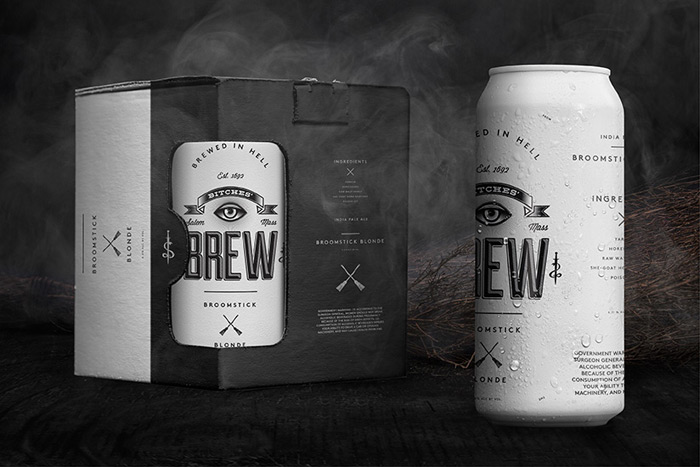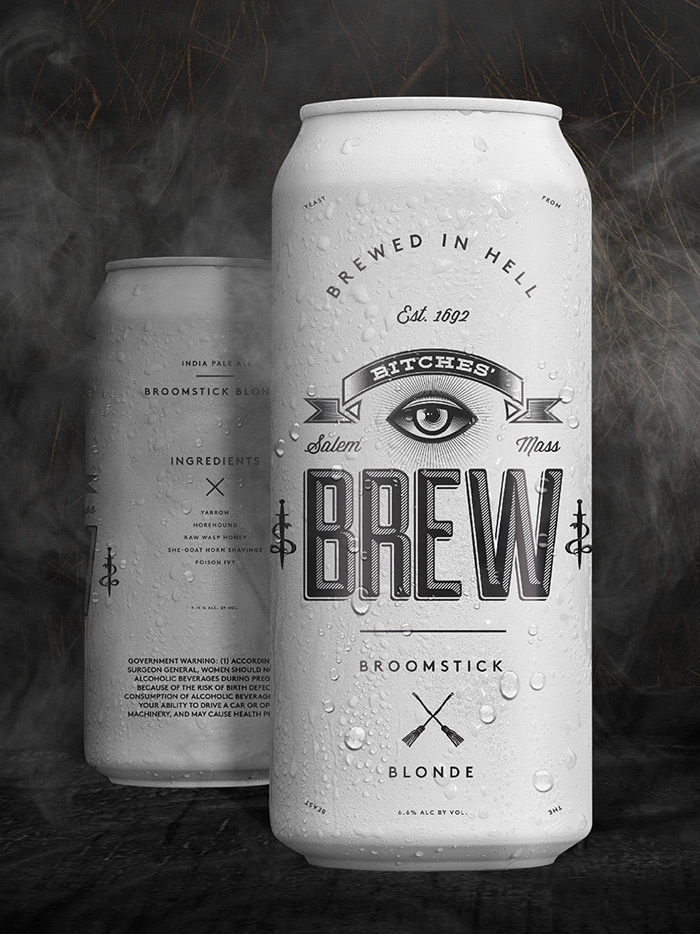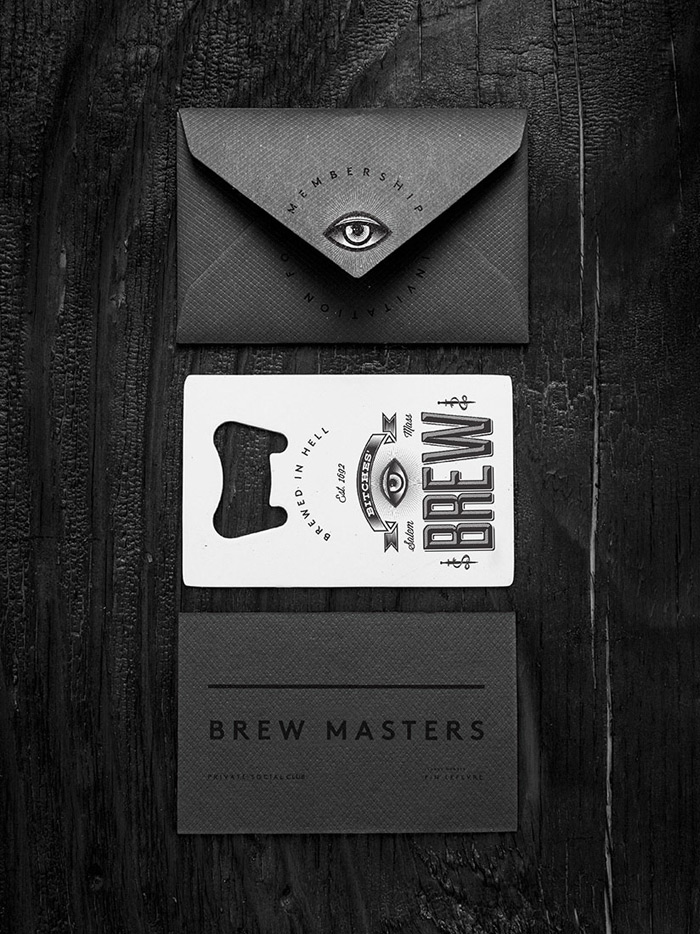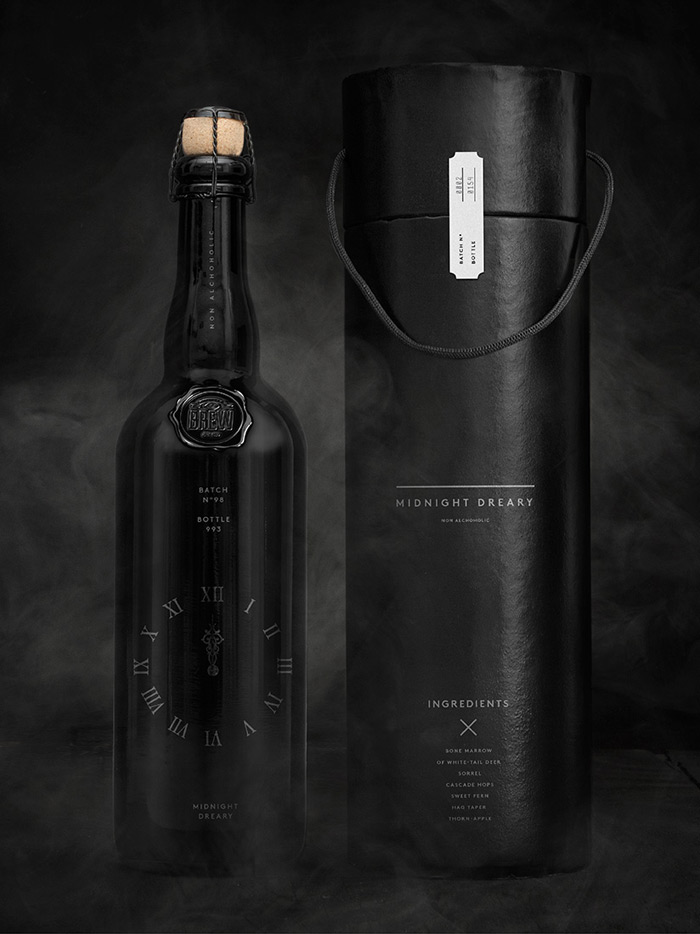 Popular Mechanics
In 2012 Wedge & Lever worked with Popular Mechanics on the book design for 101 Things That Go Fast, which "takes an in-depth look at speedy, home-built inventions designed over the last century."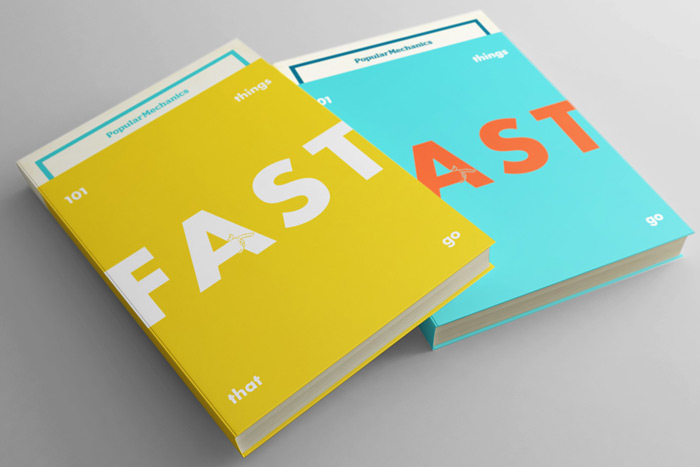 Pulling content from 100 years of archives, we were challenged with resurfacing dated black-and-white line drawings to create a contemporary and youthful graphic look throughout.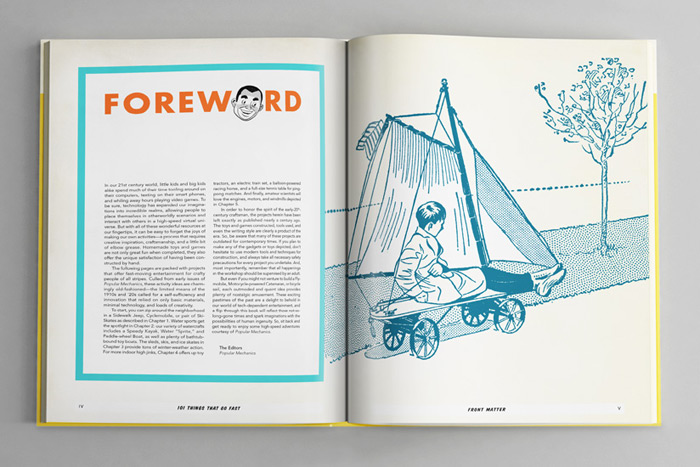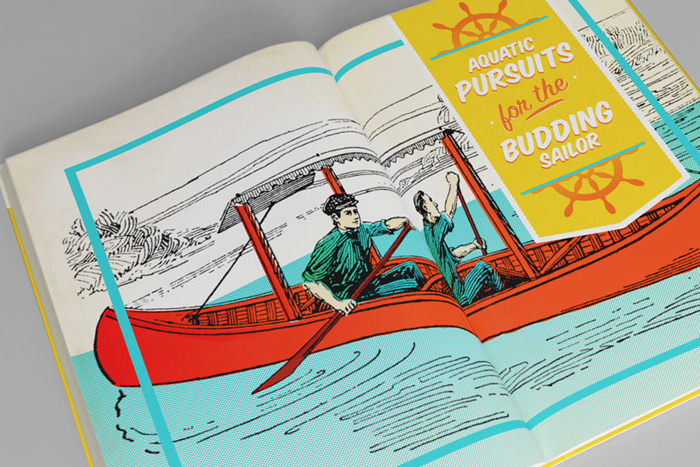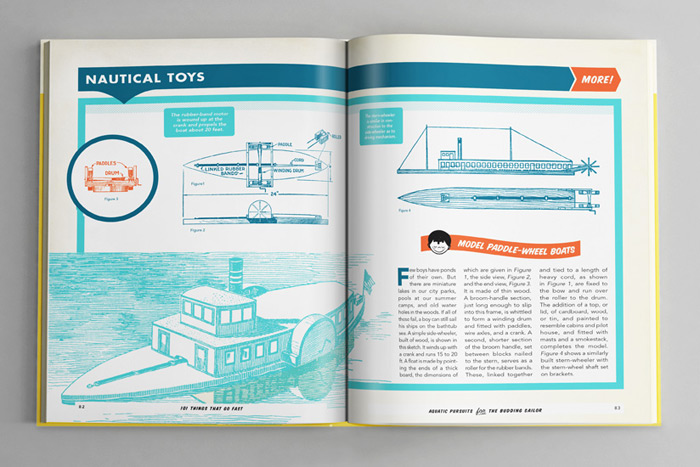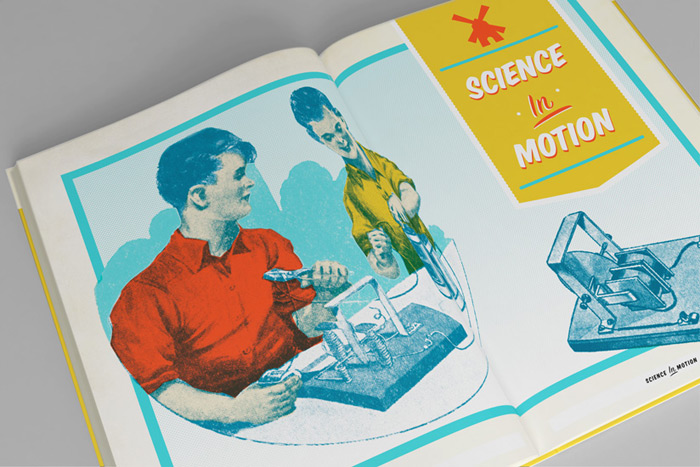 Tropically Yours
Tropically Yours is a surf film created by Dave Malcolm that "blends progressive surfing with a decidedly lighthearted vibe." He tasked Wedge & Lever with creating the film's identity, collateral and promotional materials.