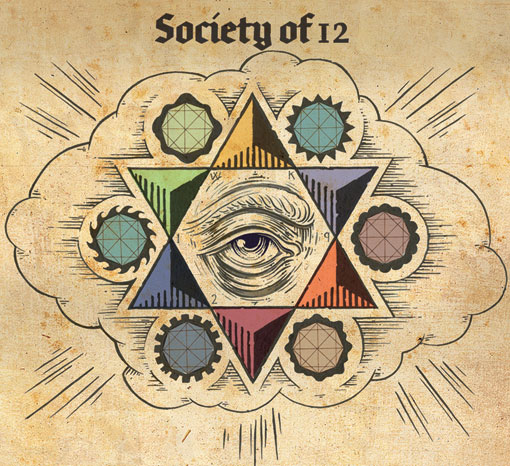 Attention creative thinkers/dreams/doers: Wieden + Kennedy 12 is on the hunt for this year's participants!
Wieden + Kennedy 12 is an elite creative society made up of 13 thinkers, makers and doers from all backgrounds. Some call it a school, others an experiment, and still others a society. But no one knows what it is until you've been inducted. And now we are seeking our next 13 members.
We've exposed our secrets and hardships on 12iseverywhere.com in hopes of finding individuals that are ready for a challenge. Please apply by unlocking the code on the website.
If you're interested, you can learn more and apply right here. And below you can get a peek at some of the work they've produced as a group.