Alliteration Inspiration is a weekly column featuring the top twenty pieces of visual inspiration based on two random alliterative themes. This week's thematic combo: aviation & avocados.
Aviation
The new year means new opportunities to dream and create, so it's time to clear the runway for your next big thing. These ten pieces of aviation inspiration are guaranteed to make your new design ideas take flight.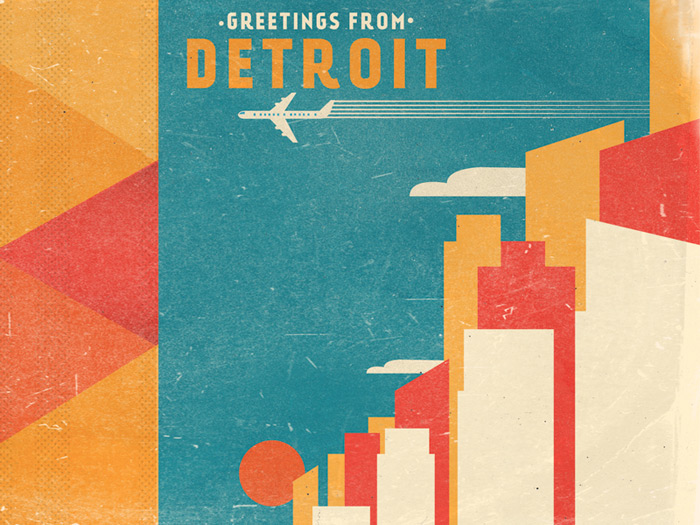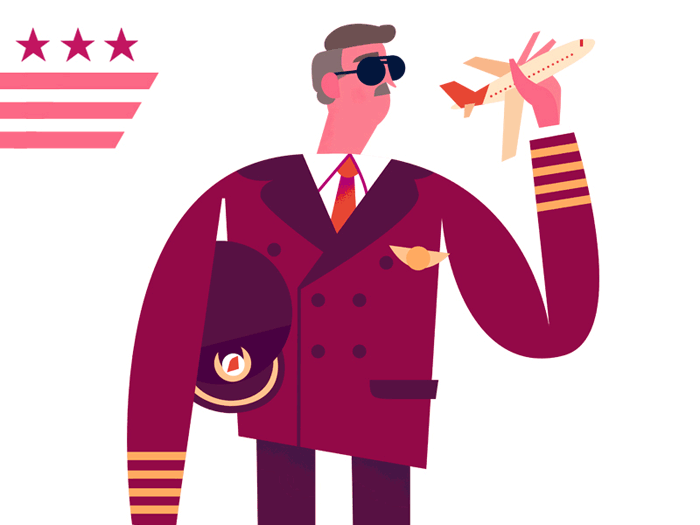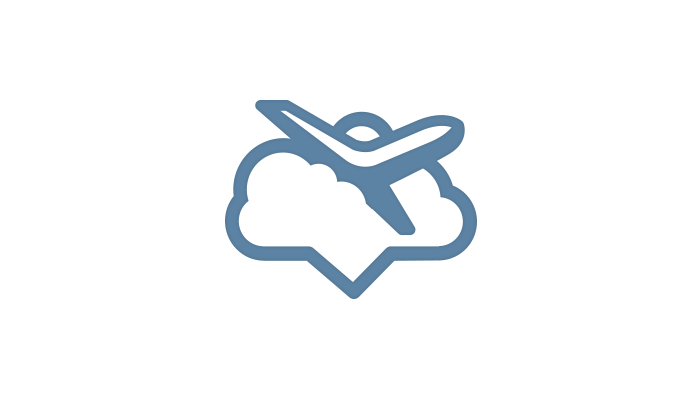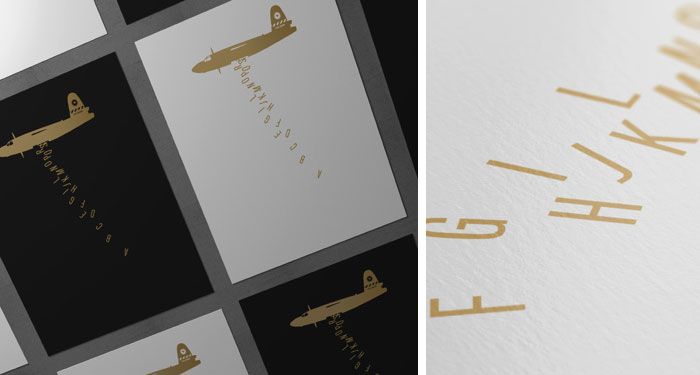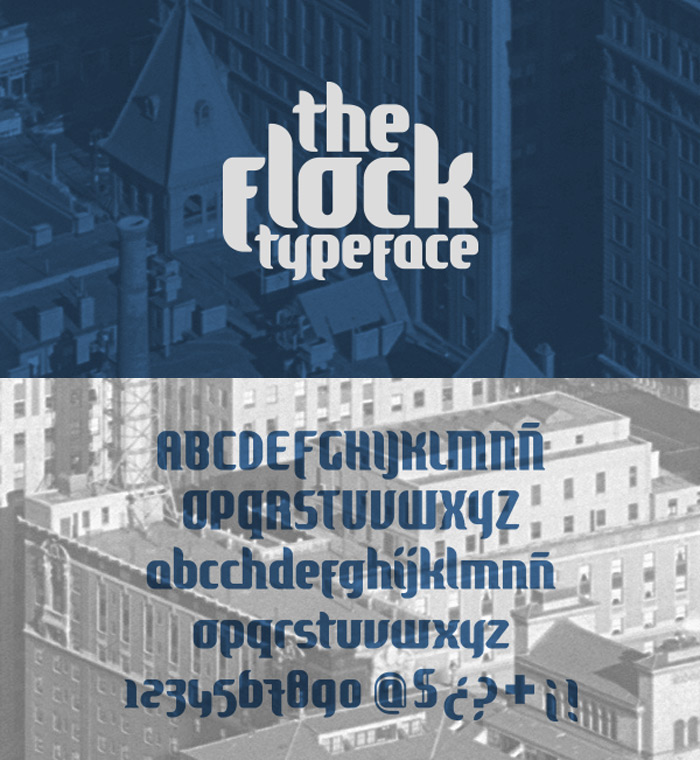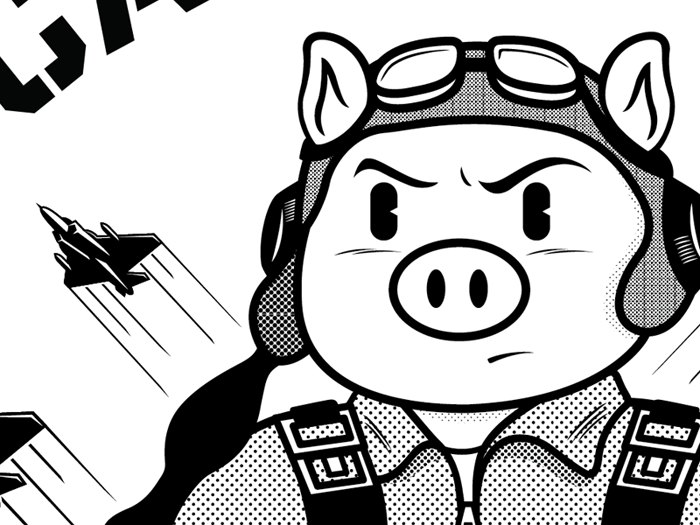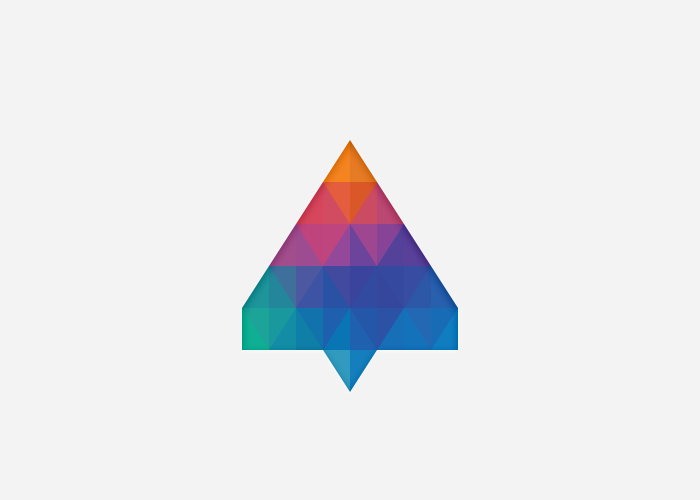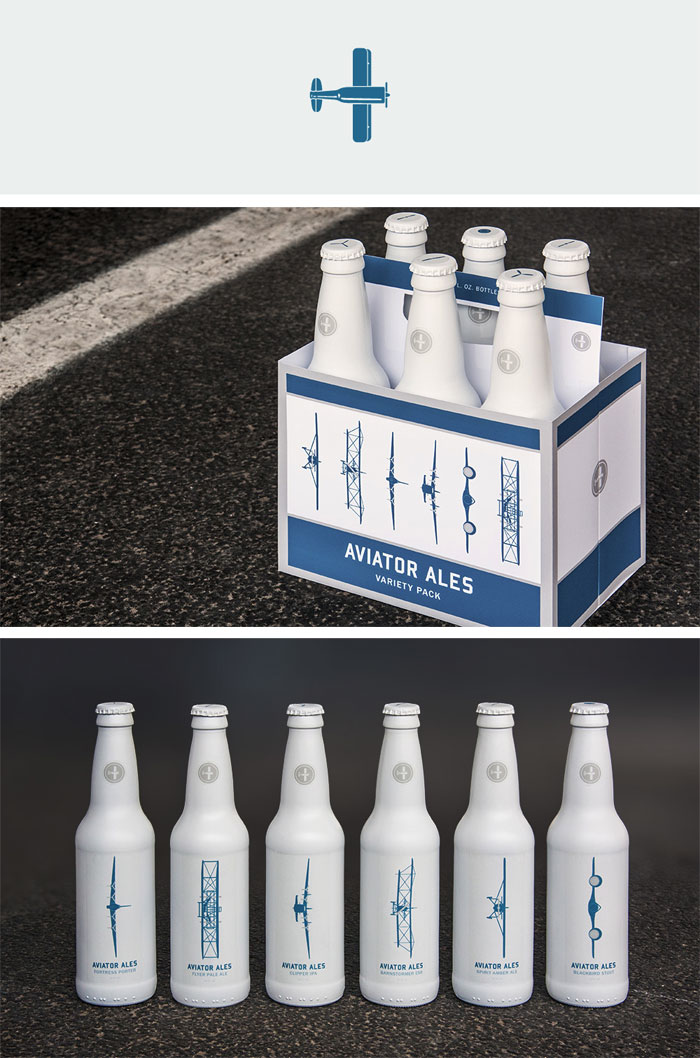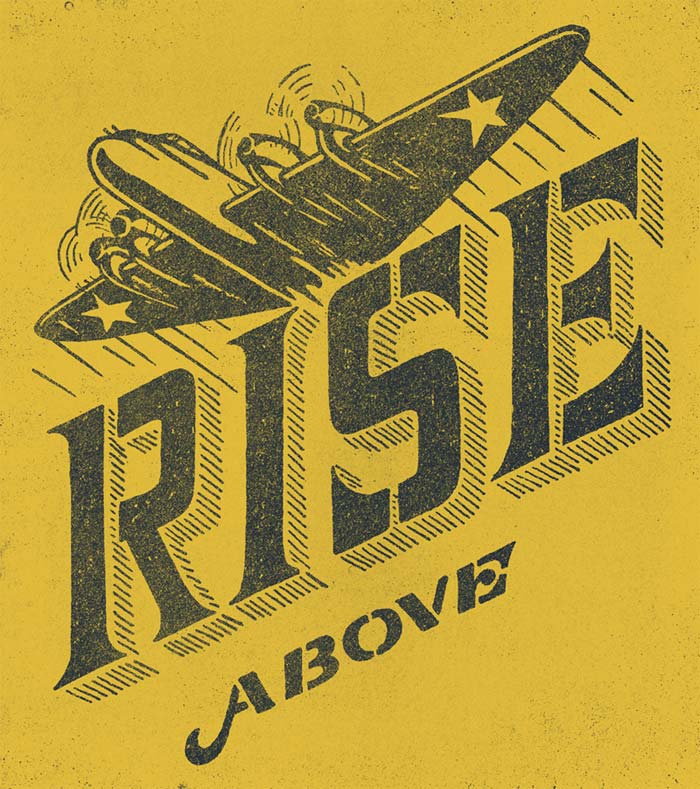 Avocados
January is here, bringing with it the end of the holidays and the beginning of a polar vortex. We're all going to need something super to get us through the slog of winter, and avocados are the superfood to save the day. Daydream about summertime guac and tacos while these ten pieces of avocado inspiration boost your brain .