Alliteration Inspiration is a weekly column featuring the top twenty pieces of visual inspiration based on two random alliterative themes. This week's thematic combo: gold & grains.
GOLD
Though the winter Olympics may be over, every day is an opportunity to bring home a gold medal in creativity. And even if nothing gold can stay, these ten glimmering gold nuggets should keep you inspired for quite some time.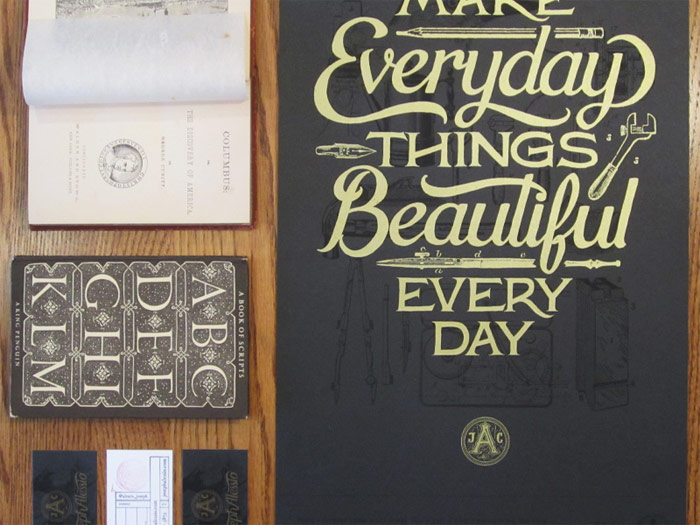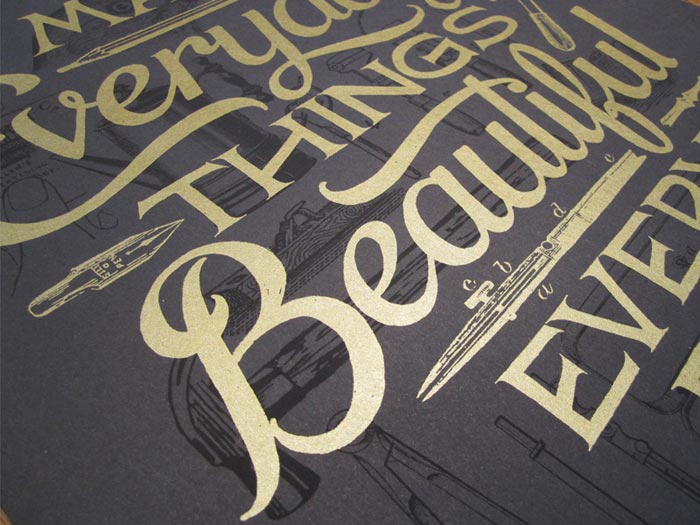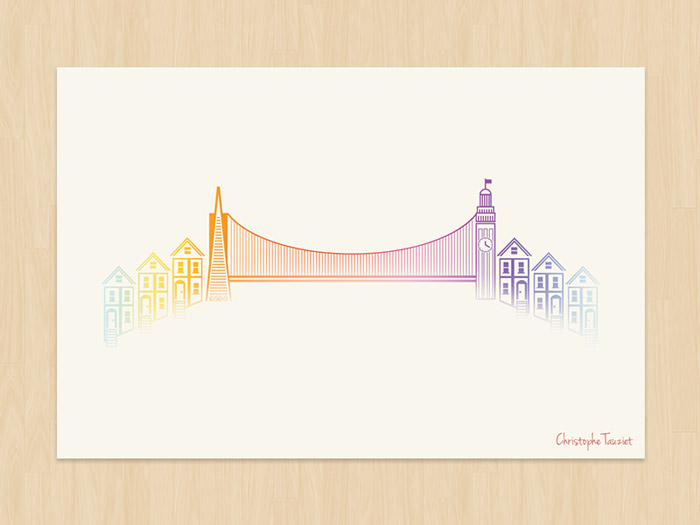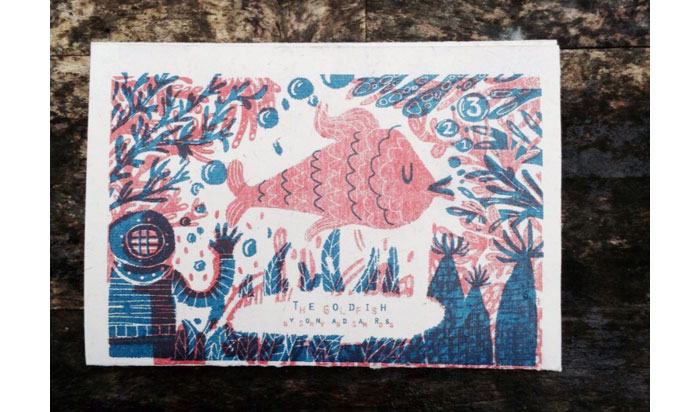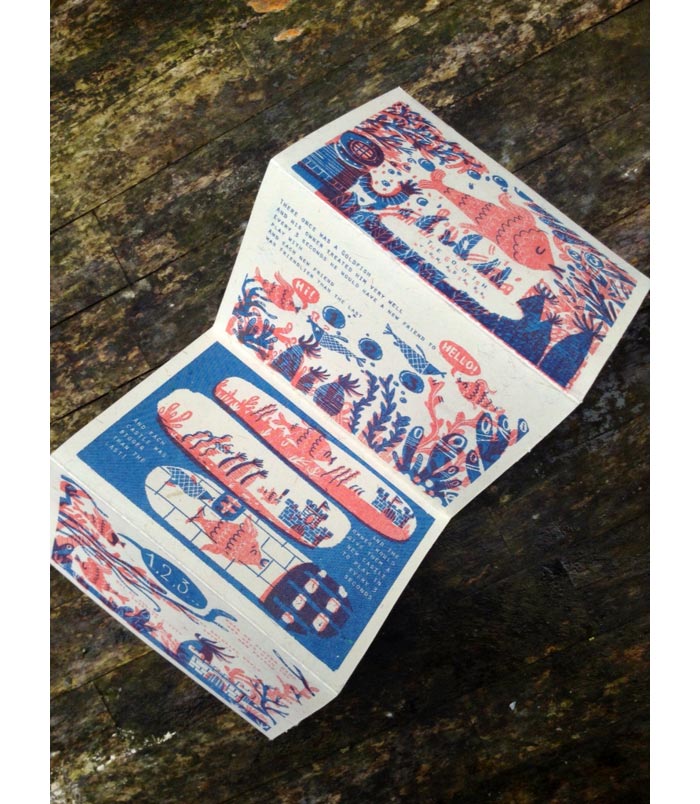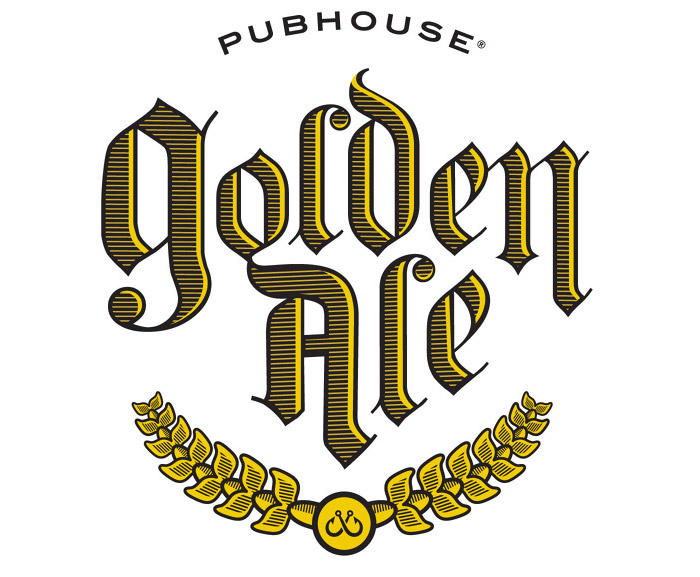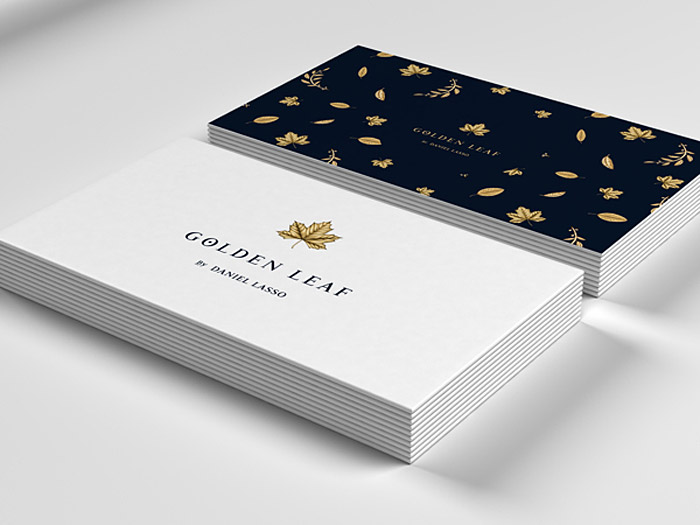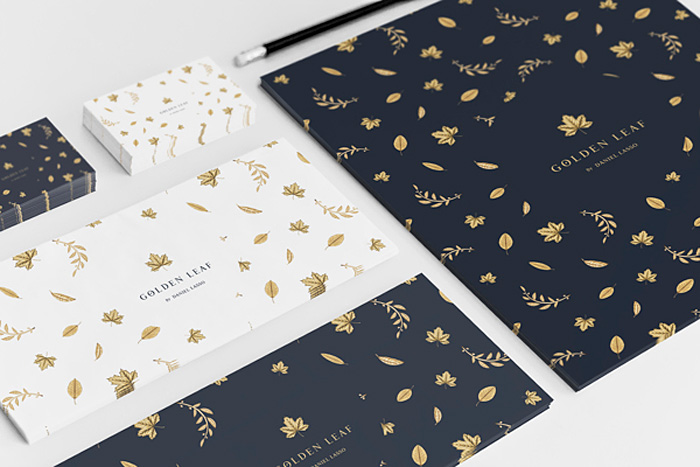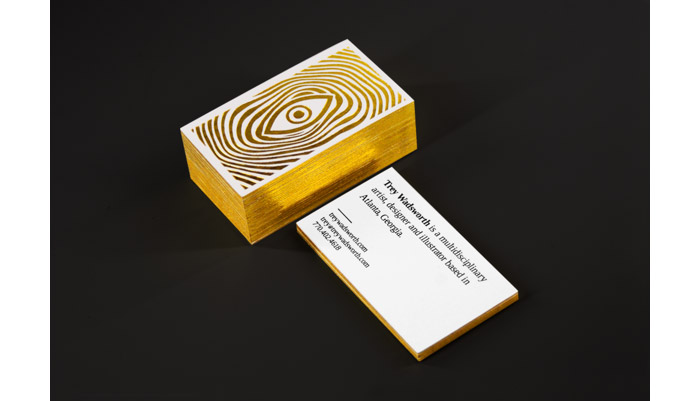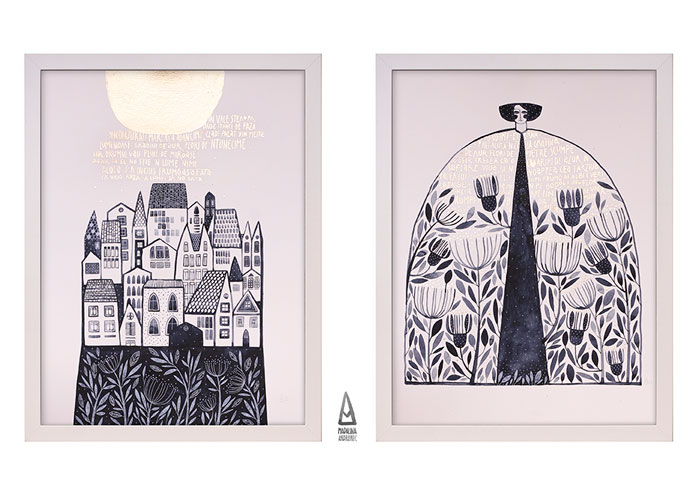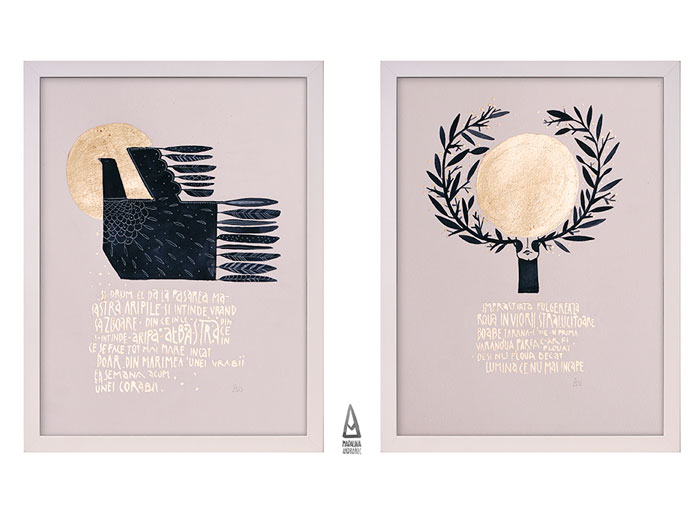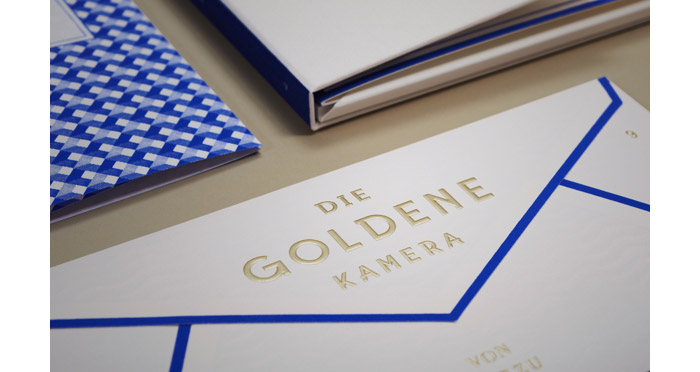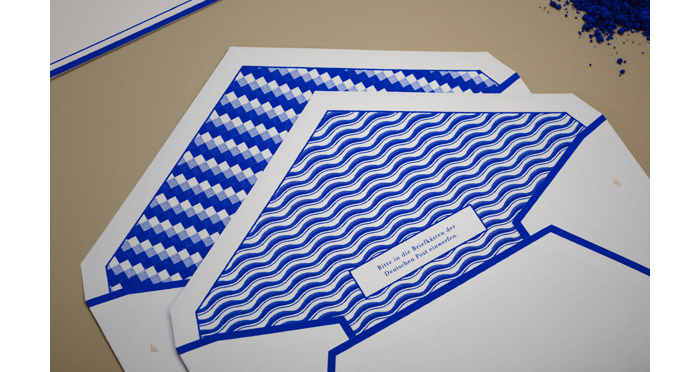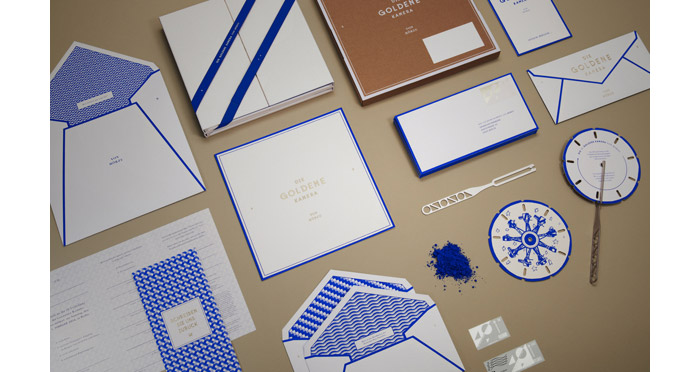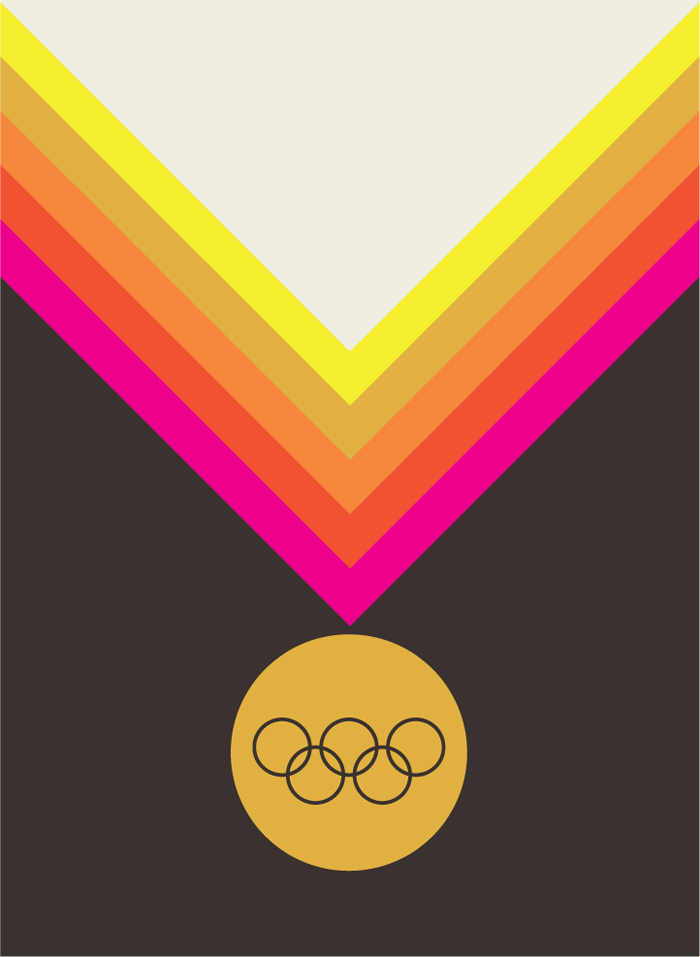 GRAINS
From wheat to salt to wood and beyond, there are different types of wonderful grains everywhere we go. The only grains you really have to watch out for are grainy apples, as biting into a grainy apple when expecting a crunchy one is a fate worse than death. Let your mind grub on these ten bits of grainy goodness to keep your inspiration going.