Alliteration Inspiration is a weekly column featuring the top twenty pieces of visual inspiration based on two random alliterative themes. This week's thematic combo: icons & imbibing.
ICONS
In keeping with the spirit of the pictogram, we're going to keep this copy short and resort to wayfinding: ↓ 10 ↓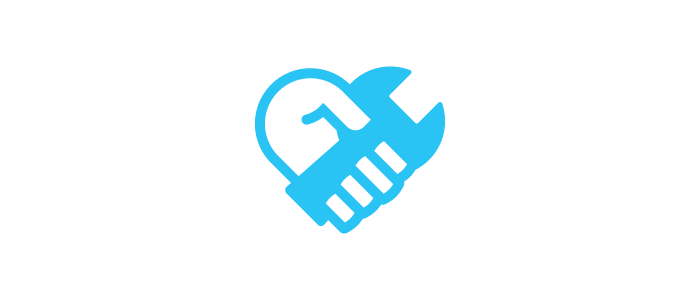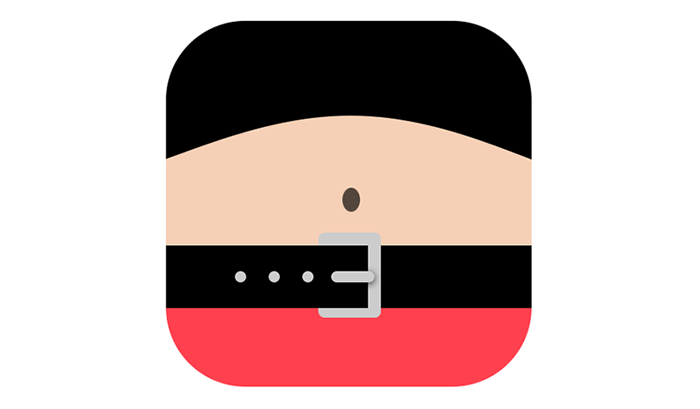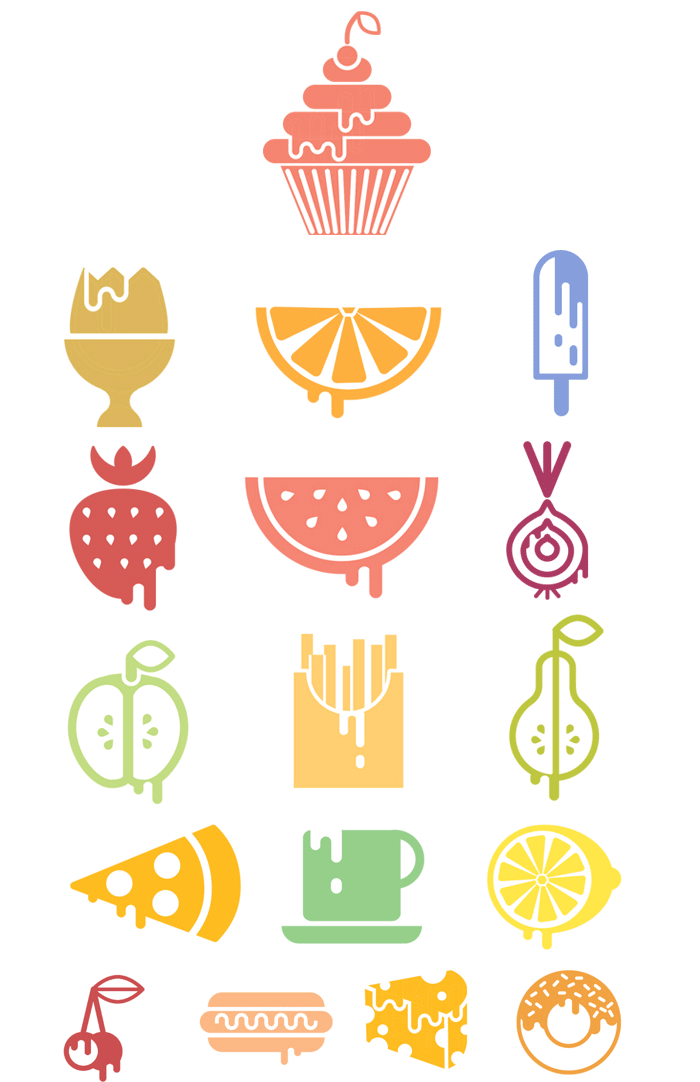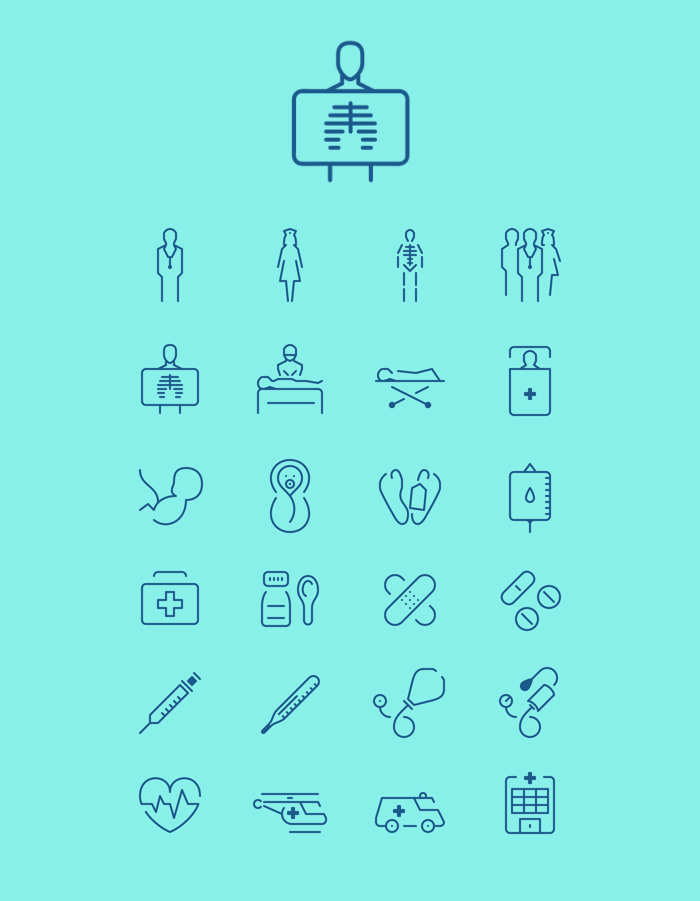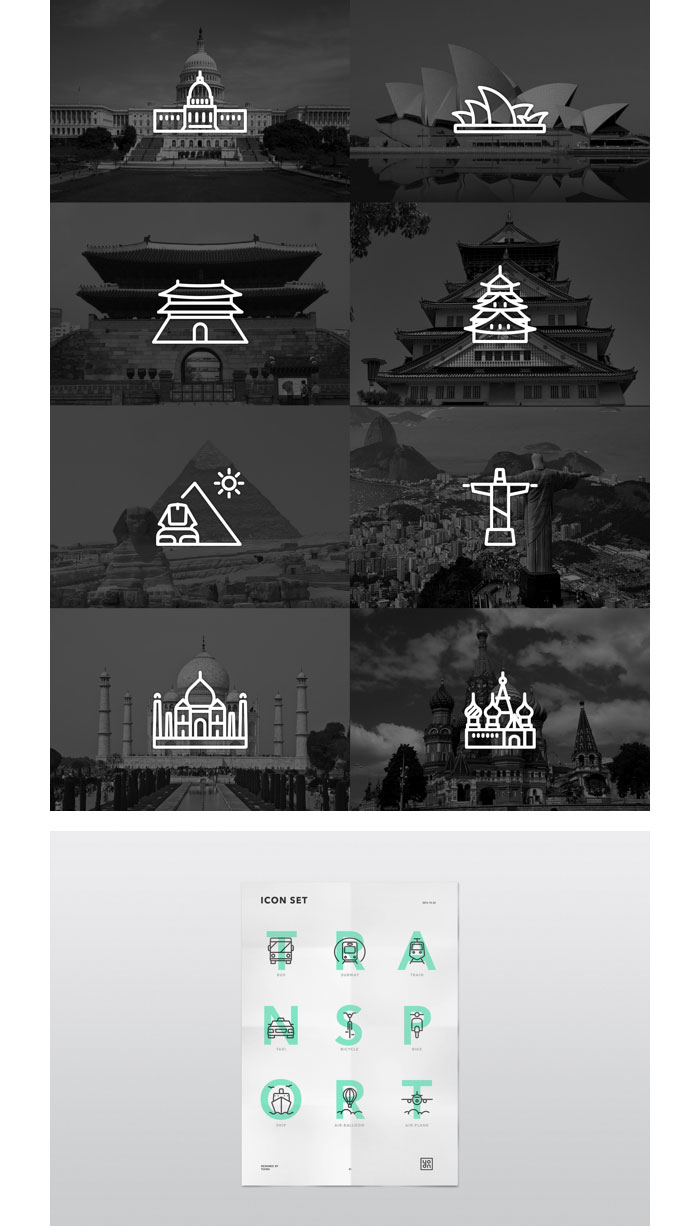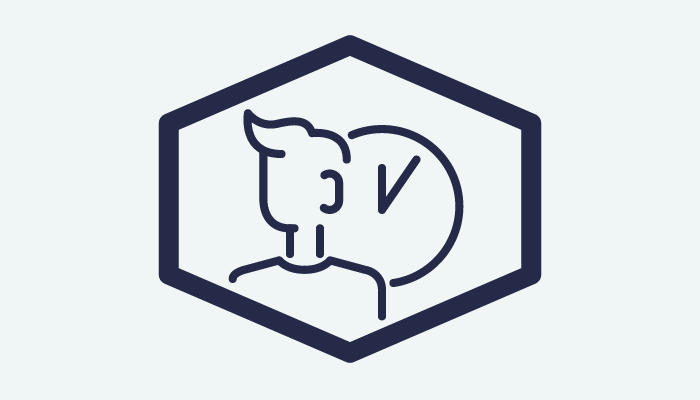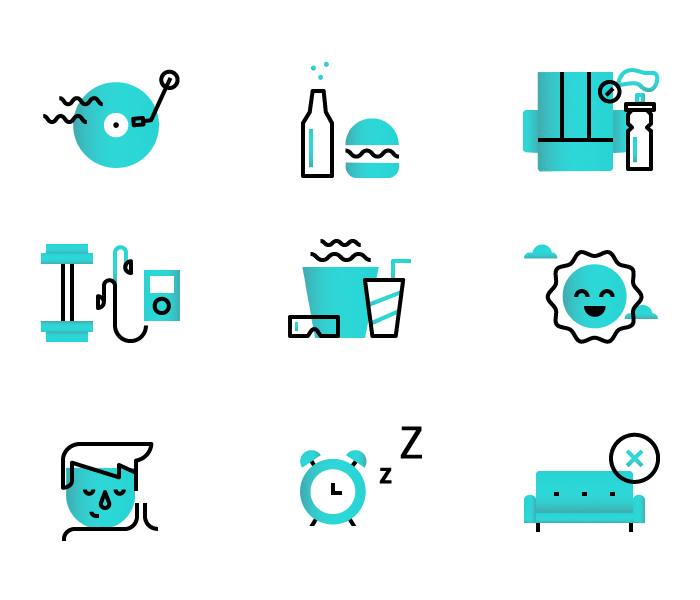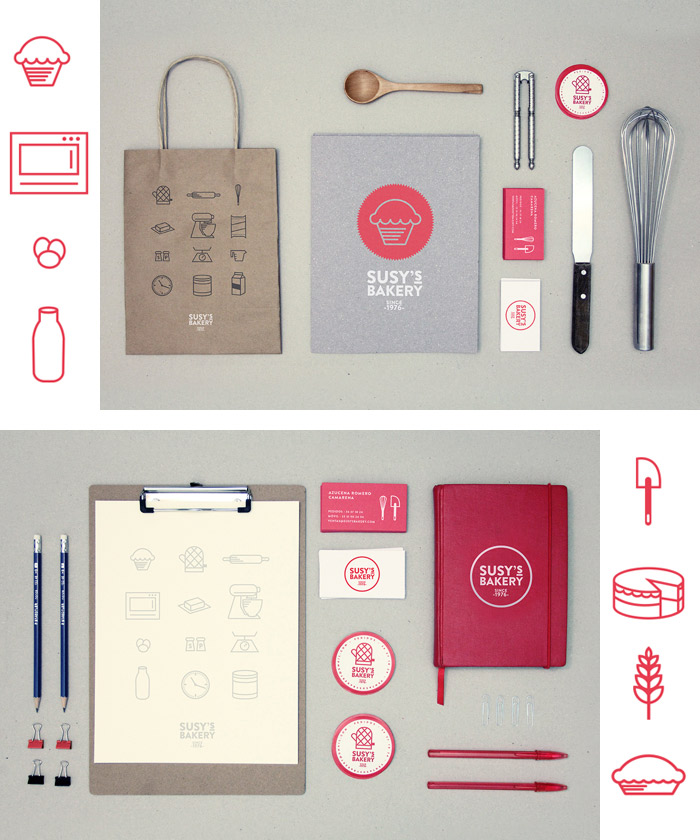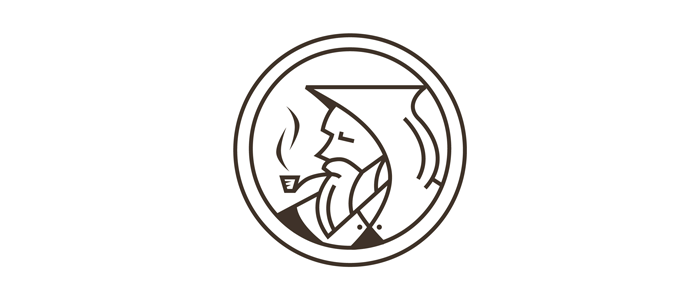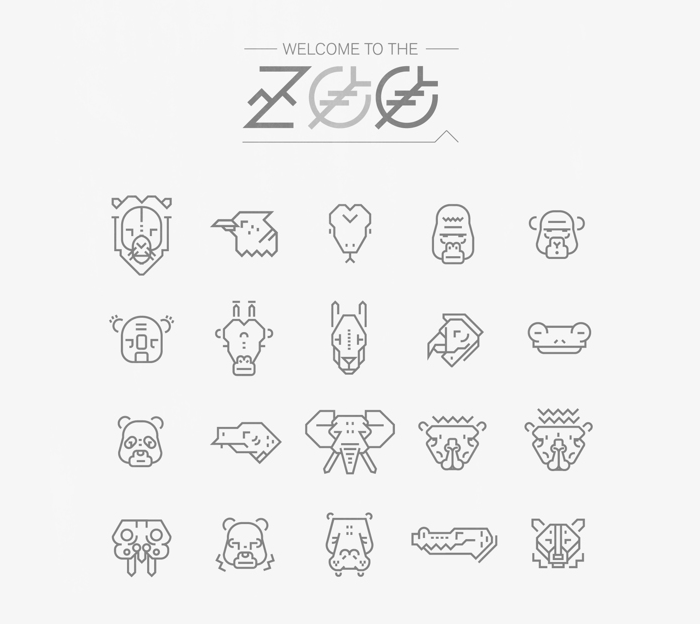 IMBIBING
It's Thursday (pre-Friday), and as far as inspiration goes, happy hour has arrived early. Raise your glass responsibly and let your eyeballs quaff these ten pieces of liquid creativity.