Alliteration Inspiration is a weekly column featuring the top twenty pieces of visual inspiration based on two random alliterative themes. This week's thematic combo: noodles & numbers.
NOODLES
If your New Year's resolution involves losing a few pounds and gaining a few brain cells, this section is just for you. These ten pieces of noodle inspiration contain no carbs or gluten, but they'll sure make your brain grow a few hat sizes.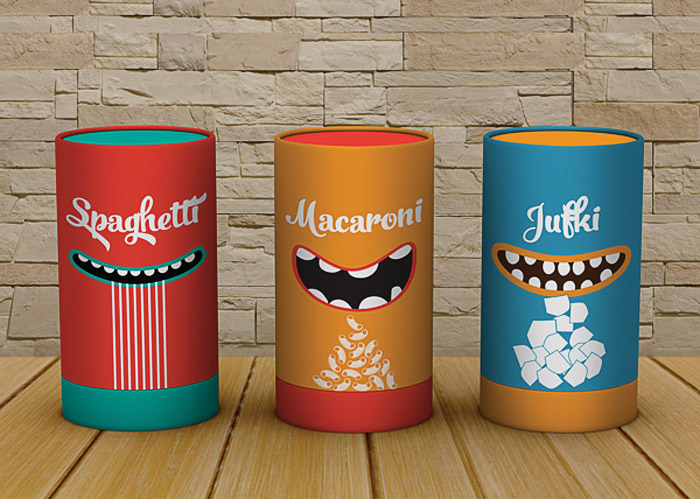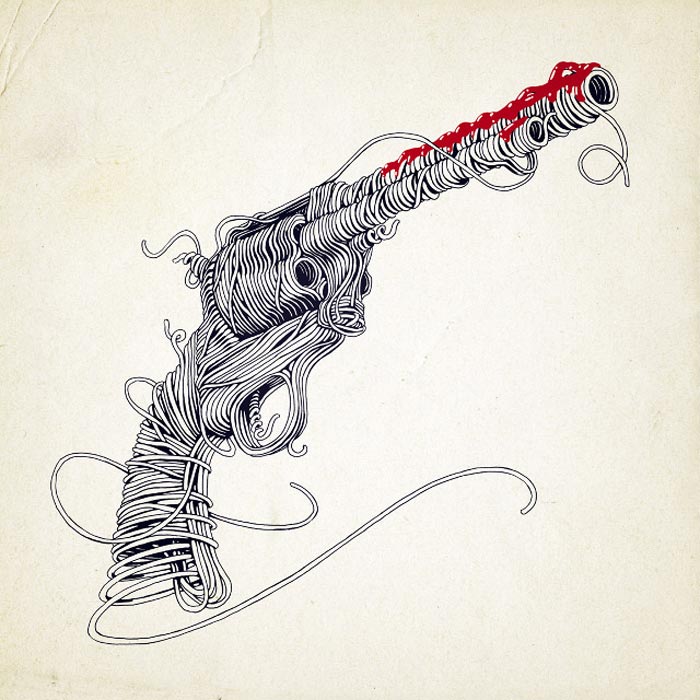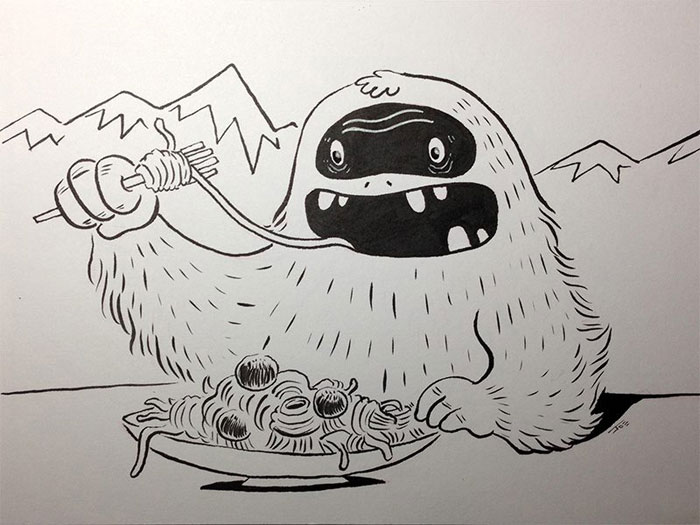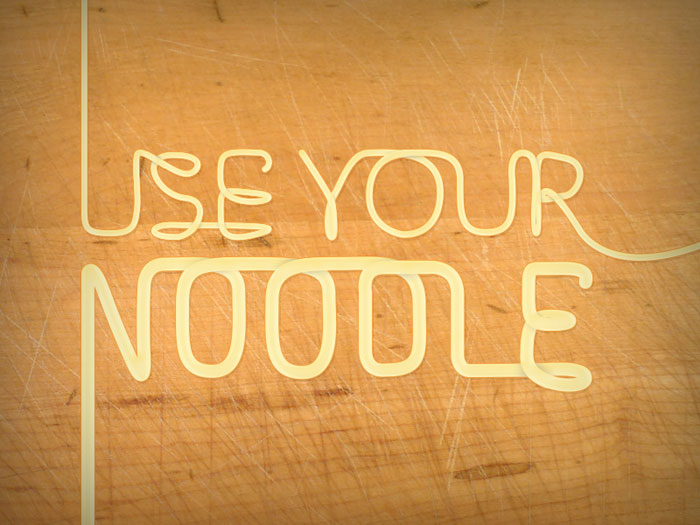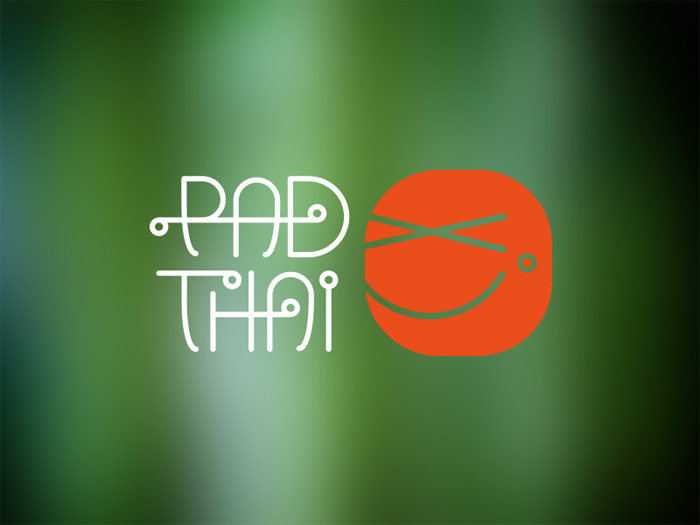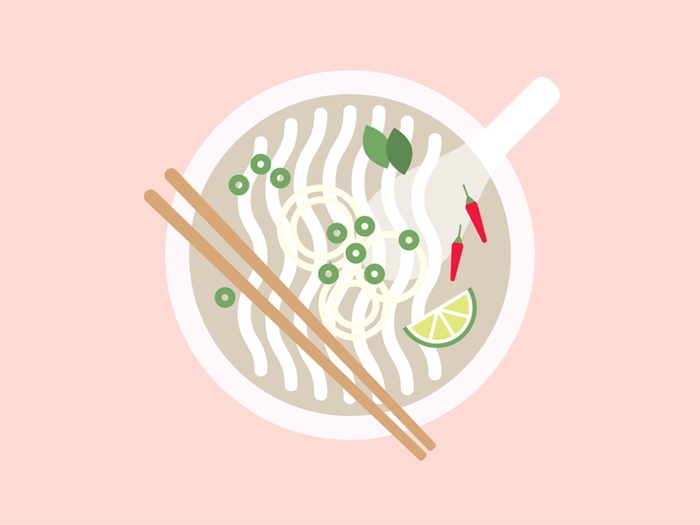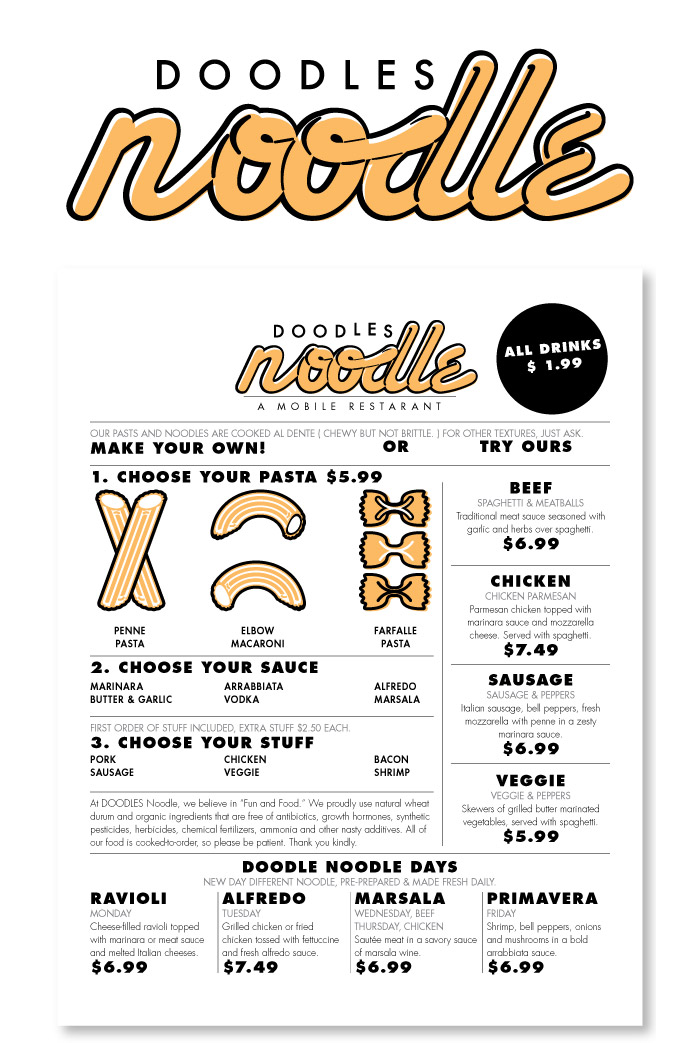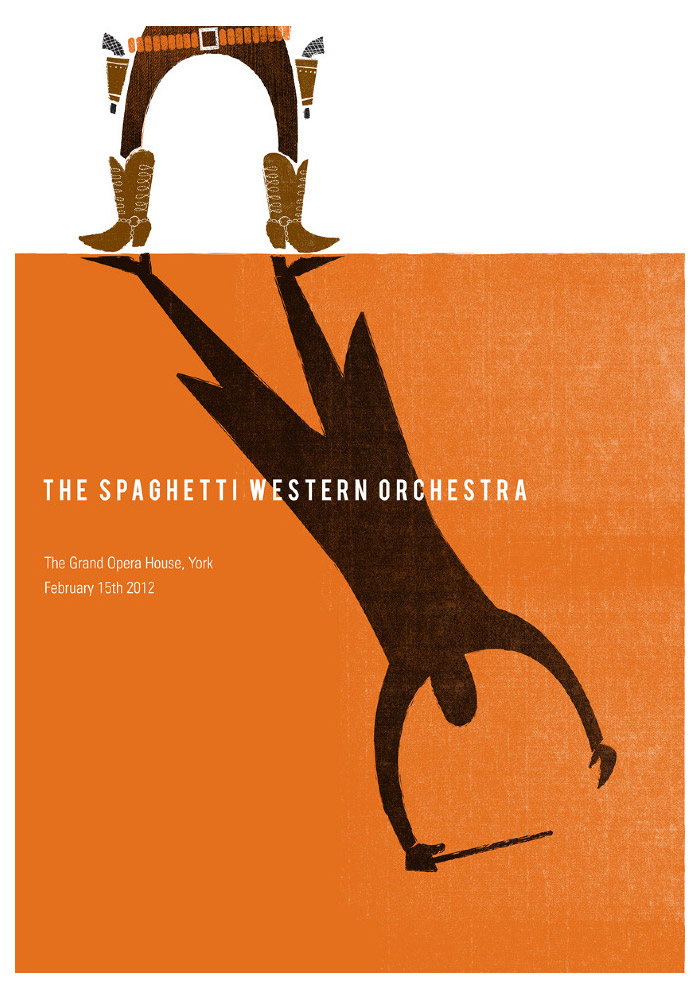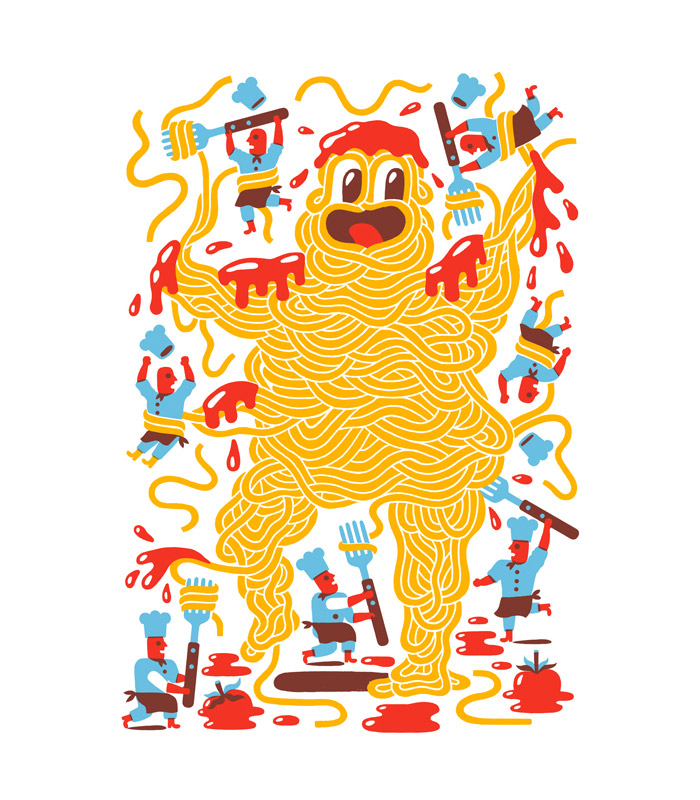 NUMBERS
While the Advent calendar and Times Square Ball have finished their annual countdowns, 2014 is upon us and now it's time to start making the days count. Let your noggin ingest the numerical nuances of these ten fine designs to raise your inspiration level a few integers.