Draw Your Own Alphabets: Thirty Fonts to Scribble, Sketch, and Make Your Own is a new book by Tony Seddon that teaches you how to create your own custom fonts. The book includes 30 unique alphabets paired with instructions on how to make them your own. The focus is definitely on hand-drawn display typography, but the technical lessons in the book can be applied in all sorts of situations.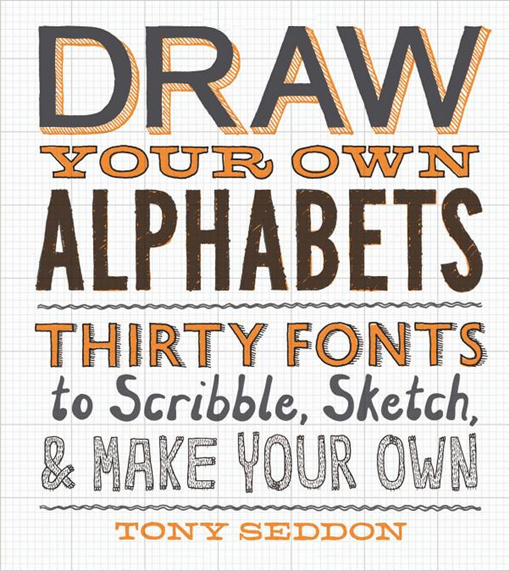 From the publisher:
There are many ways to make your writing feel more personal, but none carries the charge of using a custom-drawn font. Draw Your Own Alphabets is a fun, hands-on workbook that teaches how to create funky hand-lettered fonts sure to jump off the page, poster, or screen. Presenting thirty complete alphabets, custom-drawn in a variety of styles by various young designers and illustrators, this do-it-yourself guide demonstrates how to adapt the letters and make them your own. Whether you dip in and out of your favorite lettering styles, or work through the book practicing various alphabets, you'll be creating your own fonts in no time. A technical section shows how to put your hand-drawn creations to practice—from transferring letters to a computer and using them online to mixing and matching different alphabets.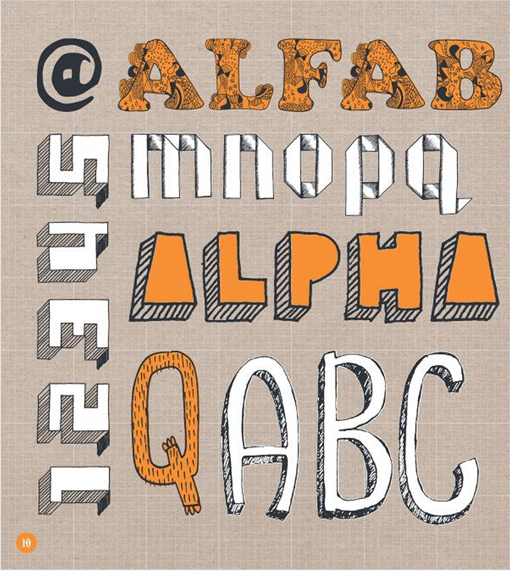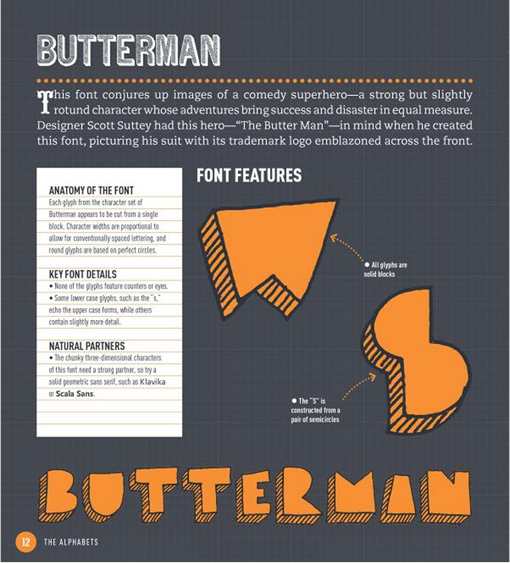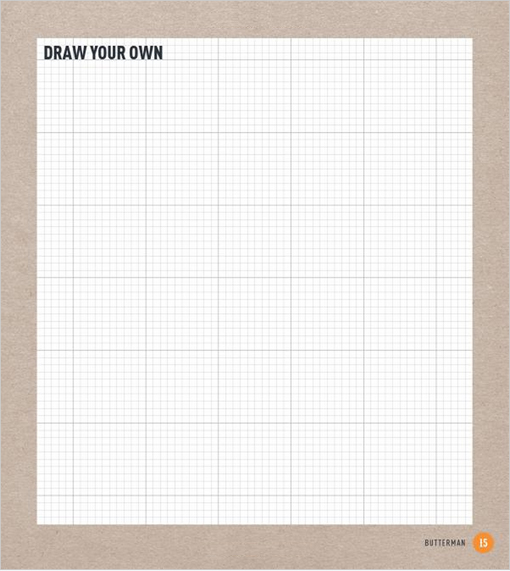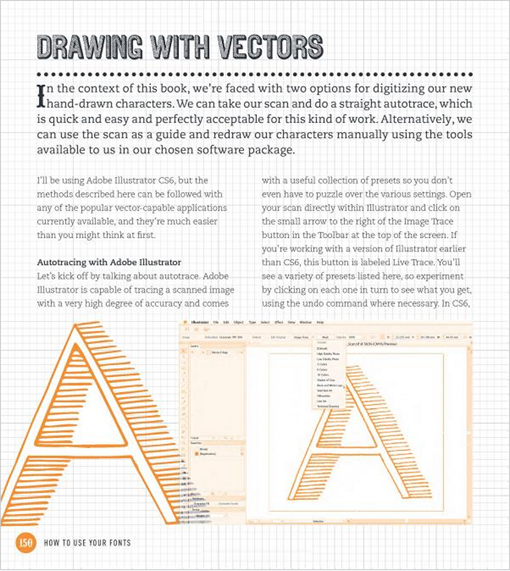 Pick up a copy for yourself from Amazon.